Chevy has released a new teaser of the 2022 Bolt EUV (electric utility vehicle), which is slated to enter production in summer 2021. This latest teaser gives us a preview of the Bolt EUV's face, including its sequential LED turn signals.
The teaser reveals the sequential front turn signal and LED daytime running light. On the Bolt EUV, the daytime running light inside the headlight fills with an amber color when the turn signal is activated by the driver. The sleek LED light turns front white to amber.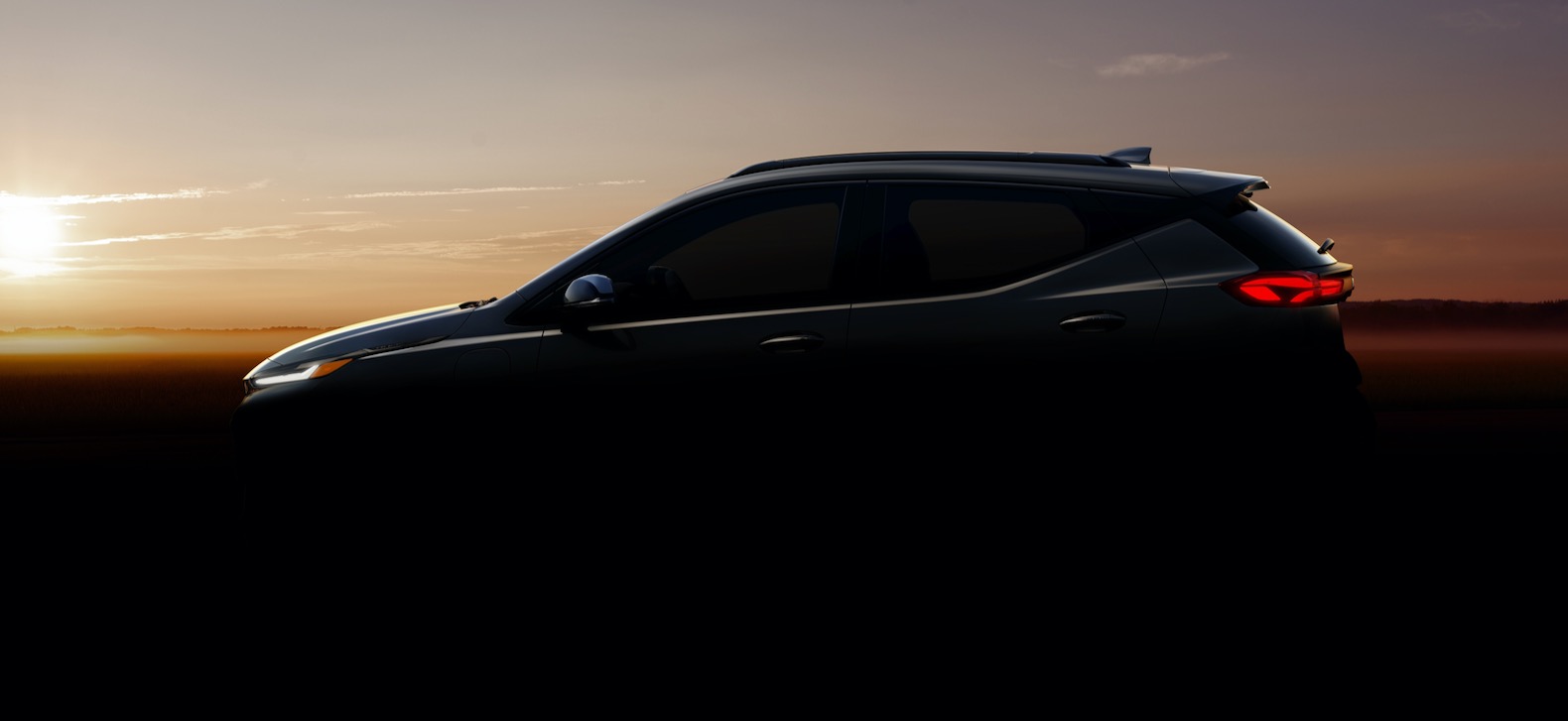 We still have to wait until a later date to see the full design of the Bolt EUV, but it's expected to look like a larger Bolt EUV. It will also be the first Chevy to get GM's Super Cruise hands-free driving system.
The Bolt EUV will also arrive with a refreshed Bolt EV.