Today Chevy is giving us a preview of the updated 2022 Chevy Bolt and the new Bolt EUV, which are going to enter production in summer 2021.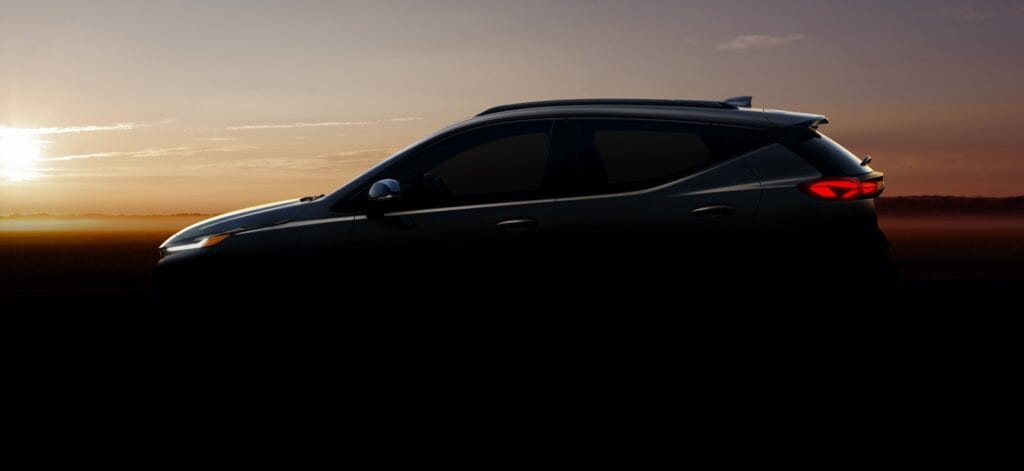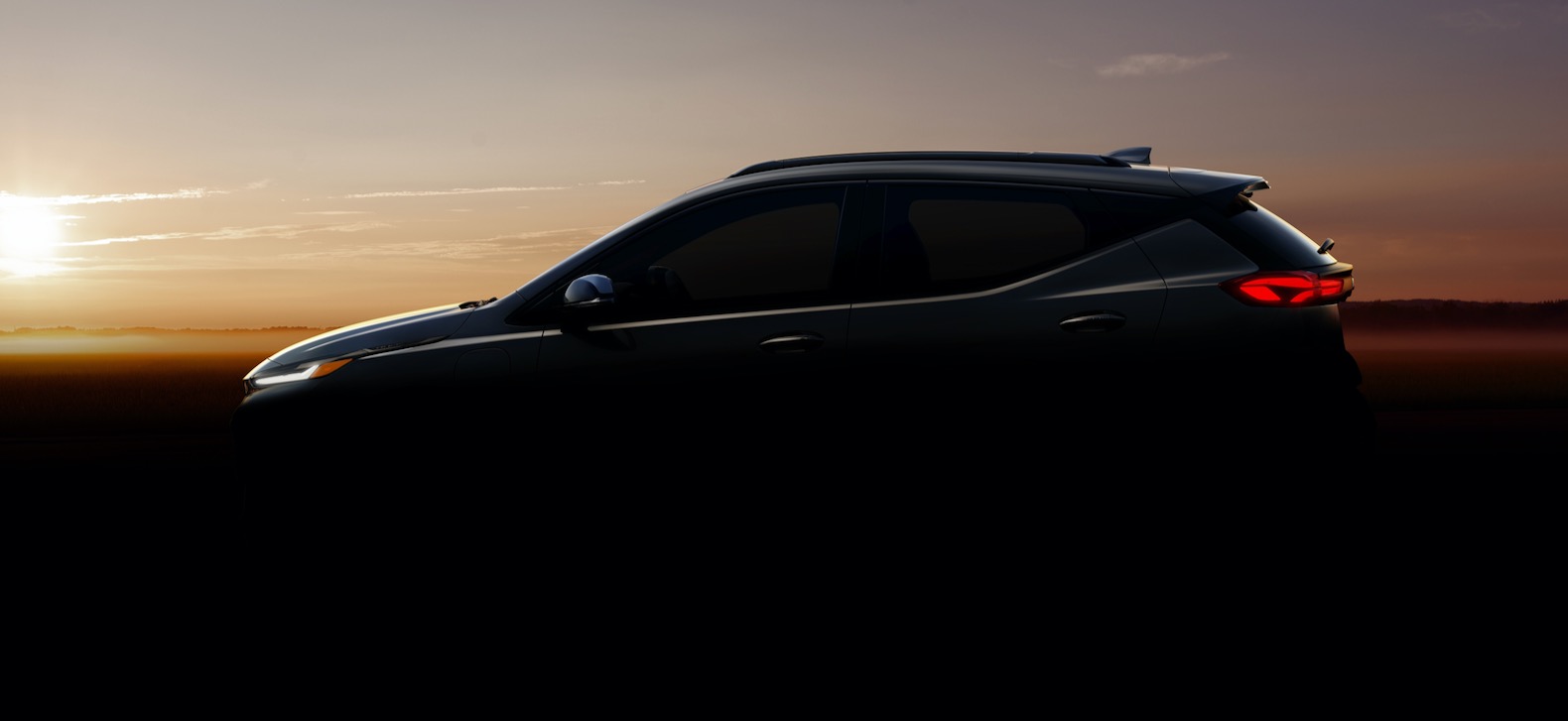 Chevy hasn't released any other info, but from the teasers we can see that the new Bolt will get updated front and rear fascias. The Bolt EUV (Electric Utility Vehicle) is an SUV version of the Bolt, which we do know is closely related to China's Buick Velite 7.
The Bolt EUV will also be the first Chevy to feature GM's Super Cruise hands-free driving technology.