Cadillac recently announced that it will officially unveil the 2022 CT4-V Blackwing or CT5-V Blackwing on February 1 and now it's announced that it will start taking reservations on the same day.
Starting at 7:30 p.m. ET buyers can reserve one of the first 250 CT4-V Blackwings or 250 CT5-V Blackwings. Buyers who make reservations through the Reserve Yours page on Cadillac.com will receive the available high-performance steering wheel commemorated with a unique serialized plate. The plate will be etched with a five-digit portion of the vehicle's VIN sequence.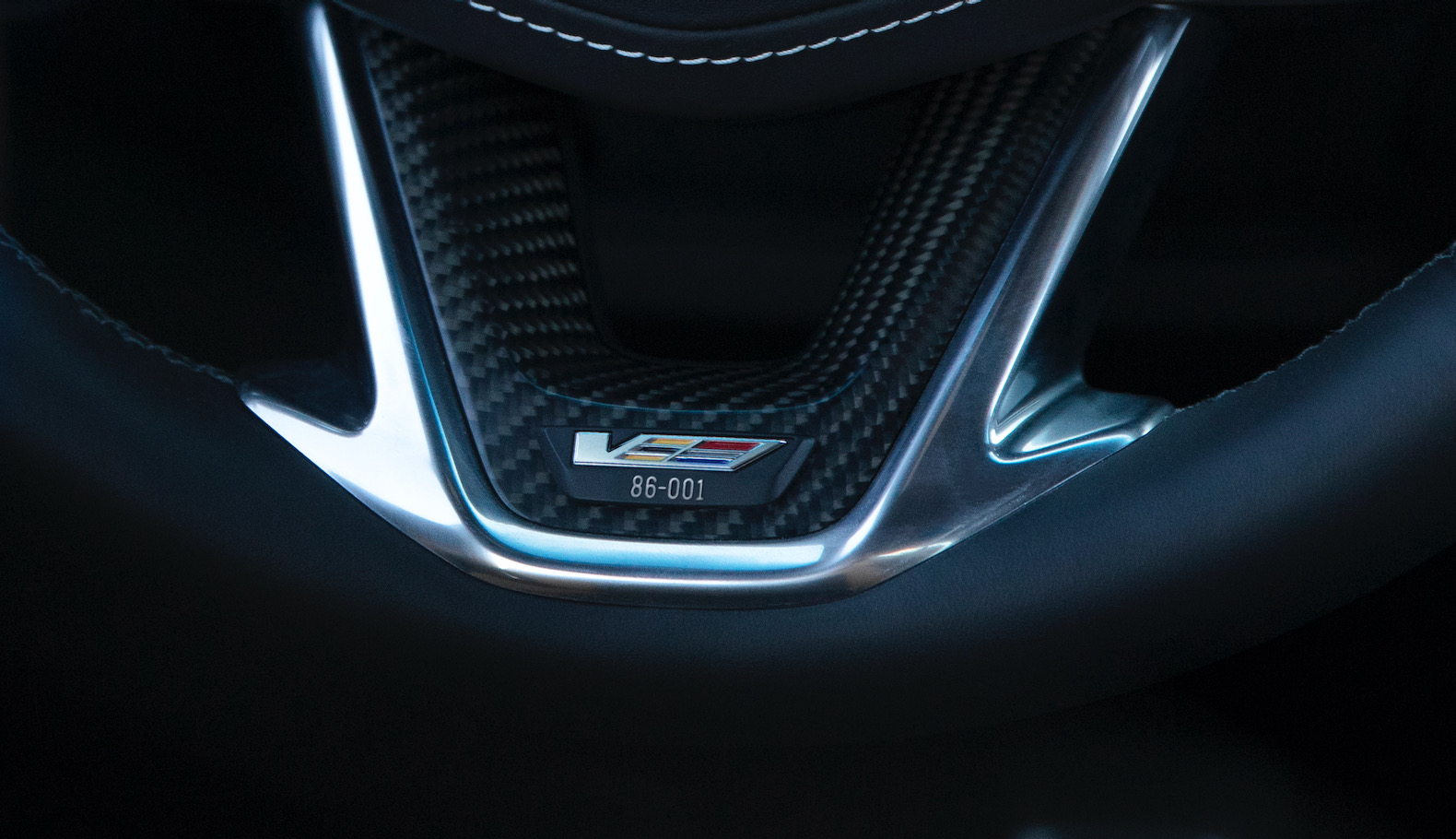 Buyers can reserve either sedan with a $1,000 refundable deposit.
"Just like fine jewelry comes with engraved serial numbers, we're treating these V-Series Blackwing vehicles with the same level of exclusivity," said Brandon Vivian, executive chief engineer, Cadillac. "These are meticulously crafted products with incredible attention to detail, and we're excited for enthusiasts to start experiencing the cars for themselves."
CT4-V Blackwing or CT5-V Blackwing buyers will receive a two-day experience at Cadillac's V-Series Academy driving school at the Spring Mountain Motor Resort and Country Club in Pahrump, Nevada.
Both high-performance sedans will arrive in late summer 2021.