Buick has unveiled the 2022 Buick Enclave, which has received a nice stylish facelift.
Buick hasn't released all the details yet, besides these two photos. What we can see here is that the 2022 Enclave has received front and rear styling updates. At the front there's a new grille that stands out more, that's flanked by new slim LED headlights.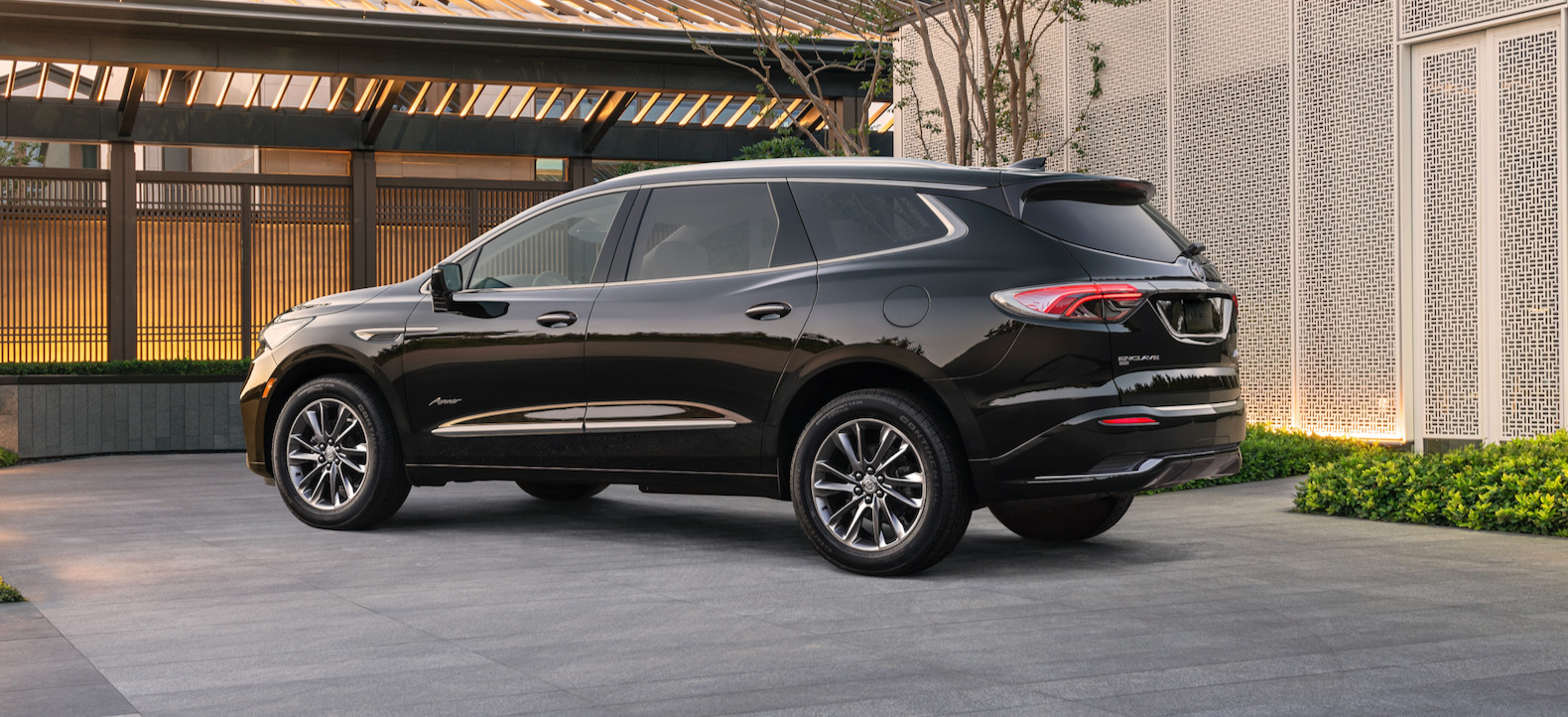 At the rear there are new LED taillights and some trim updates. Lastly the 2022 Enclave gets new wheels.
We can likely expect some updates inside, but Buick has yet to release any photos of the refreshed Enclave's interior.
The 2022 Buick Enclave is scheduled to arrive later this year.