BMW has released more details about the iX xDrive electric SUV, specifically that it will be offered in two versions: iX xDrive50 and BMW iX xDrive40.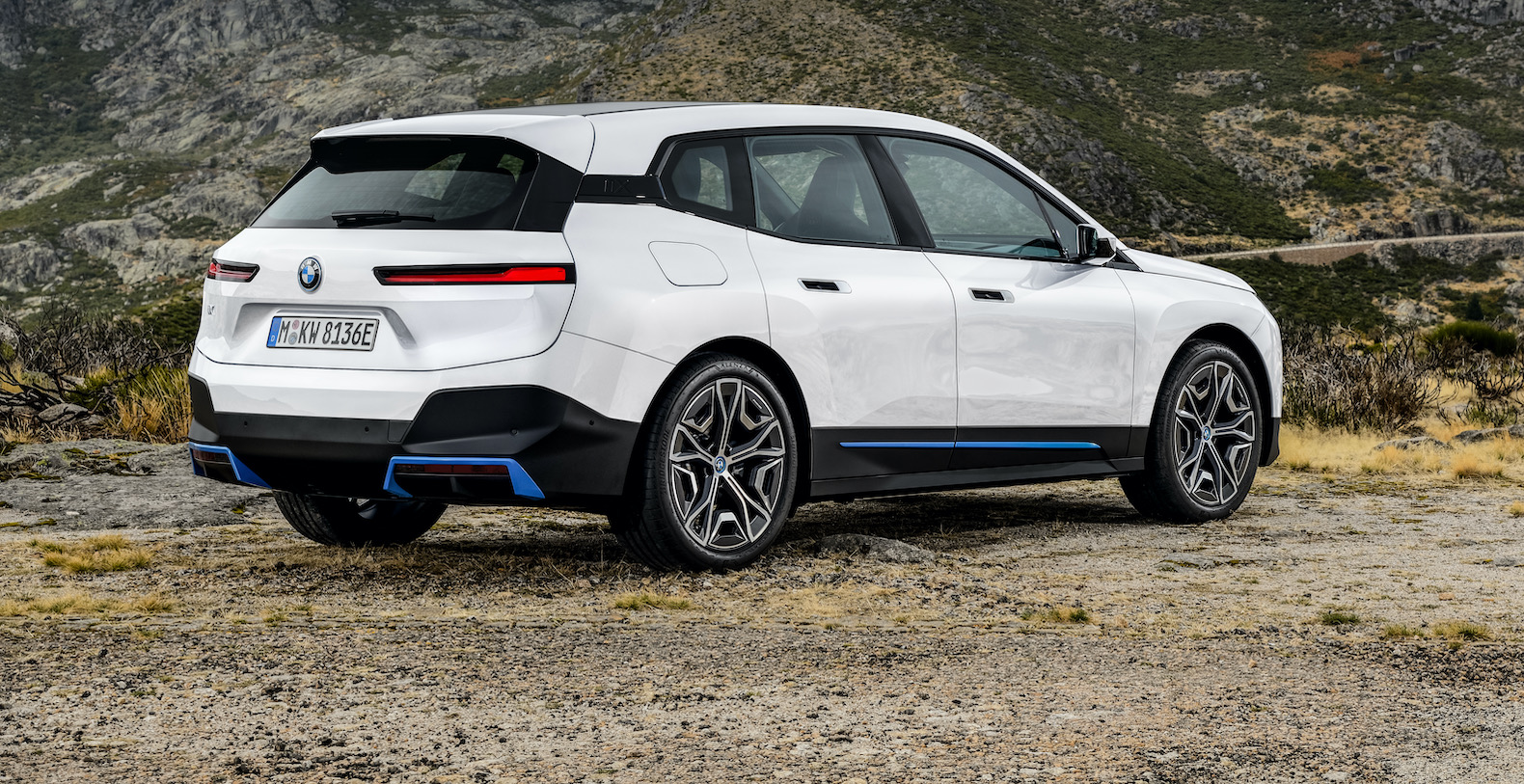 The iX xDrive 40 has 300 horsepower has more than 300 horsepower, which gives it a 0-62 mph time just over six seconds. The iX xDrive50 has more than 500 horsepower and a can reach 62 mph in under five seconds.
The iX xDrive50 will have a driving range around 300 miles. When you need to recharge it, the battery can be charged from 10-80% in less than 40 seconds. If you only have 10 minutes to charge it, that will still give you 75 miles.
The BMW ixDrive50 is expected to arrive in early 2022.