Audi has yet to officially unveil the 2022 Q4 e-tron, but it has announced that production of the electric SUV has started in Zwickau, Germany.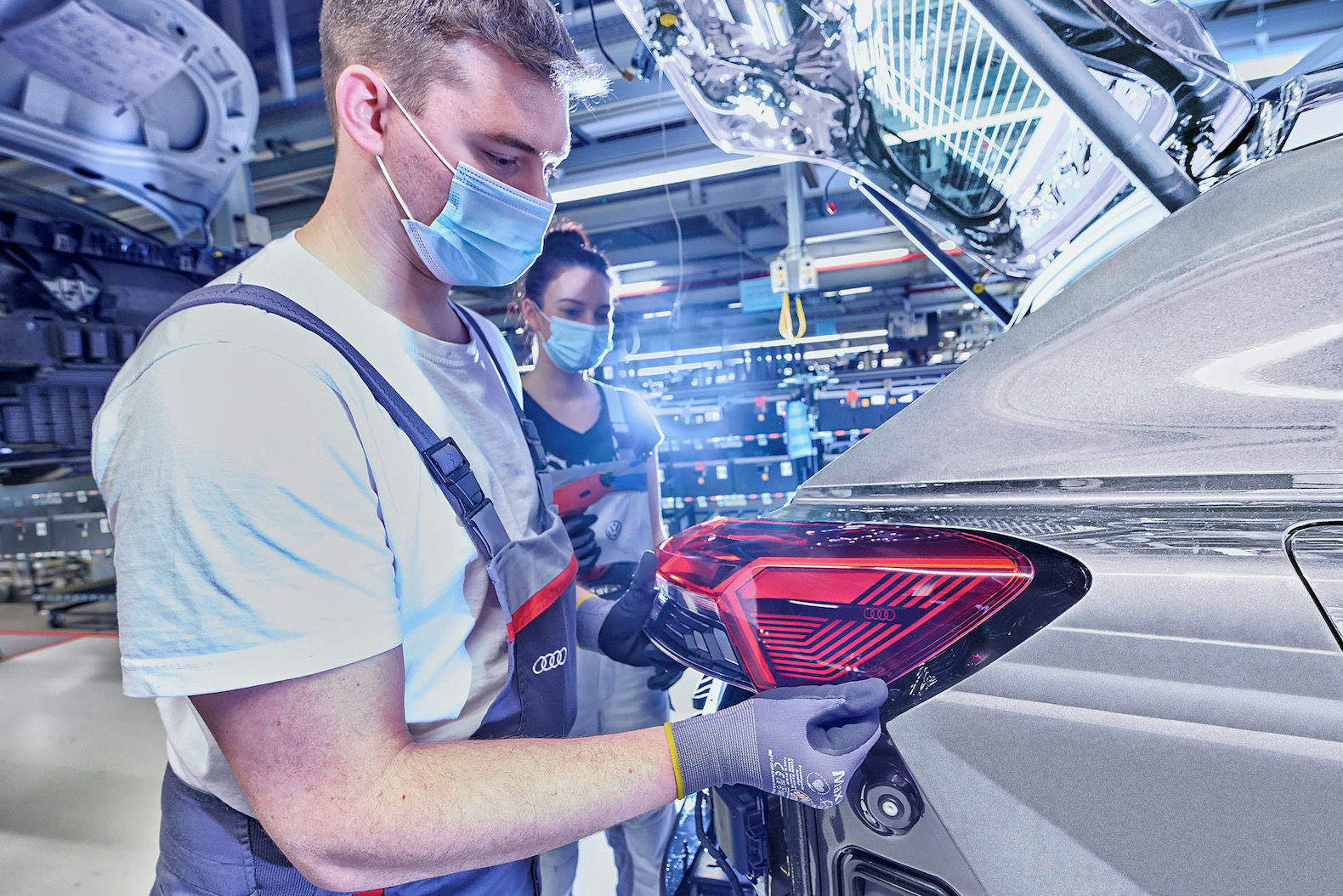 The Q4 e-tron is based on Volkswagen Group's MEB platform and will be built on the same production line as the Volkswagen ID.4. It's also about the same size as the ID.4.
Audi has yet to release any specs for the Q4 e-tron, but it did recently announce that it will have a new augmented-reality head-up display, a 10.3-inch digital cluster.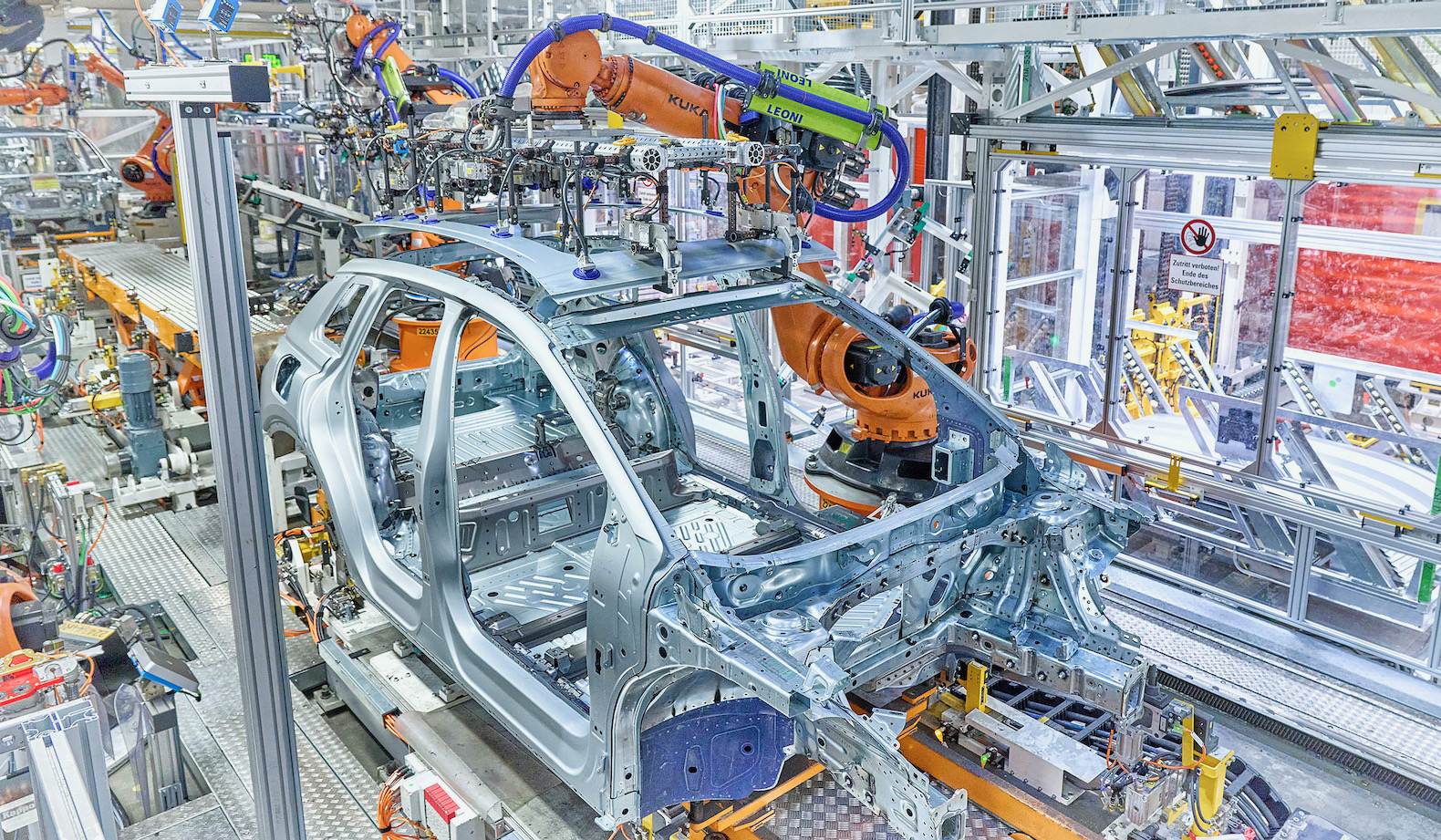 Audi says that the Q4 e-tron will be unveiled in April before it goes on sale first in Europe this summer. The Q4 e-tron is just one of the more than 20 fully electric models that Audi plans to introduce by 2025.