Toyota has announced that it is going to reveal two new hybrid models next week on May 18, but the automaker stopped short on revealing any other details. If you look at Toyota's lineup, there's pretty much a hybrid version of everyone one of its models now, so the two new hybrids are not likely hybrid versions of its existing lineup. So what could they be?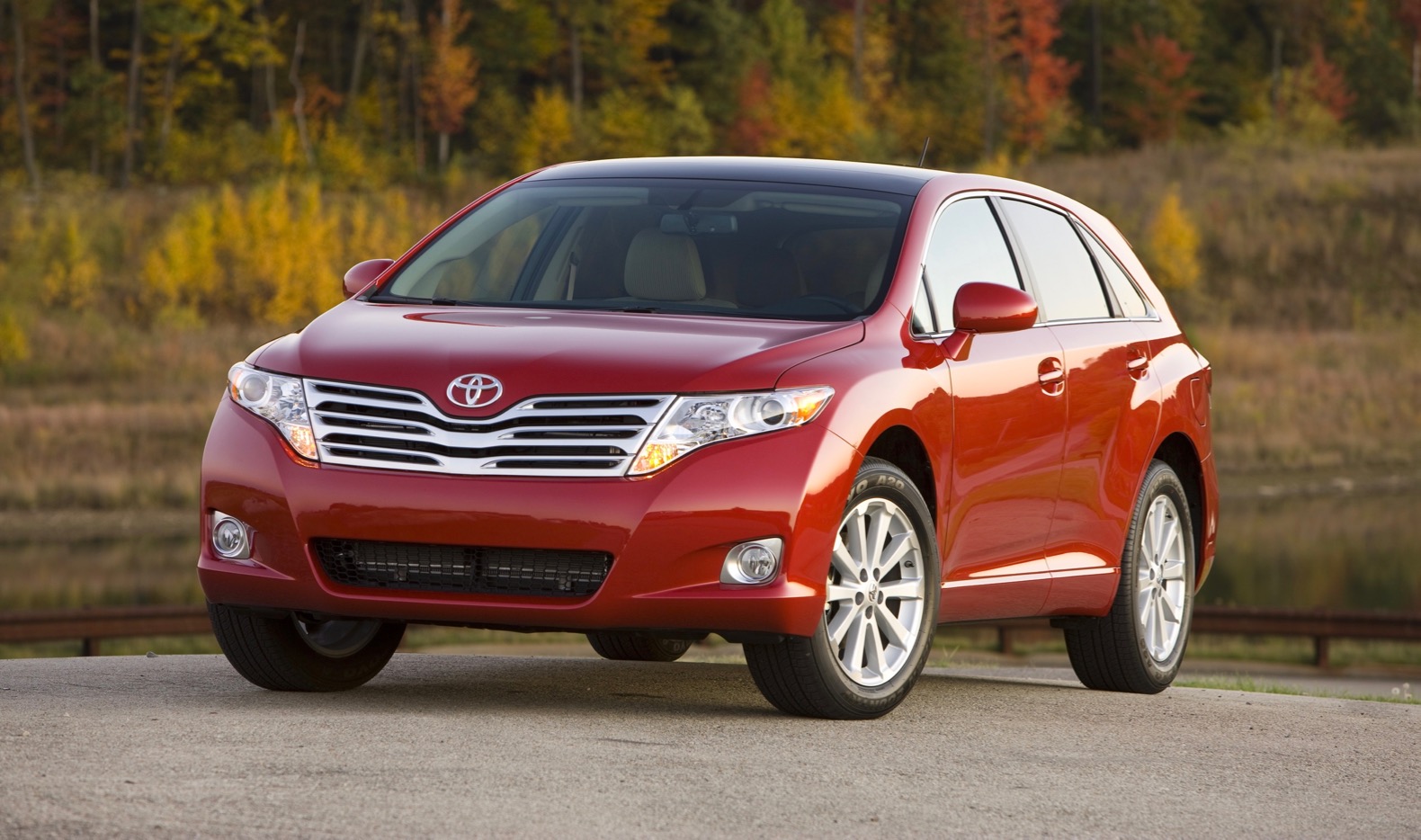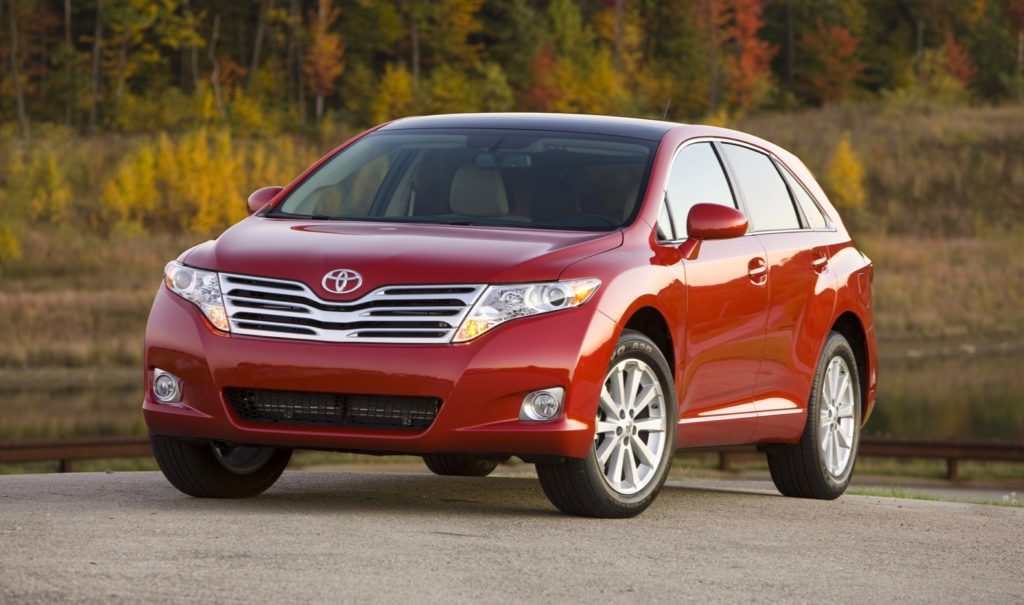 Earlier this year a report surfaced that Toyota plans to bring back the Venza name for a new hybrid crossover. Toyota has yet to confirm the reports, but a slide from a recent product presentation did confirm that a new hybrid crossover is scheduled to arrive this fall. So it looks like the 2021 Venza might be one of the new hybrids that we will see next week.
The other hybrid is likely the next-generation 2021 Sienna, since that same slide also revealed that the new Sienna will only be offered with a hybrid powertrain.
Stay tuned.