The 2021 Toyota Mirai is a stunner and a vast improvement over the last generation. Now the fuel cell sedan is even better, since Toyota has announced that its pricing starts at $50,455, including the destination charge. That's over $9,000 cheaper than its predecessor.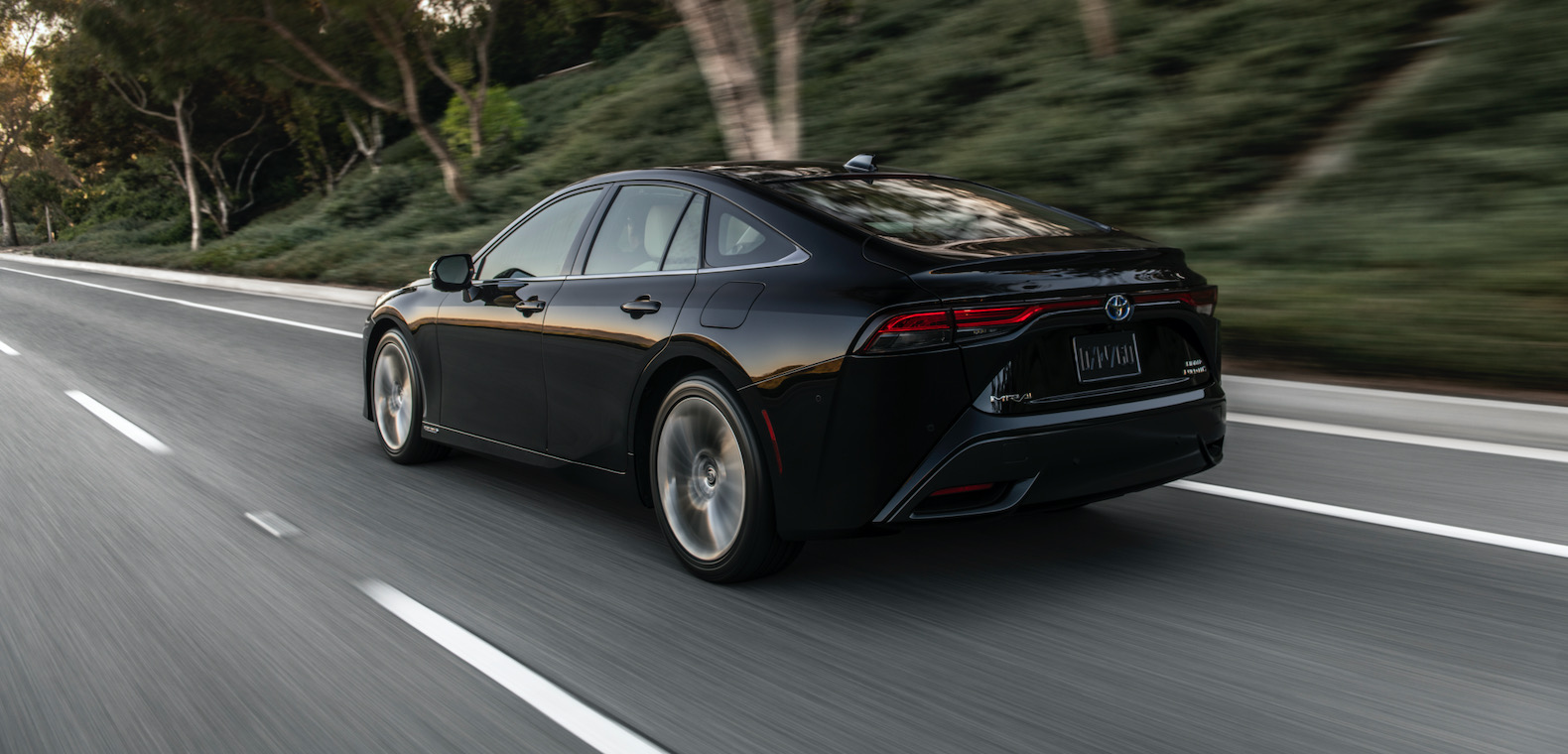 The 2021 Mirai is available in two trim levels, XLE and Limited. The Mirai Limited starts at $66,955. If those prices still seem high to you, you'll be happy to hear that the Mirai is eligible for an $8,000 federal tax incentive, plus additional local tax incentives. In California, the state will give you an additional $4,500.
Refueling the Mirai won't also cost you anything, since Toyota is throwing in $15,000 in hydrogen fuel. You won't have to worry about refueling too much though, since Toyota has announced that the XLE has a driving range up to 402 miles, which is 30 percent better than the last Mirai.
If you would rather lease the Mirai, the XLE starts at $499 a month and the Limited starts at $549 a month. When it's time to service your Mirai, you'll be happy to know that Toyota has extended the ToyotaCare coverage on the Mirai to three years or 35,000 miles. That's an additional year and 10,000 miles of maintenance and roadside assistance coverage.