Tesla has unveiled the updated 2021 Tesla Model S, which has received some small styling updates, but what's new inside is more significant.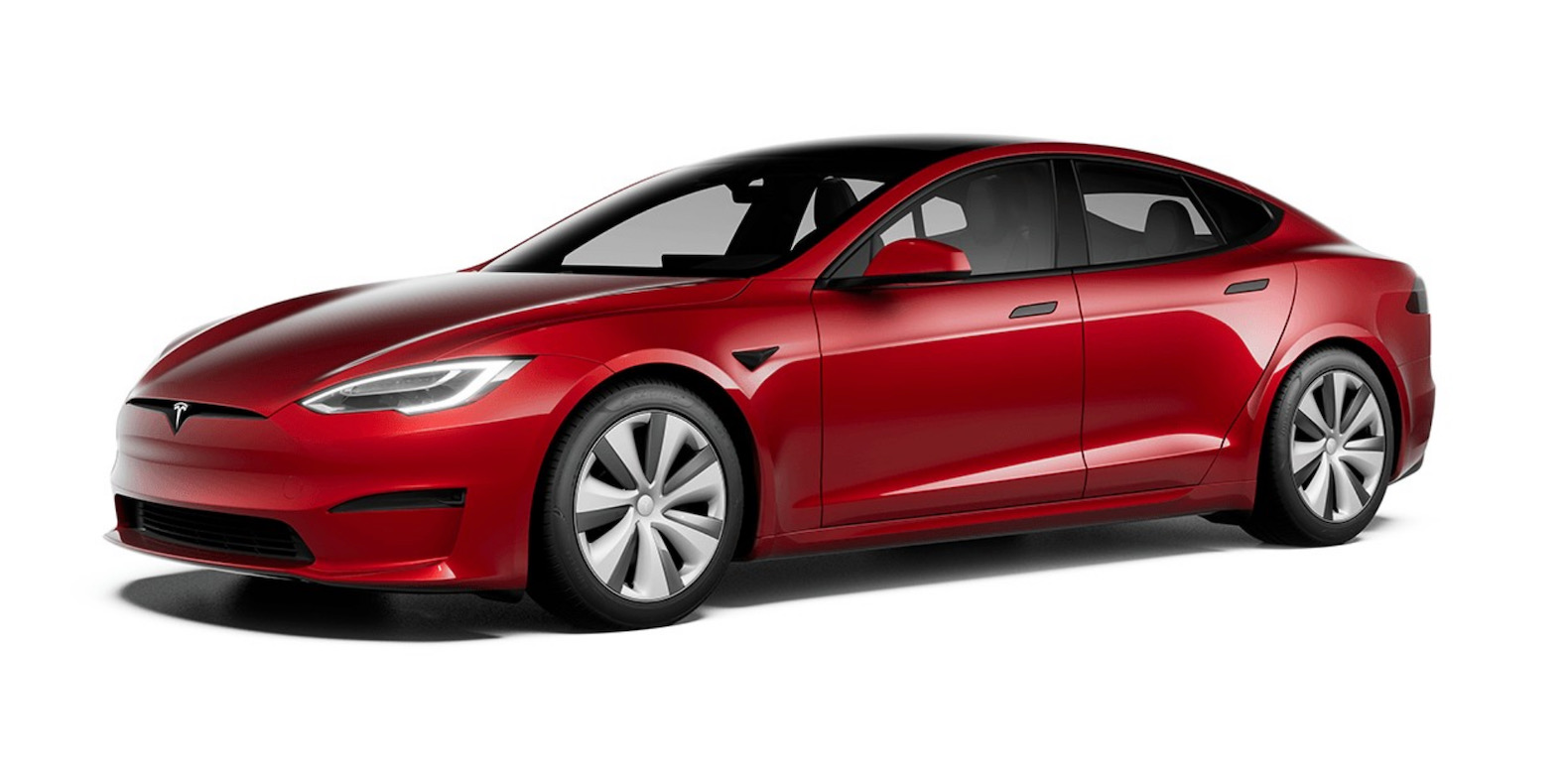 Starting with the exterior, the updated Model S has new front and rear bumpers and new wheels. Most buyers won't be able to really see the styling changes, since they are minimal.
Inside there are some huge upgrades, starting with the new half steering wheel, which looks like it belongs in a video game. The touchscreen has also been redesigned and is now horizontal. For rear seat passengers there are new executive seats that make the Model S feel more luxurious and a new digital screen.
The Model S is available in Long Range and Plaid versions, while later this year the Plaid+ version will arrive. The Long Range version has a driving range up to 412 miles and can reach 60 mph in 3.1 seconds, while the the Plaid version has a 390 mile range and can accelerate from 0-60 mph in only 1.99 seconds. The Model S Plaid+ has a range over 520 miles and a 0-60 mph time under 1.99 seconds.