The Subaru Crosstrek is a great small crossover, but there's one thing we've been wishing it would get – a more powerful engine. Well it looks like Subaru is about to fix that, since a new report claims that the 2021 Crosstrek is getting a more powerful 2.5-liter engine.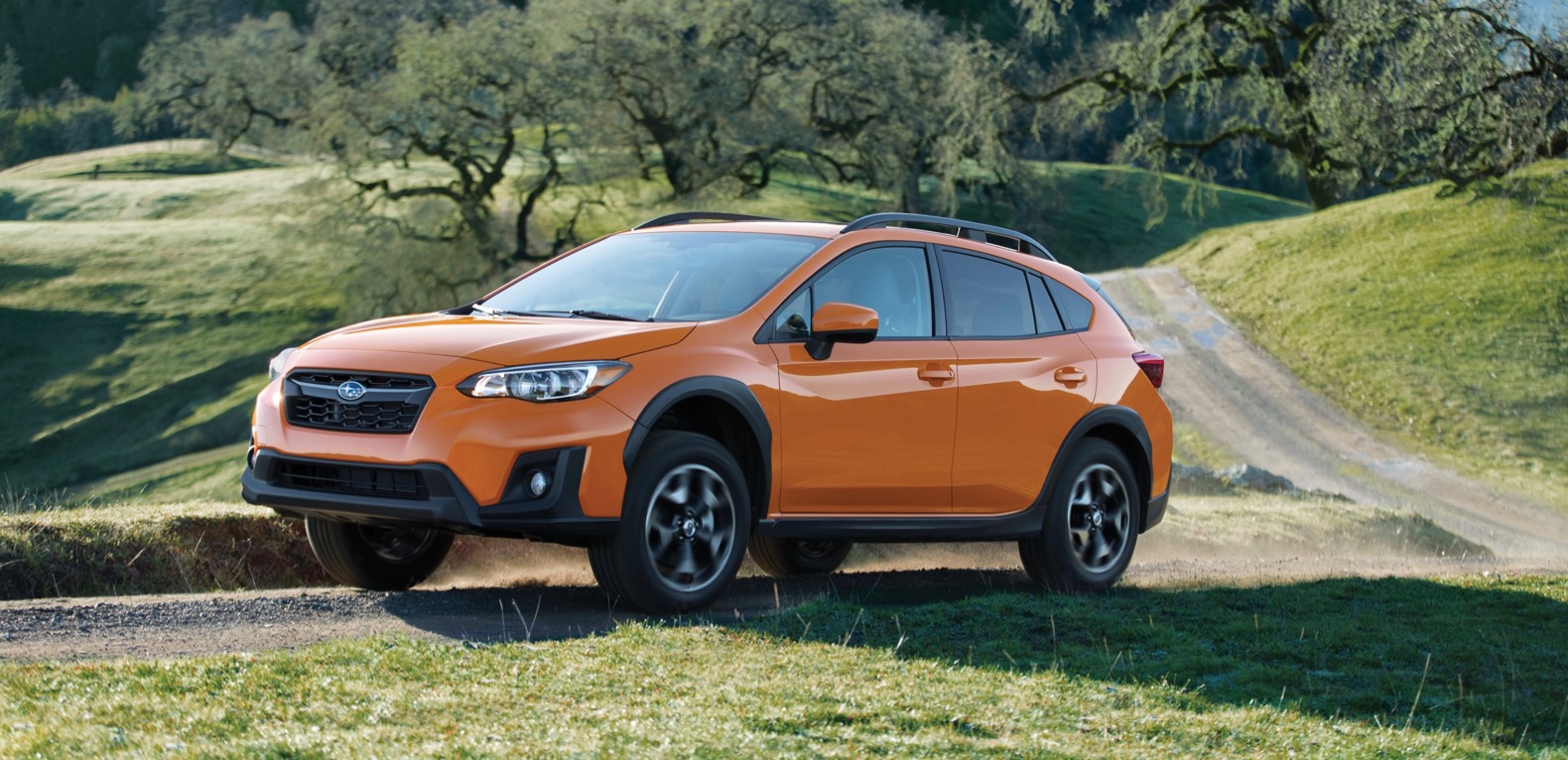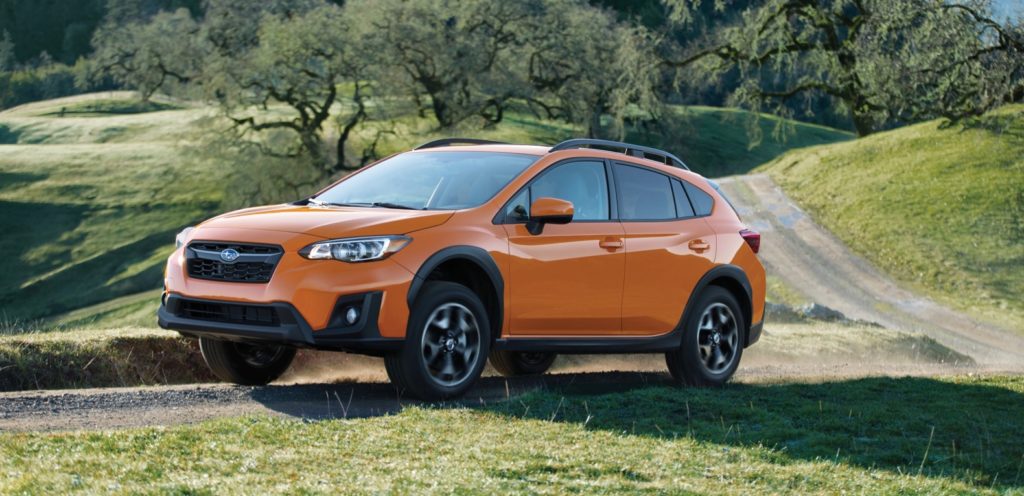 Speaking to Automotive News, Subaru CEO Tom Doll revealed that the 2021 Subaru Crosstrek is going to get a 2.5-liter four-cylinder boxer engine that will be offered in a new Sport trim level and the top spec Limited version. The engine generates 182 horsepower and 176 pound-feet of torque in the Outback and Forester, which is a nice increase of 30 horsepower and 31 pound-feet of torque over the Crosstrek's 2.0-liter four-cylinder.
The more powerful engine will likely only be available with a continuously variable automatic transmission (CVT).