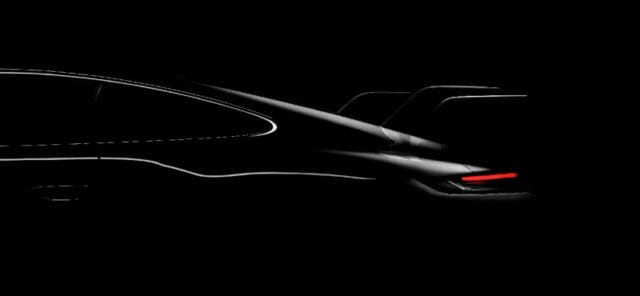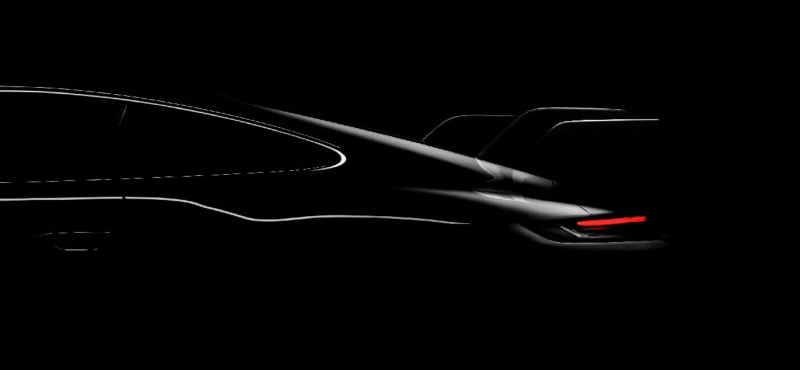 Last year Porsche gave us a sneak peek of the new 911 GT3 and now it's finally almost here. Porsche has announced that it will reveal the "youngest member of the Porsche 911 GT family" on February 16, at 9 am EST.
Porsche hasn't officially said that the 911 GT3 will be revealed, but the teaser photo shows the rear wing with "swan neck" struts that we've seen on prototypes.
We expect the new GT3 to be powered by a naturally-aspirated 4.0-liter flat-six and Porsche has already confirmed that it will be available with either a 6-speed manual or 7-speed dual-clutch transmission. We'll have to wait until the debut to get all the details, but the GT3 should have over 500 horsepower.
If you were a fan of the last GT3 Touring model without the big rear wing, a new Touring is expected to arrive after the standard GT3.
We'll have all the details on February 16 when Porsche unveils the 2021 911 GT3 via Livestream.