It's almost time to say goodbye to the Lotus Elise, Exige and Evora, since all three models are being discontinued this year, as Lotus gets ready to introduce a new model, which is internally called Type 131. But before we bid farewell to the Elise and Exige, Lotus has unveiled the unique Final Edition models.
The Elise and Exige Final Edition models celebrate the two icons, which were released 25 and 21 years ago, respectively. There are a total of five Final Edition models that buyers can choose from. The Elise is offered as the Sport 240 and Cup 250, while the Exige gets the Sport 390, Sport 420 and Cup 430 models.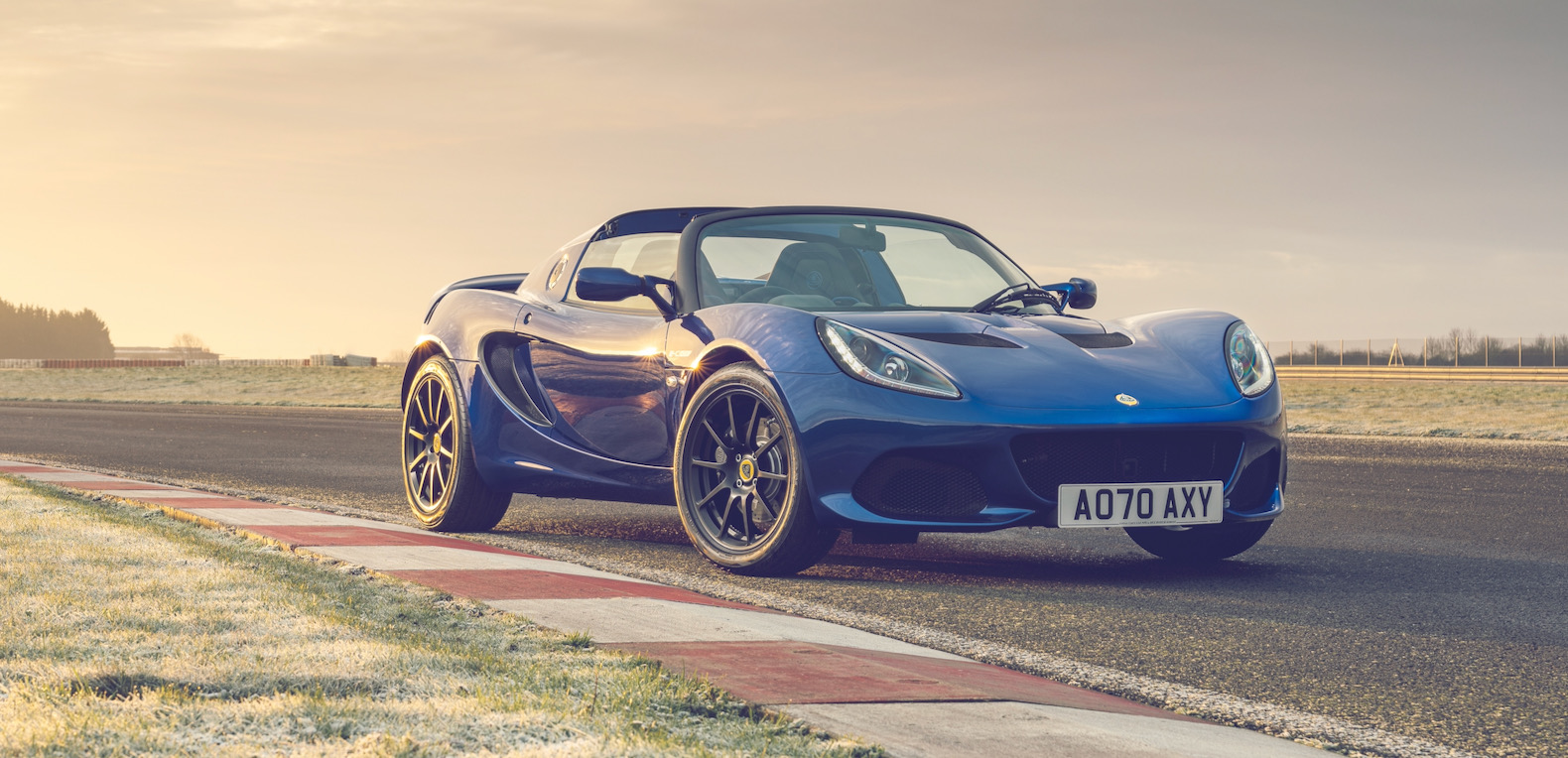 Each of the Final Edition models get a thin-film transistor (TFT) instrument cluster, which can be configured with regular gauges or a more racecar-like setting. The steering wheel has also been redesigned with a flat base to provide more space for taller drivers. Each Final Edition car comes with a build plaque, and unique seat trim and stitch patterns.
Buyers can choose new colors, like Azure Blue, which was one of the launch colors when the Elise debuted in 1996. The Elise is also available in Racing Green, which is the color that the Elise debuted in.
The Elise is powered by a supercharged 1.8-liter four-cylinder that generates 240 horsepower (23 more) and 180 pound-feet of torque. It can reach 0-60 mph in 4.1 seconds.
If you select the Elise Cup 250 Final Edition it adds a full body kit that generates 145 pounds of downforce at 100 mph and 341 pounds at 154 mph.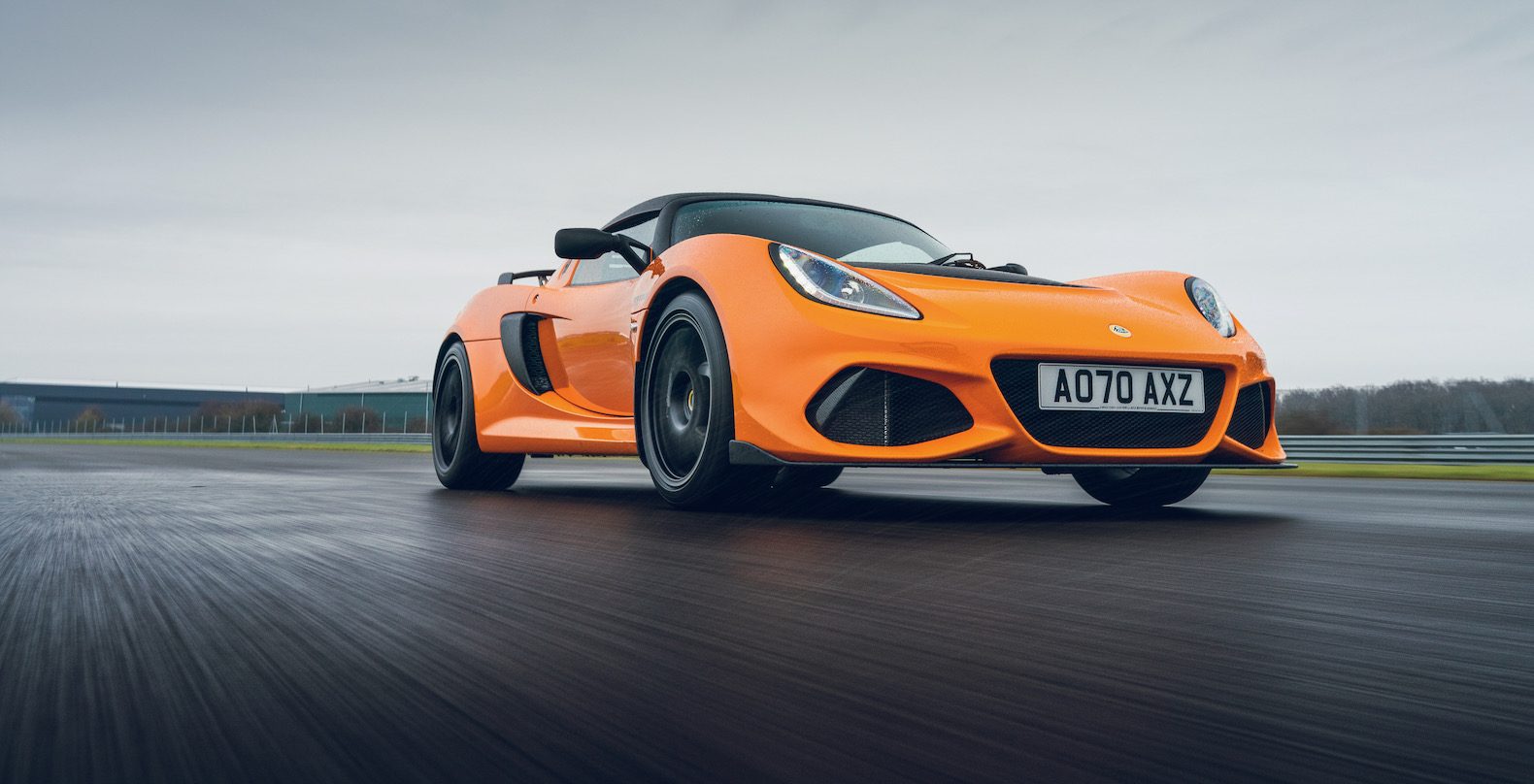 The Exige is powered by a supercharged 3.5-liter V6 that generates 397 horsepower (47 more) and 310 pound-feet of torque. The Exige Sport 420 has 420-hp on tap and the Cup 430 has 430-hp. The Exige Cup 430 can reach 60 mph in 3.2 seconds and has a top speed of 174 mph.
Sadly the Elise and Exige Final Edition models will not be sold in America.