The 2021 Mercedes-Benz GLA has received a big redo and now we've learned how much the brand's smallest crossover will cost. The 2021 GLA 250 starts at $37,280, including the destination fees, which is a $2,035 price increase over the last generation. If you want to add the 4Matic all-wheel drive system, that's an extra $2,000.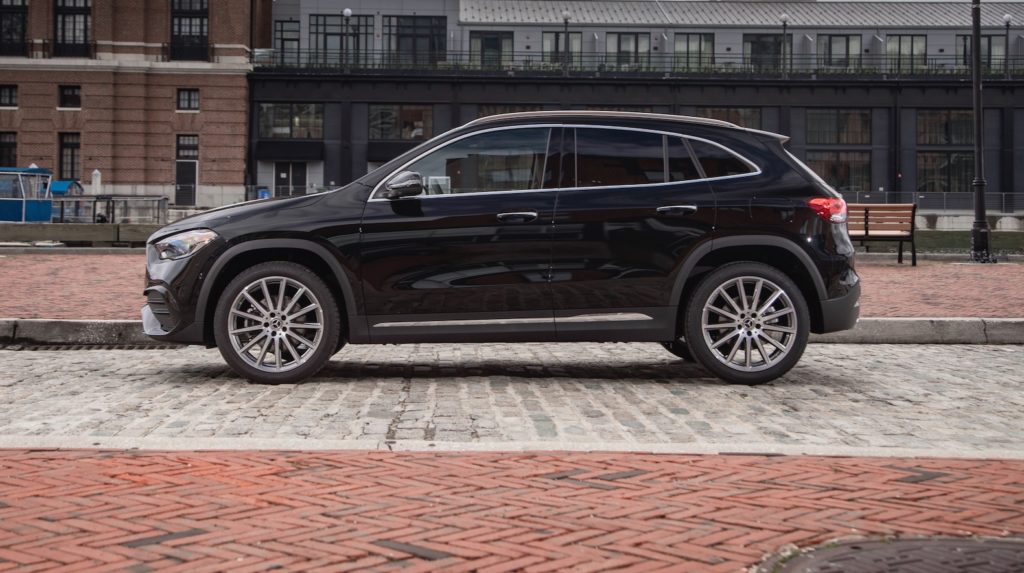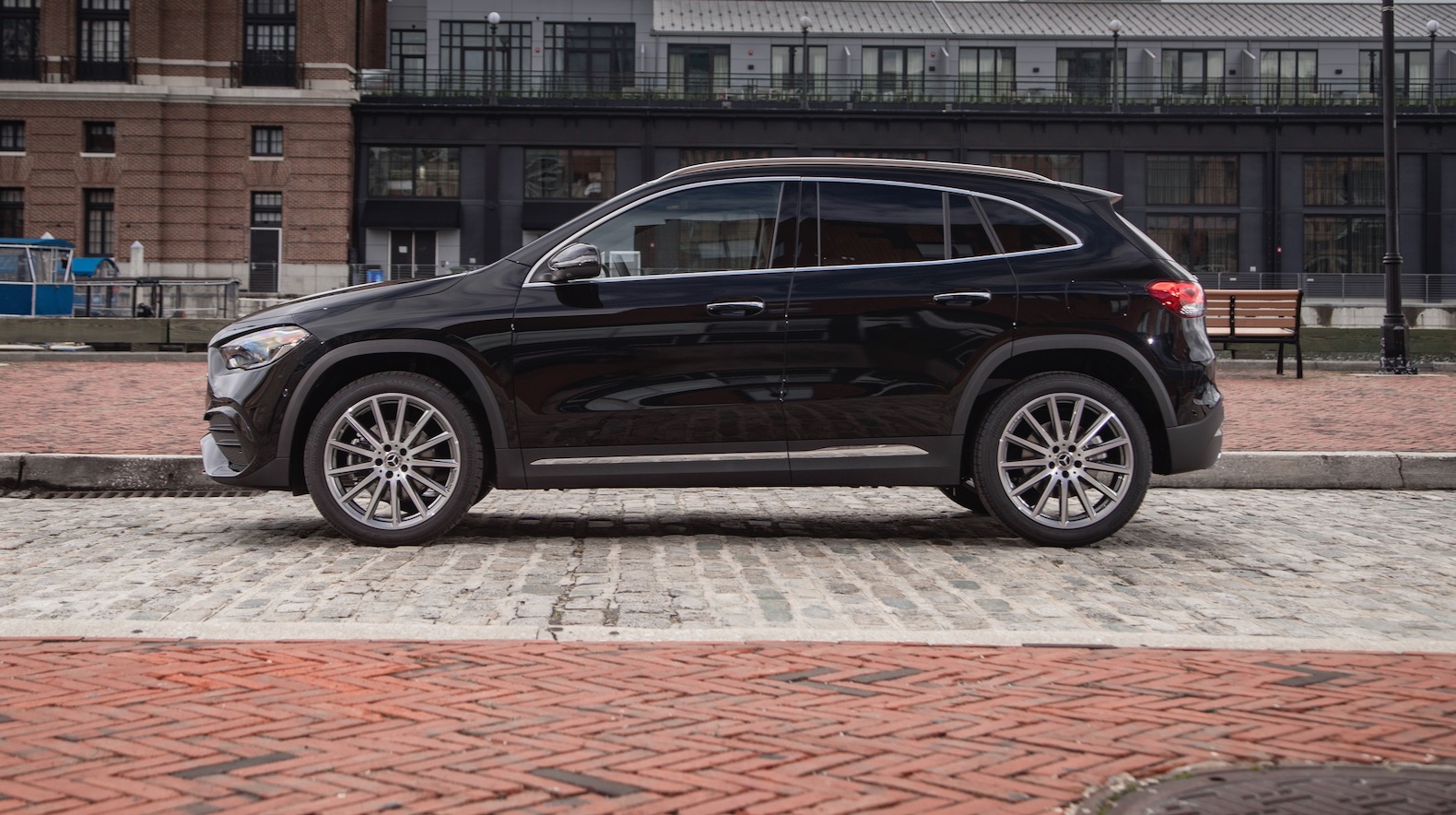 The 2021 Mercedes-Benz GLA 250 comes standard with LED headlights and taillights, the MBUX infotainment system with a 7.0-inch touchscreen and 18-inch wheels. A head-up display and navigation system are optional.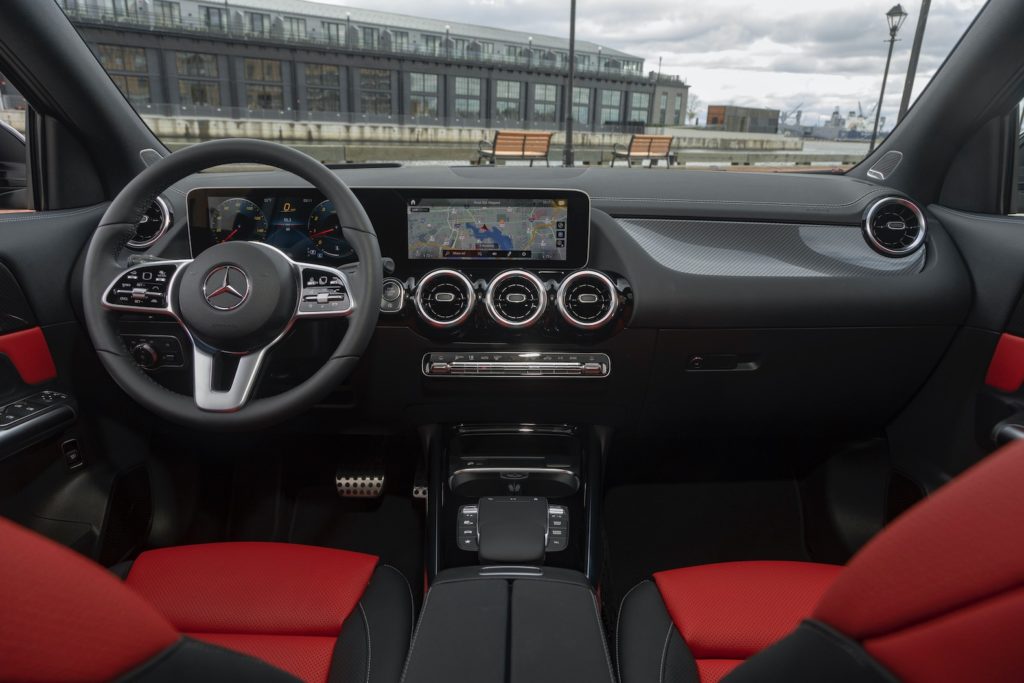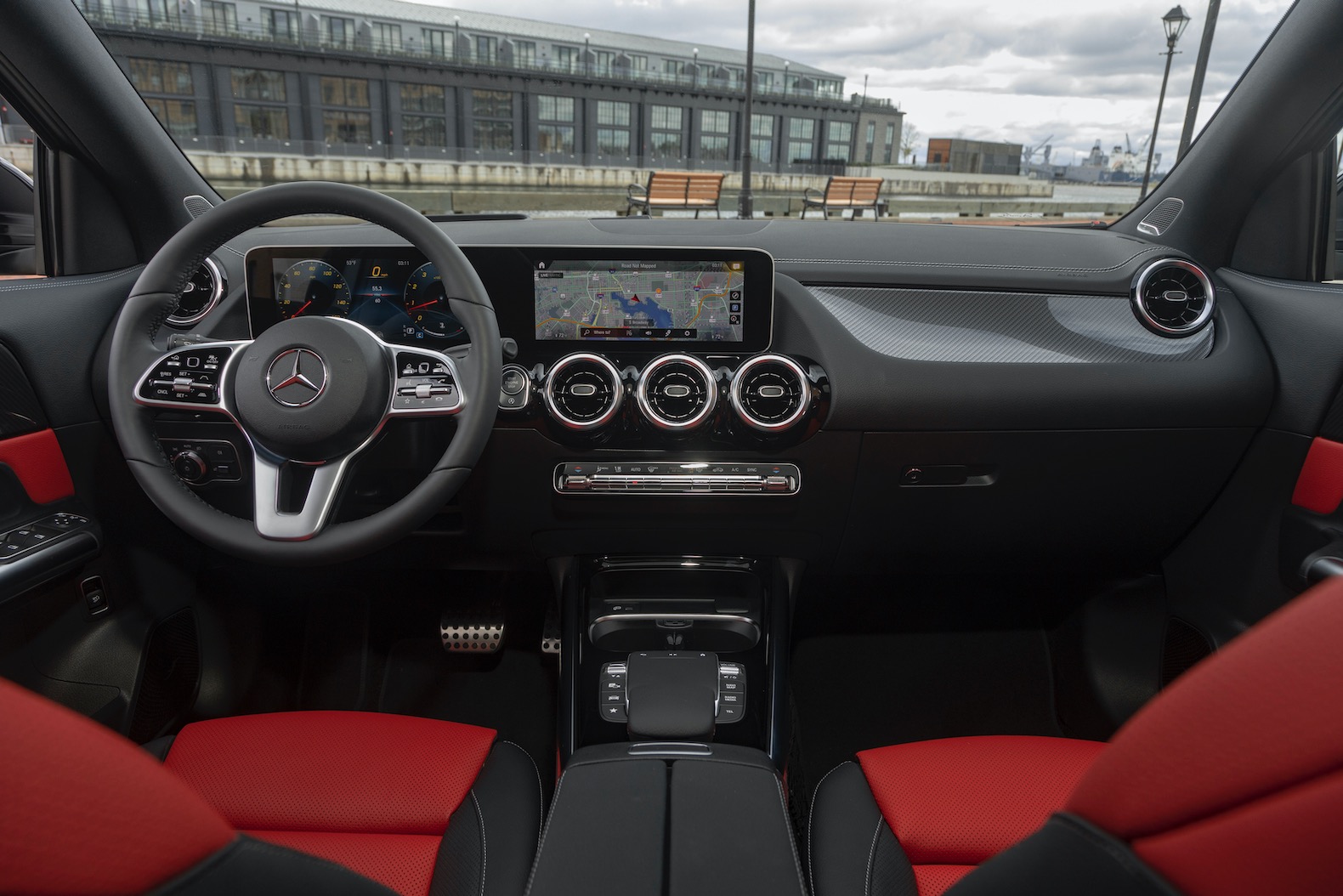 The 2021 GLA 250 is powered by a turbocharged 2.0-liter four-cylinder engine with 221 horsepower and 258 pound-feet of torque, that's mated to an 8-speed dual-clutch transmission. The GLA 250 can accelerate from 0-60 mph in 6.8 seconds with front-wheel drive and 6.6 seconds if you opt for all-wheel drive.
If you want more power there are AMG versions coming, like the 302-hp GLA 35 and the 382-hp GLA 45.
The 2021 GLA is slated to arrive in mid-2020.