Mercedes-Benz has now completed the revamp of its entry level models with the introduction of the next-generation 2021 GLA-class crossover. The 2021 GLA will arrive in the second half of next year and will be offered in three versions: the GLA250, GLA250 4Matic, and GLA35.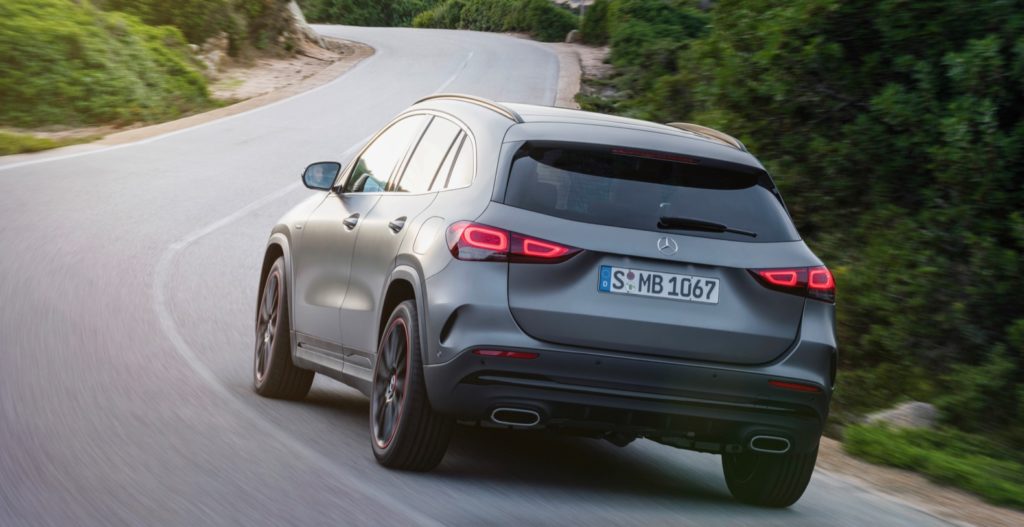 On the outside the styling of the 2021 GLA isn't a huge departure from its predecessor, but it is a bit bigger, since it's now 3.9 inches taller, which will provide a bit more room inside. Inside the updates are bigger with a higher quality and more luxurious interior than the current GLA. The MBUX infotainment system is standard, which features a 7-inch digital instrument cluster and a 7-inch touchscreen in the GLA250 models, while the sportier GLA35 gets 10.5-inch screens.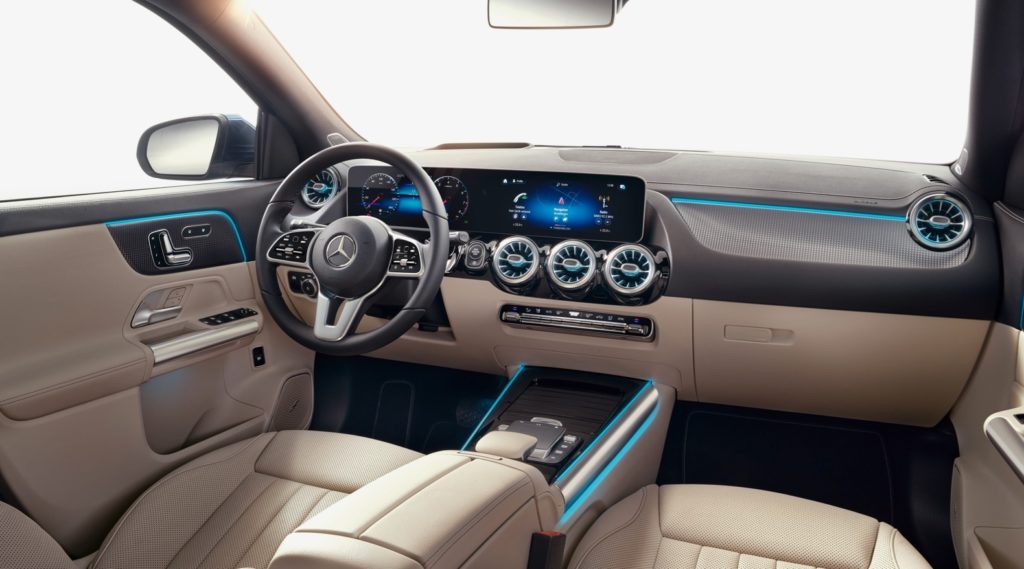 Under the hood the GLA250 is powered by a 2.0-liter turbocharged four-cylinder engine that generates 221 horsepower and 258 lb-ft. of torque. If you want to have more fun, the GLA35 is powered by a 2.0-liter four-cylinder engine with 302 horsepower and 295 lb-ft. Both engines are mated to a dual-clutch transmission.
The 2021 GLA250 will arrive by next summer and the Mercedes-AMG GLA35 will arrive a bit later by the end of 2020.