Mazda currently offers a turbocharged four-cylinder in the Mazda6, Mazda CX-5 and Mazda CX-9 and now it looks like another model might be getting it too. A new report claims that the 2021 Mazda3 is getting a turbocharged engine as well.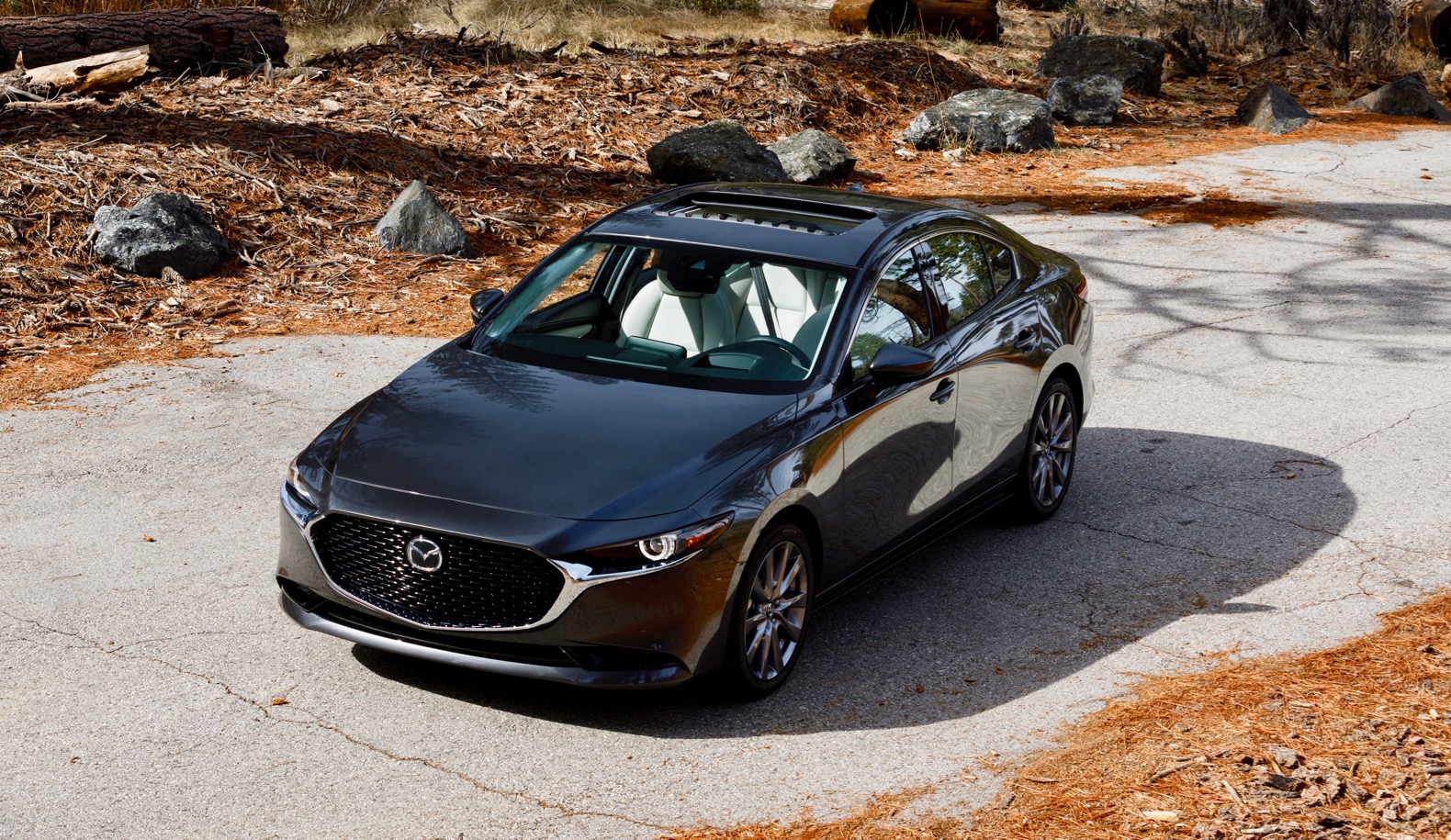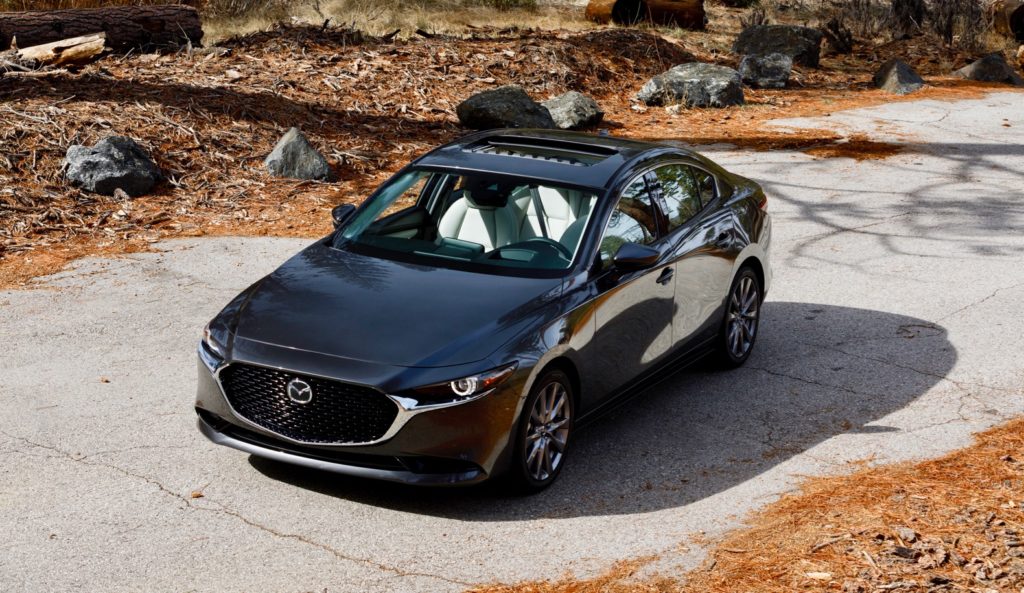 Jalopnik is reporting that both the 2021 Mazda3 sedan and hatchback are going to be available with the turbocharged engine, but only with all-wheel drive and the six-speed automatic transmission. The turbocharged engine will more than likely be the same 2.5-liter engine that is available in the other Mazda models. It generates 250 horsepower and 310 pound-feet of torque on premium fuel, which would be a nice increase over the 186 horsepower and 186 lb-ft. that the current Mazda3 has on tap.
Since a manual transmission won't be offered with the turbo, don't expect the turbocharged Mazda3 to be a new Mazdaspeed3.
Besides the new turbocharged engine, it's also being reported that the 2021 Mazda3 is getting a new 2.0-liter four-cylinder, which is likely the Skyactiv-X engine.
Mazda has yet to confirm this report, but let's hope that it's all true.