In addition to the introduction of the LC convertible, Lexus has announced several other upgrades for the 2021 LC 500 and LC 500h models. There aren't any styling changes, which is fine, since the LC is still a stunning coupe.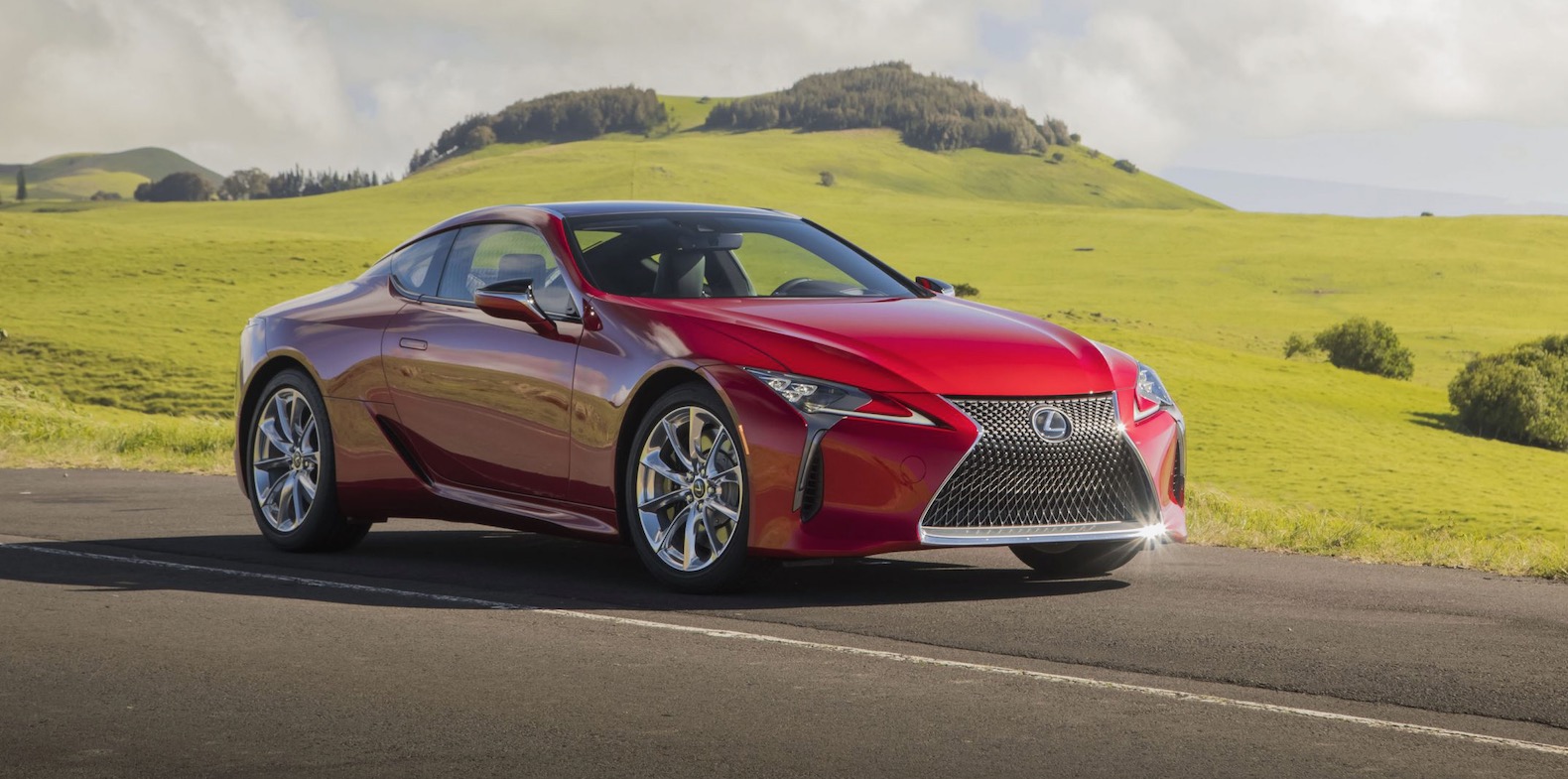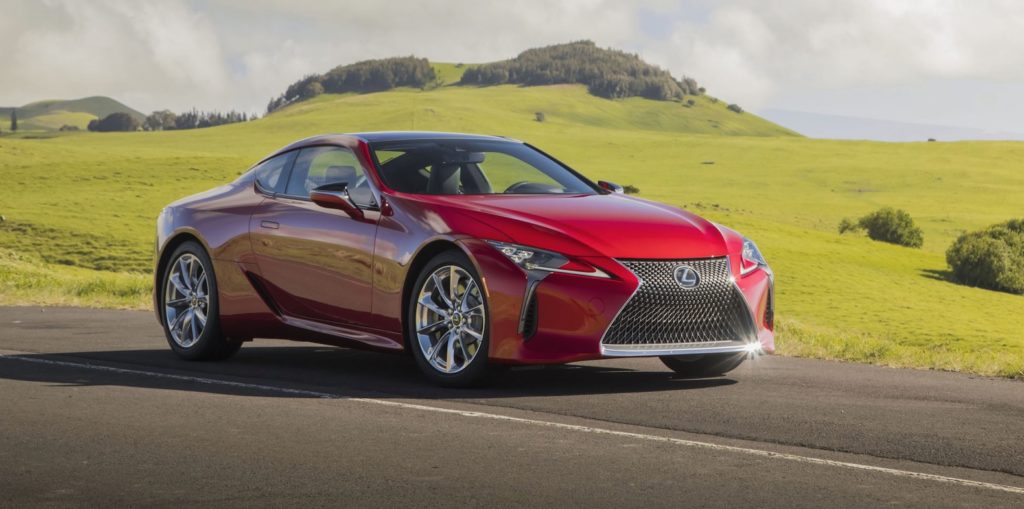 The 2021 LC 500 coupe is now lighter, since the engineers removed 22 pounds of unsprung weight by using aluminum lower suspension arms, lighter suspension stabilizers with a hollow design and revised diameter, new high-strength coil spring material, and lighter 21-inch rear wheels.
The suspension has been updated to give the LC a smoother ride and a more connected feeling for the driver. To improve its suspension, the electronic absorber controls of the front suspension were adjusted to increase the length of the stroke and the bound stopper rigidity was optimized to help create a smoother overall suspension stroke. Rigidity has also been increased in the rear stabilizers to enhance front turn-in ability so the driver feels more connected to the road.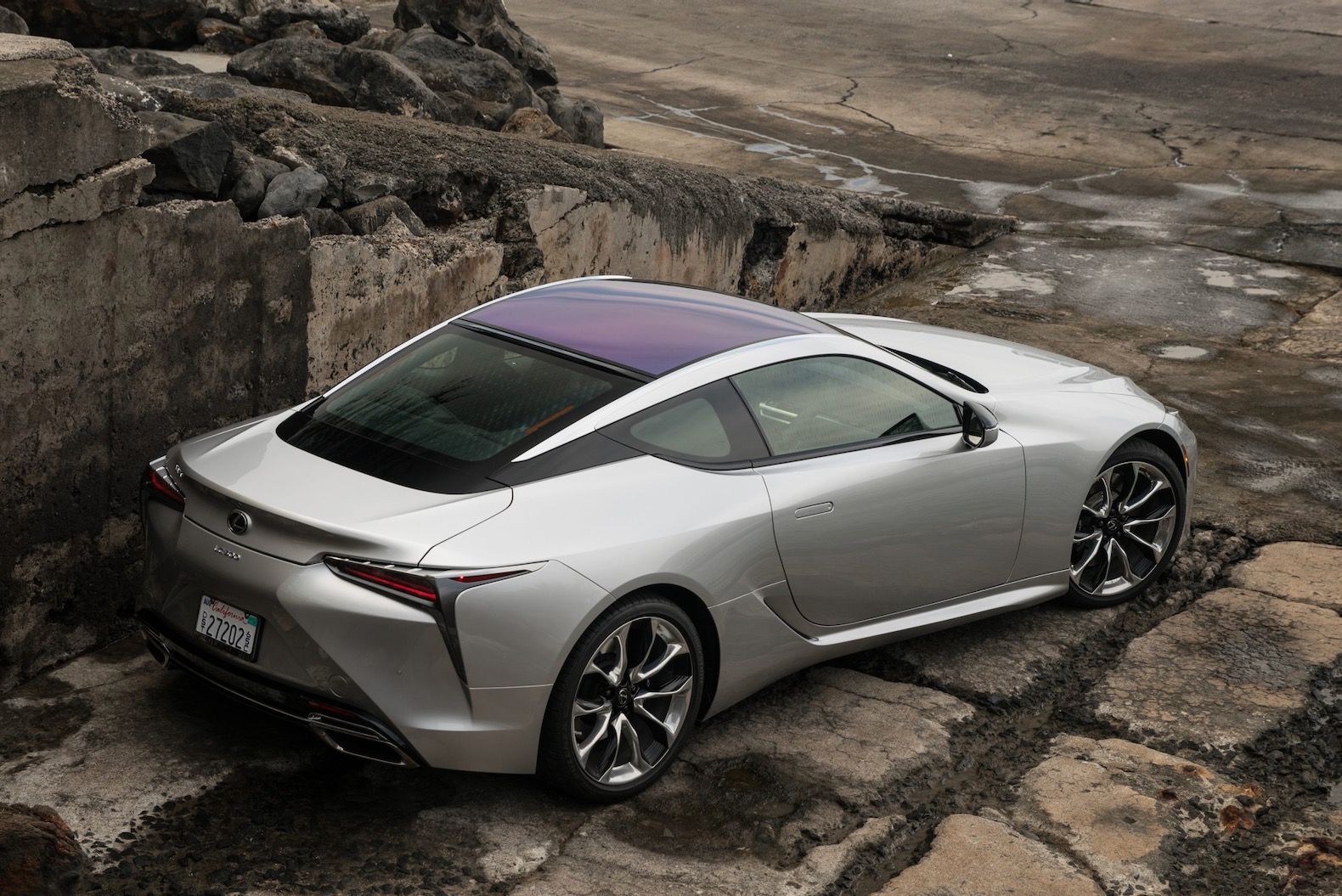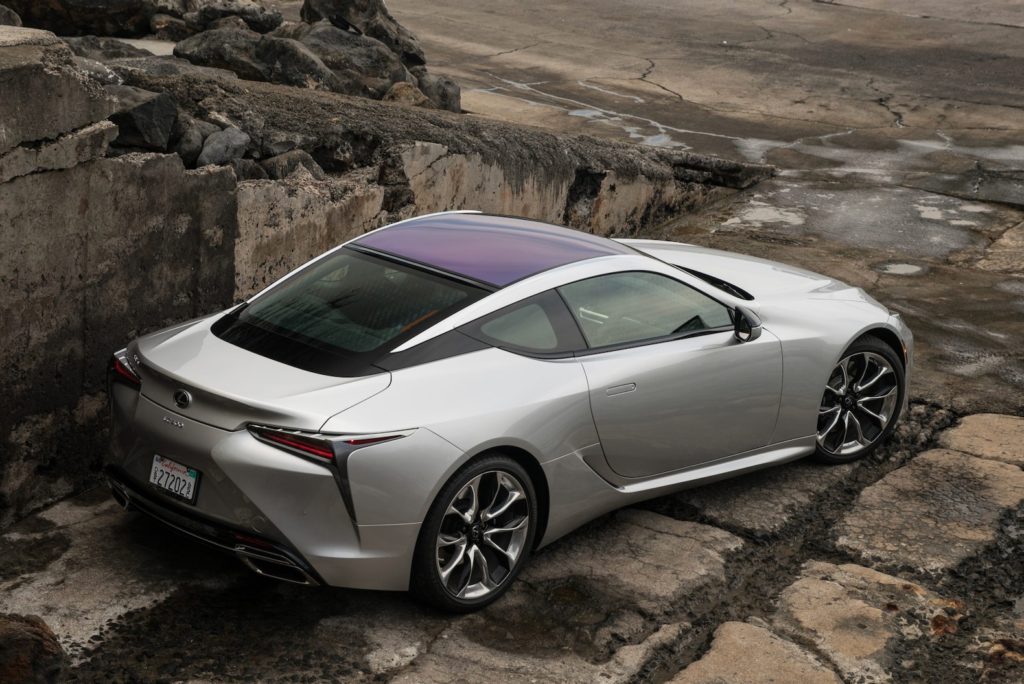 The LC's vehicle stability control system has also been enhanced with active cornering assist.
Inside Android Auto compatibility has been added, in addition to Apple CarPlay. A Flare Red leather interior is also optional, but the Bespoke White leather has been discontinued.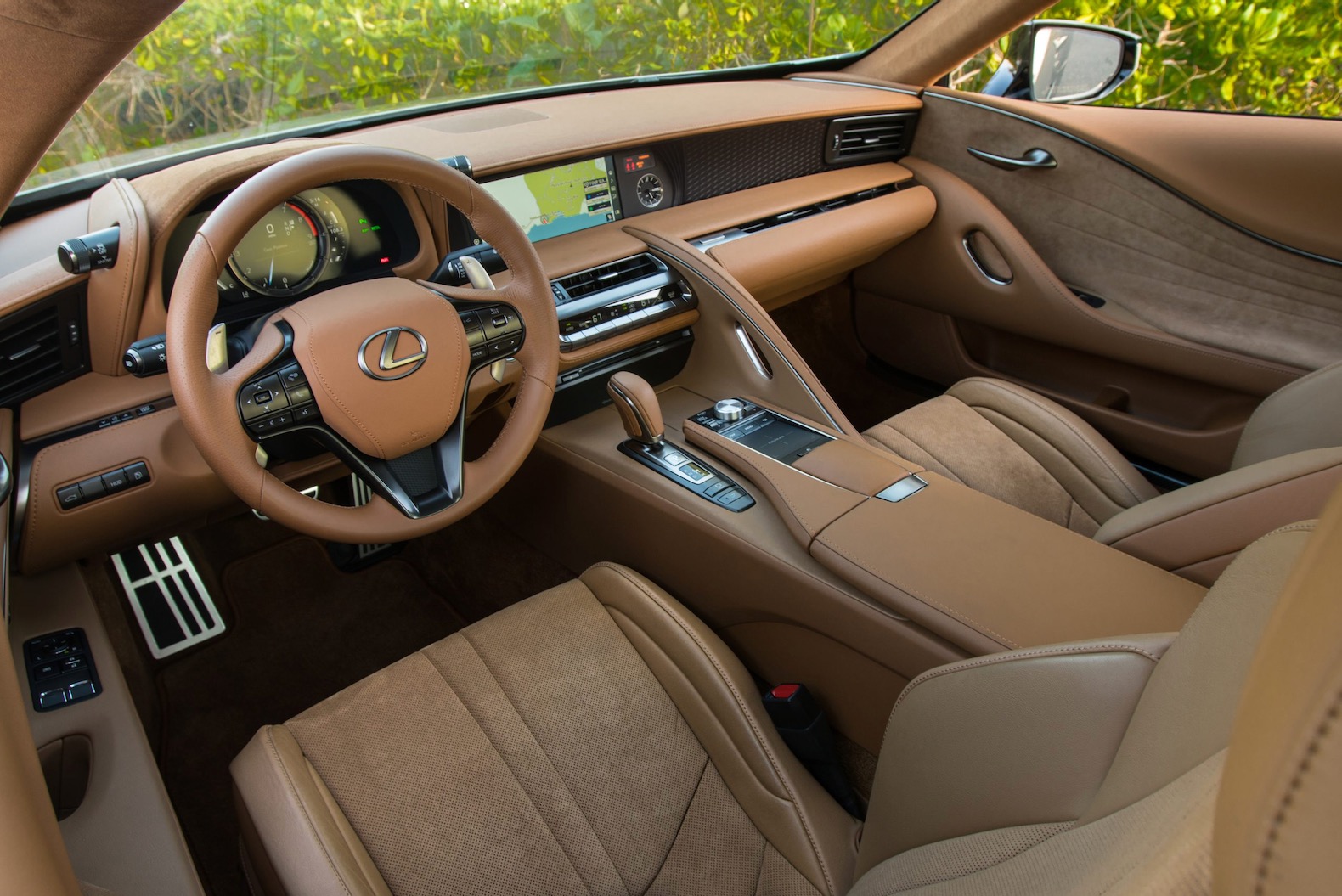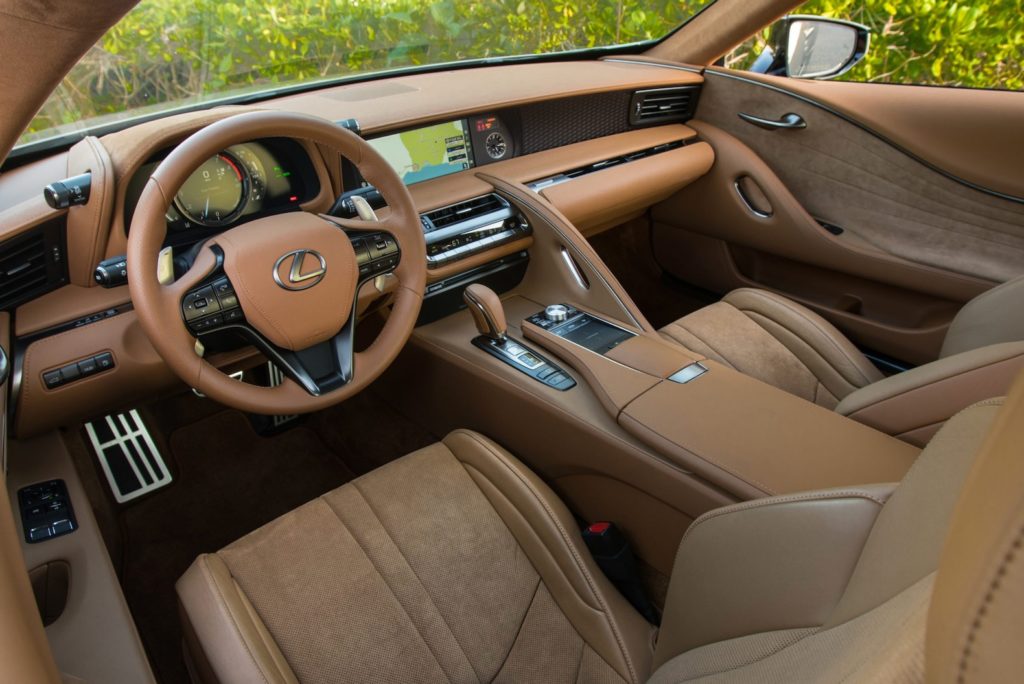 The LC 500's 10-speed automatic transmission has received some logic changes and the downshifts in the LC 500h have also been optimized, since it will now downshift into second gear instead of third to improve its acceleration.
Although there aren't any styling changes, there are two new colors: Cadmium Orange and Nori Green Pearl. There are also refreshed 20-inch wheels with a Dark Graphite finish.
Just like before, the LC 500 is powered by a 5.0-liter V8 with 471 horsepower and 398 lb-ft. of torque that's mated to a 10-speed automatic transmission. The LC 500 can reach 0-60 mph in 4.4 seconds. The LC 500h hybrid features a 3.5-liter V6 and two electric motors that generate a combined 354 horsepower.