We knew it was coming and it's officially here. Dodge has unveiled the 2021 Dodge Durango SRT Hellcat. With 710 horsepower on tap, the Durango SRT Hellcat is now the world's most powerful SUV.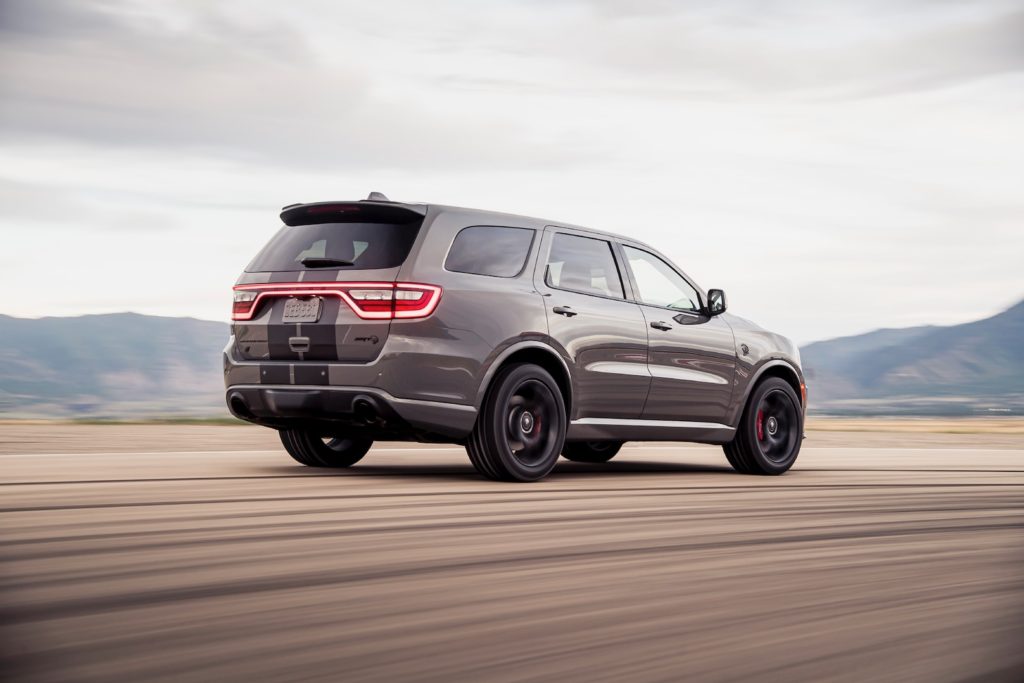 This means that every 2021 Dodge model now is offered in a high-performance SRT variant.
At the heart of the Durango SRT Hellcat there's a supercharged 6.2-liter Hemi Hellcat V8 engine, which delivers 710 hp and 645 lb-ft. of torque. The V8 is mated to an eight-speed automatic transmission and the Durango SRT Hellcat has a 0-60 mph time of only 3.5 seconds. The high performance Durango has a top speed of 180 mph.
With that much power on tap, the Durango SRT Hellcat beats other high performance SUVs, like the BMW X5 Competition and the Porsche Cayenne Turbo.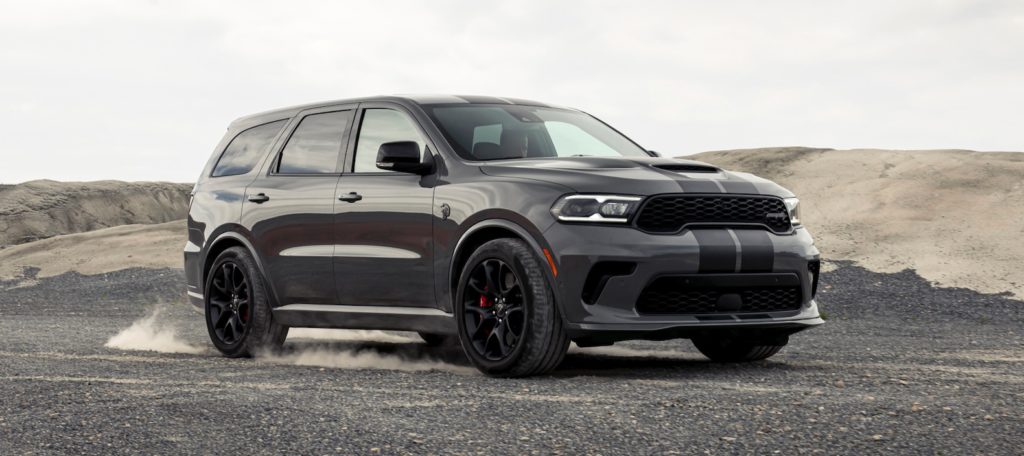 Besides the upgraded engine, the Durango SRT Hellcat also gets Pirelli Scorpion Zero all-season tires, while Pirelli P-Zero summer tires are optional. Its suspension has also been upgraded with a 20 percent increase in total rebound control. The suspension tweaks also reduce understeer and body roll.
Lastly to keep all the power under control, Brembo brakes have been added with 15.8-inch slotted, two-piece front rotors and 13.8-inch slotted rear rotors.
You'll be able to pick out the Durango SRT Hellcat from the rest of the Durango lineup, since it has a more aggressive front fascia with a grille that's similar to the Charger.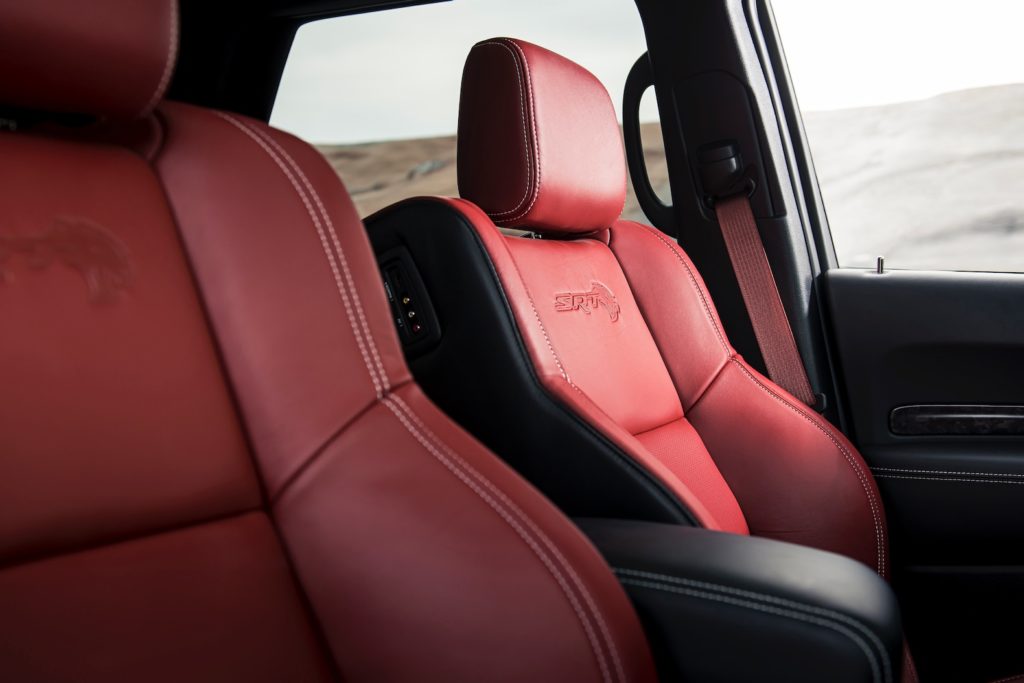 If you want one, you better act fast, since Dodge only plans to build the Durango SRT Hellcat for the 2021 model year. You can order it this fall and the first deliveries are expected in early 2021.
The rest of the 2021 Durango lineup is also getting some changes, like an updated interior with a redesigned center stack, larger console and a new gear shifter. A 10.1-inch touchscreen is also there with FCA's next-generation Uconnect 5 infotainment system.
The full lineup is also getting a new grille, slimmer headlamps and a rear spoiler.