If the Dodge Charger SRT Hellcat wasn't enough for you, Dodge has unveiled the 2021 Dodge Charger SRT Hellcat Redeye, which arrives with 797 horsepower.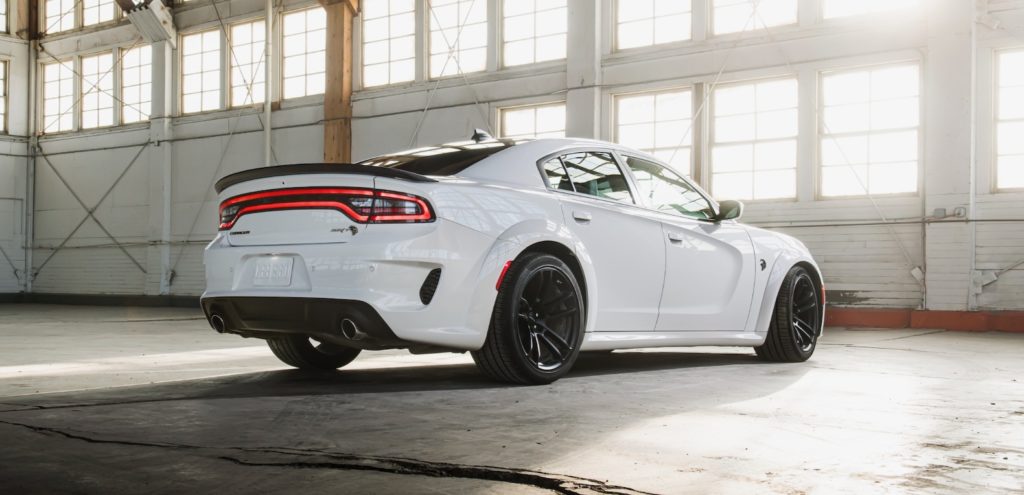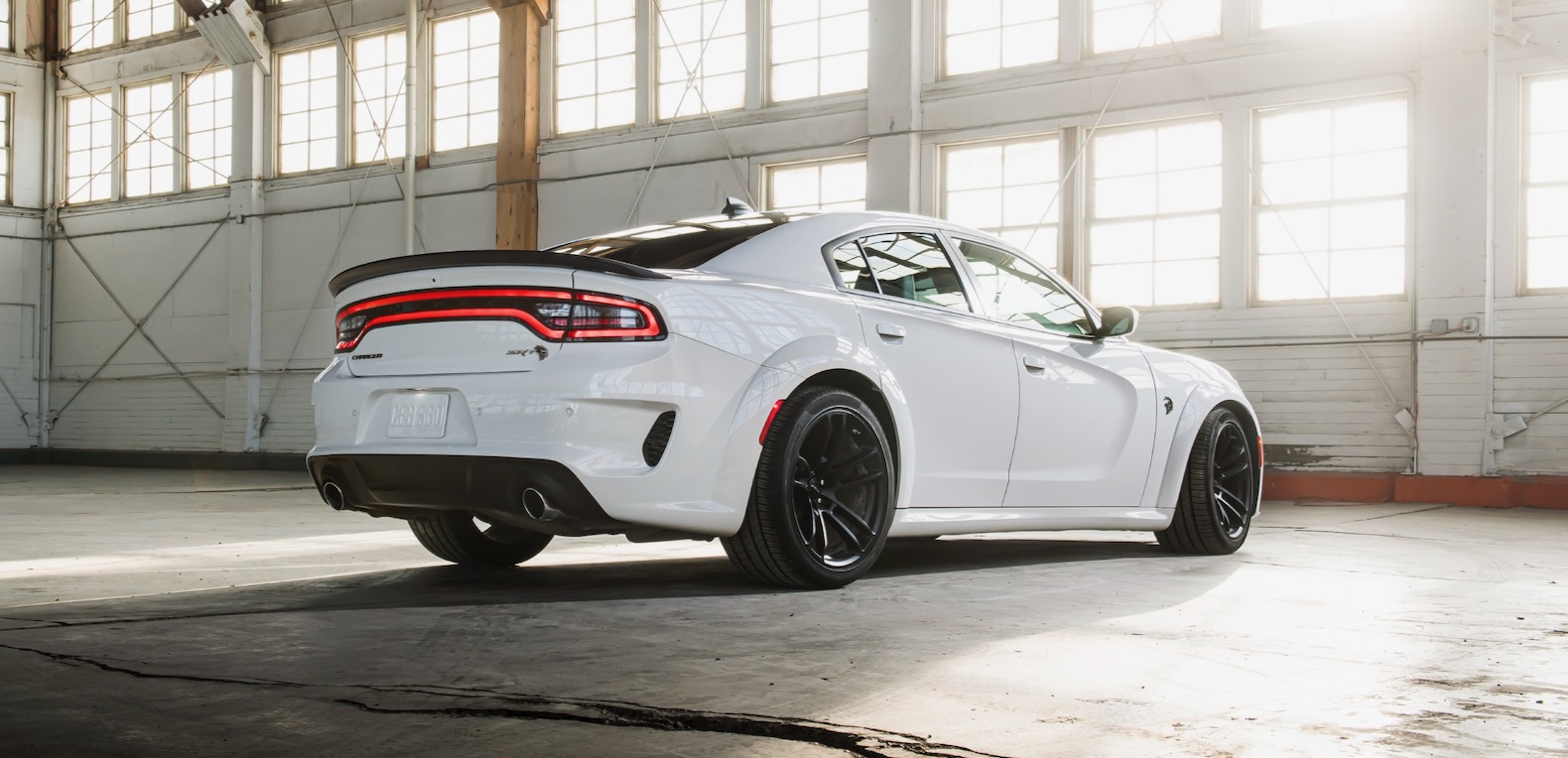 The Charger SRT Hellcat is powered by the supercharged 6.2-liter V8 that's mated to an eight-speed automatic transmission. To give it the extra power, the engine gets stronger pistons and connecting rods, a larger 2.7-liter supercharger and some updates to its fuel and lubrication system. The engine also gets the Dem's Power Chiller system and has a Race Cooldown feature.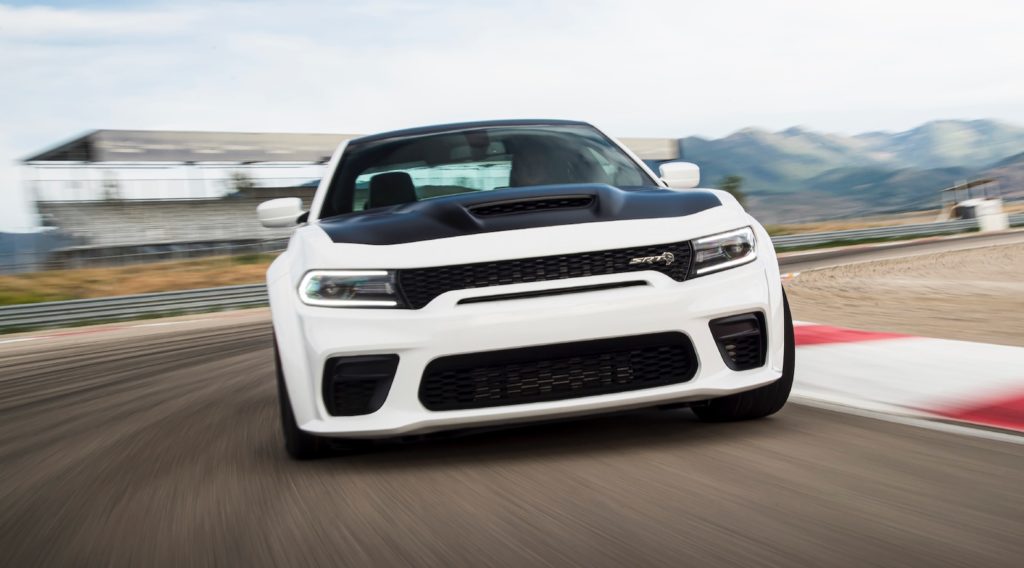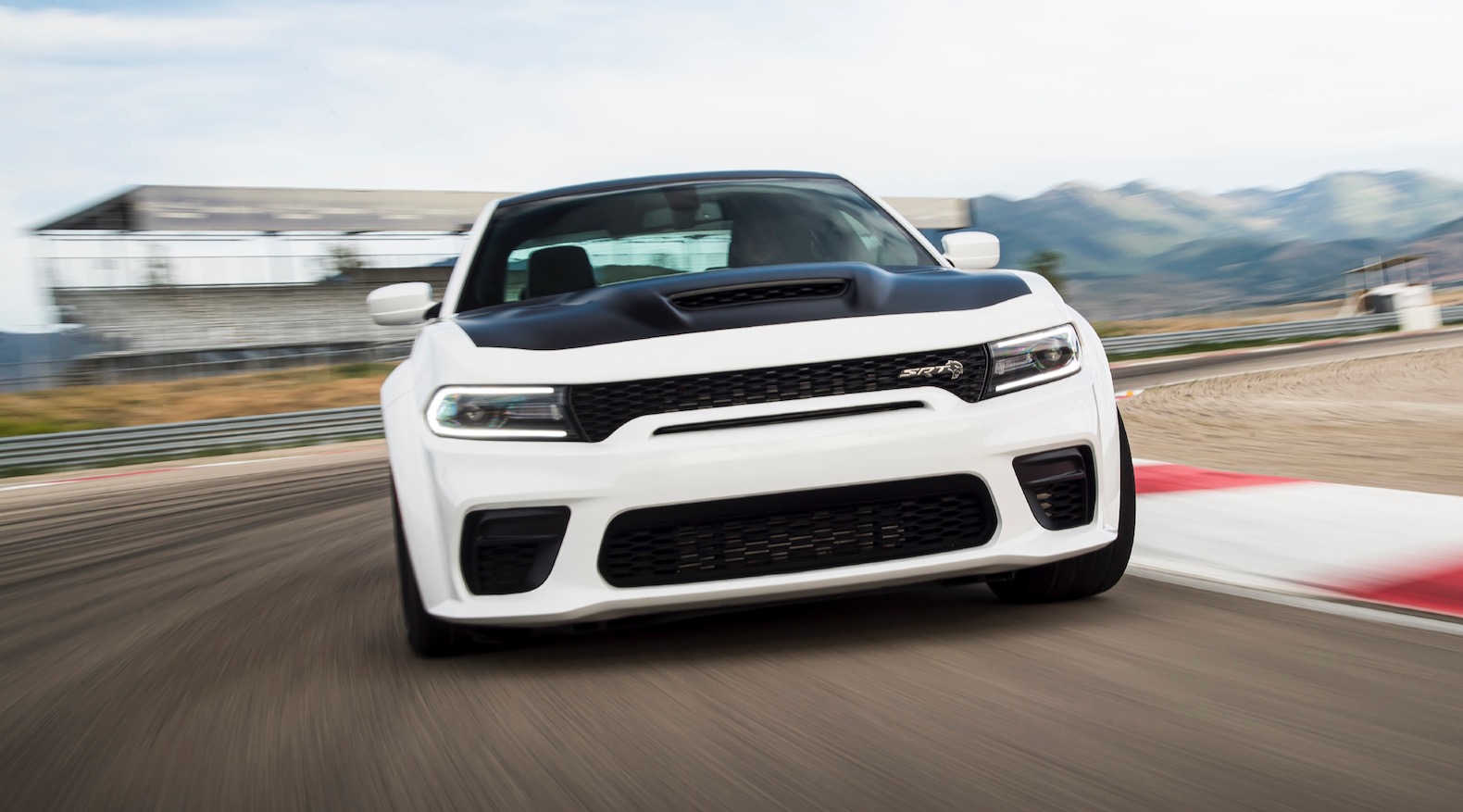 All the upgrades give the Charger SRT Hellcat Redeye 797 hp and 707 pound-feet of torque, which means it's the most powerful sedan you can buy. It can reach 0-60 mph in the mid-3 second range and a top speed of 203 mph.
On the outside the Charger SRT Hellcat Redeye gets the Widebody with its 3.5 inches of extra width and a new hood with functional air scoops.
While the 2021 Charger SRT Hellcat Redeye might be a bit too over the top for some, the good news is that the standard Hellcat now has 717 horsepower.