Chevy's newest crossover, the 2021 Trailblazer is slated to arrive this spring as a new rival to other popular small crossovers, like the Honda HR-V and Toyota C-HR. The 2021 Trailblazer is only offered with three-cylinder engines and now we've learned how fuel efficient it is.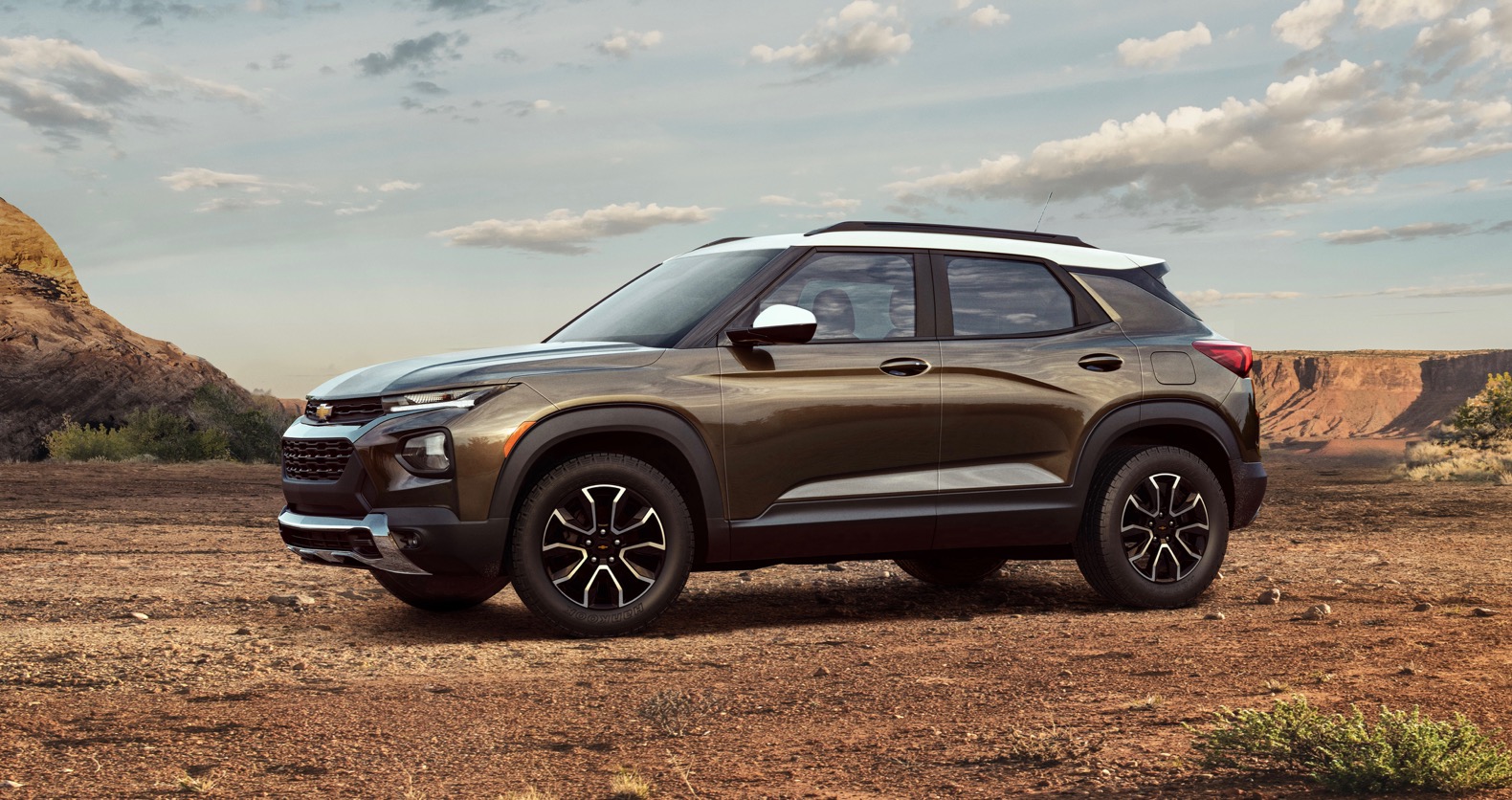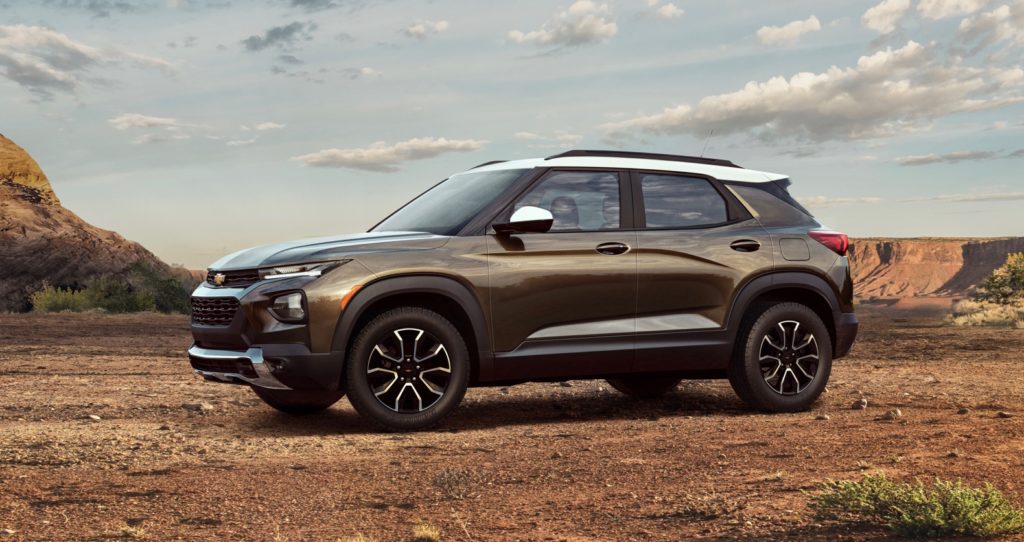 The optional 1.3-liter three-cylinder engine has been rated at 26 mpg city, 30 mpg highway and 28 mpg combined. The 1.3-liter engine generates 155 horsepower and sends its power to all four wheels.
Those specs are slightly lower than the Trailblazer's main rival, the Honda HR-V, which is rated at 27 mpg city, 31 mpg highway and 29 mpg combined.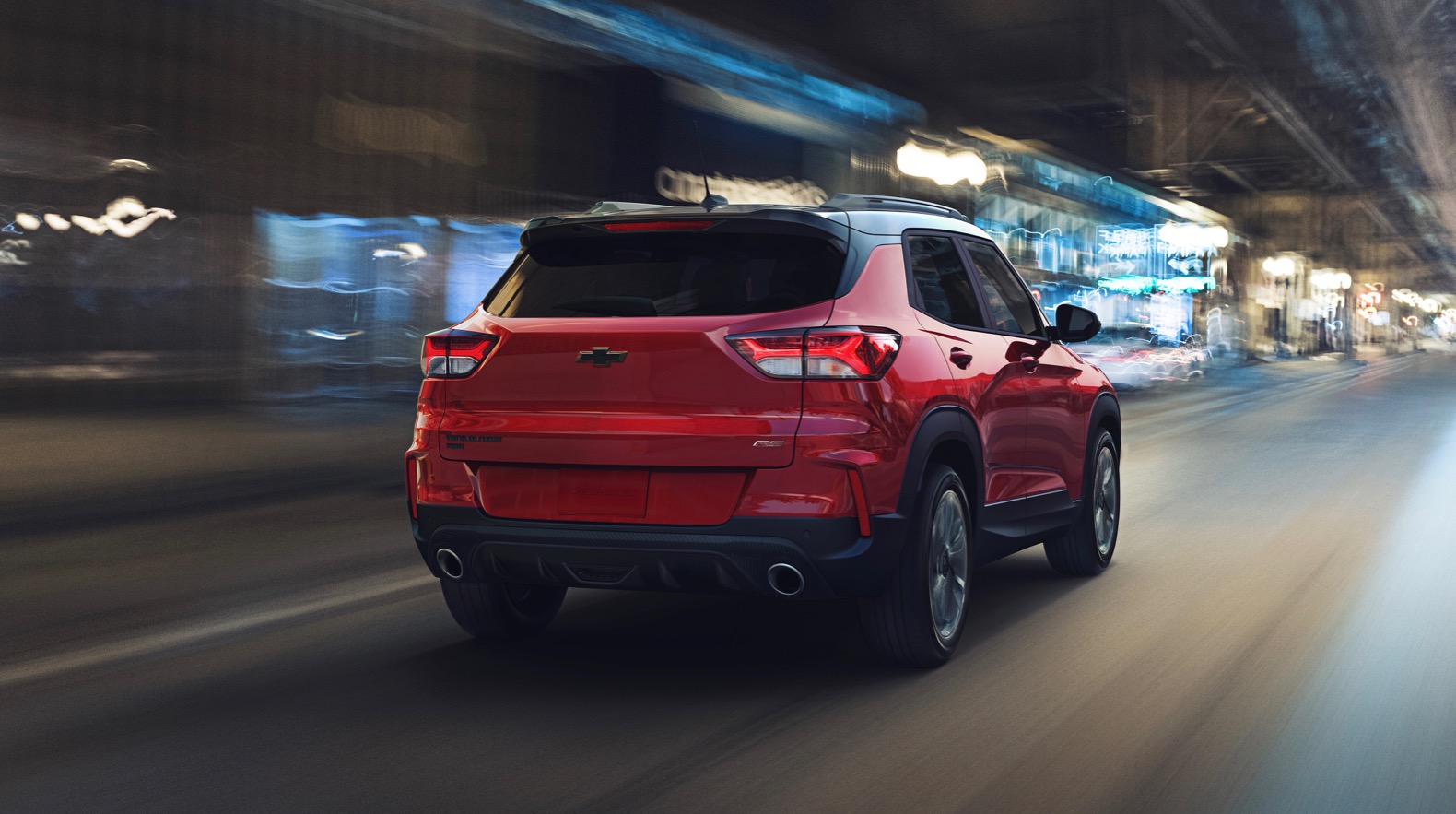 We don't know yet how fuel efficient the smaller 1.2-liter engine is, but we do know that it generates 137 horsepower.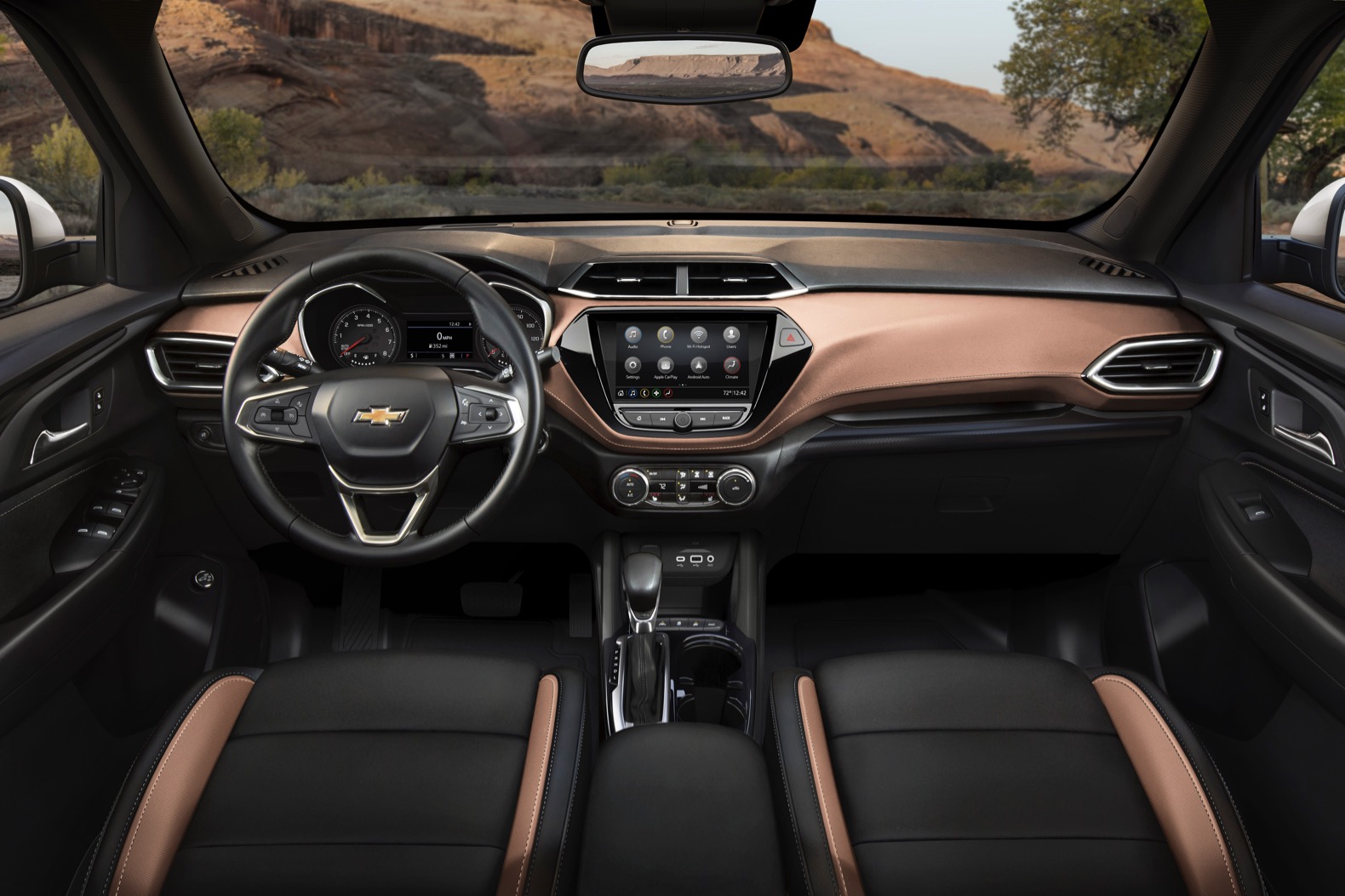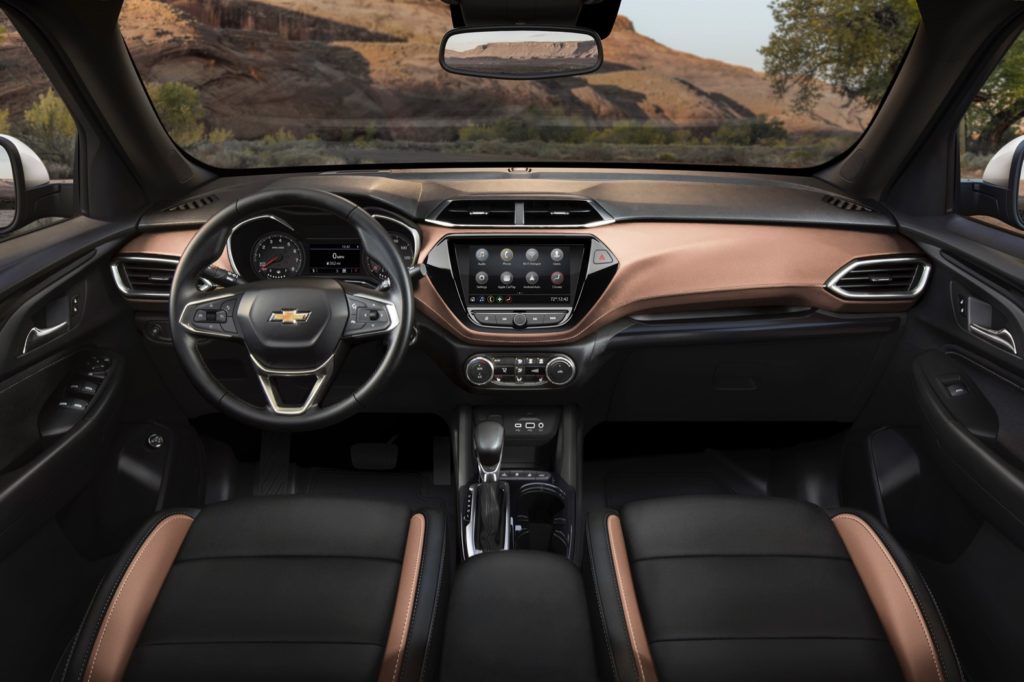 The 2021 Chevy Trailblazer starts at $19,995 and it will be available in five trim levels: L, LS, LT, Activ and RS.