Buick has just released more photos of the 2021 Buick Velite 7 electric crossover that's headed to China. Why is this important? The Velite 7 is a preview of the upcoming Chevy Bolt EUV that is coming to the US next year.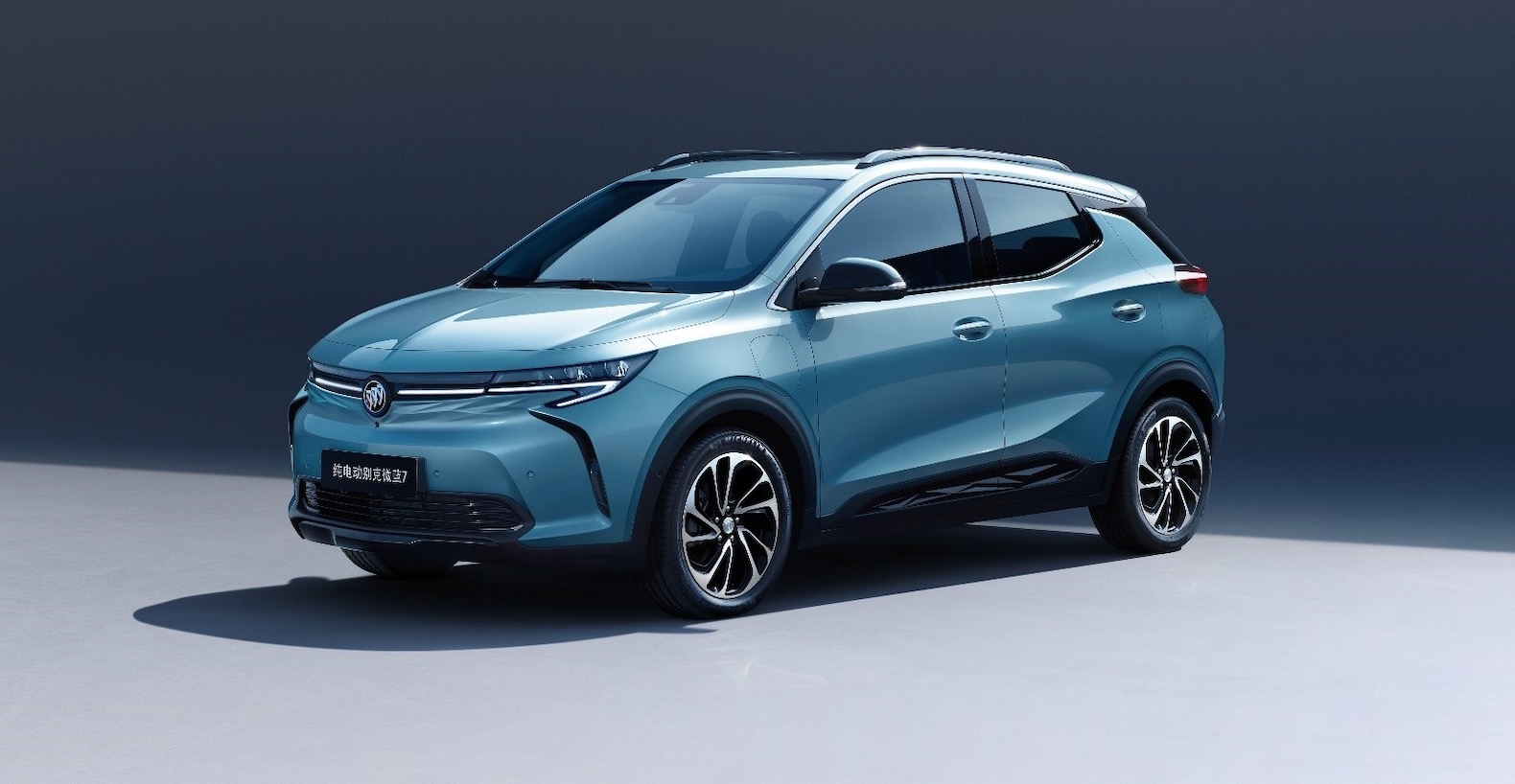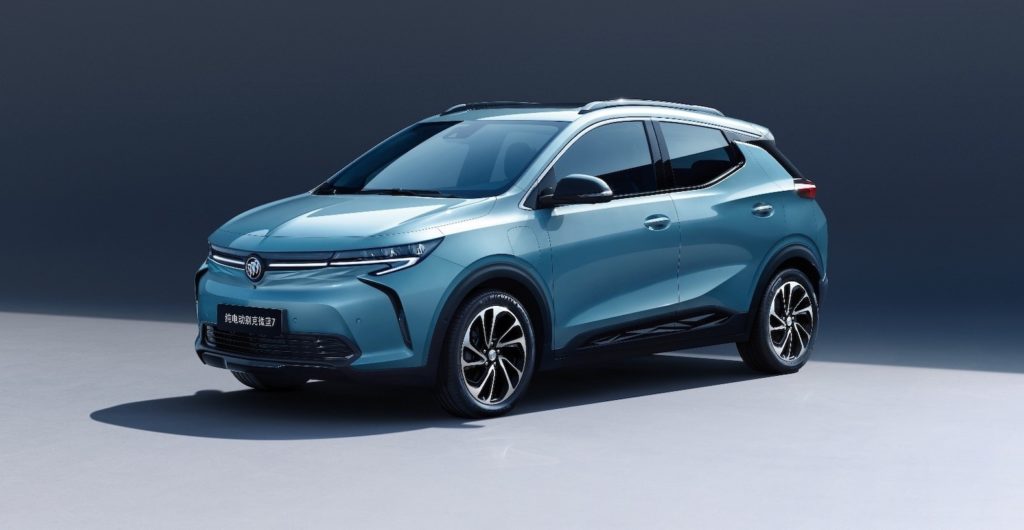 The Buick Velite 7 is based on the same platform as the Chevy Bolt, but it's 2.9-inches longer than the Bolt at 167.9-inches long. The extra length should give it a little more interior space than the Bolt.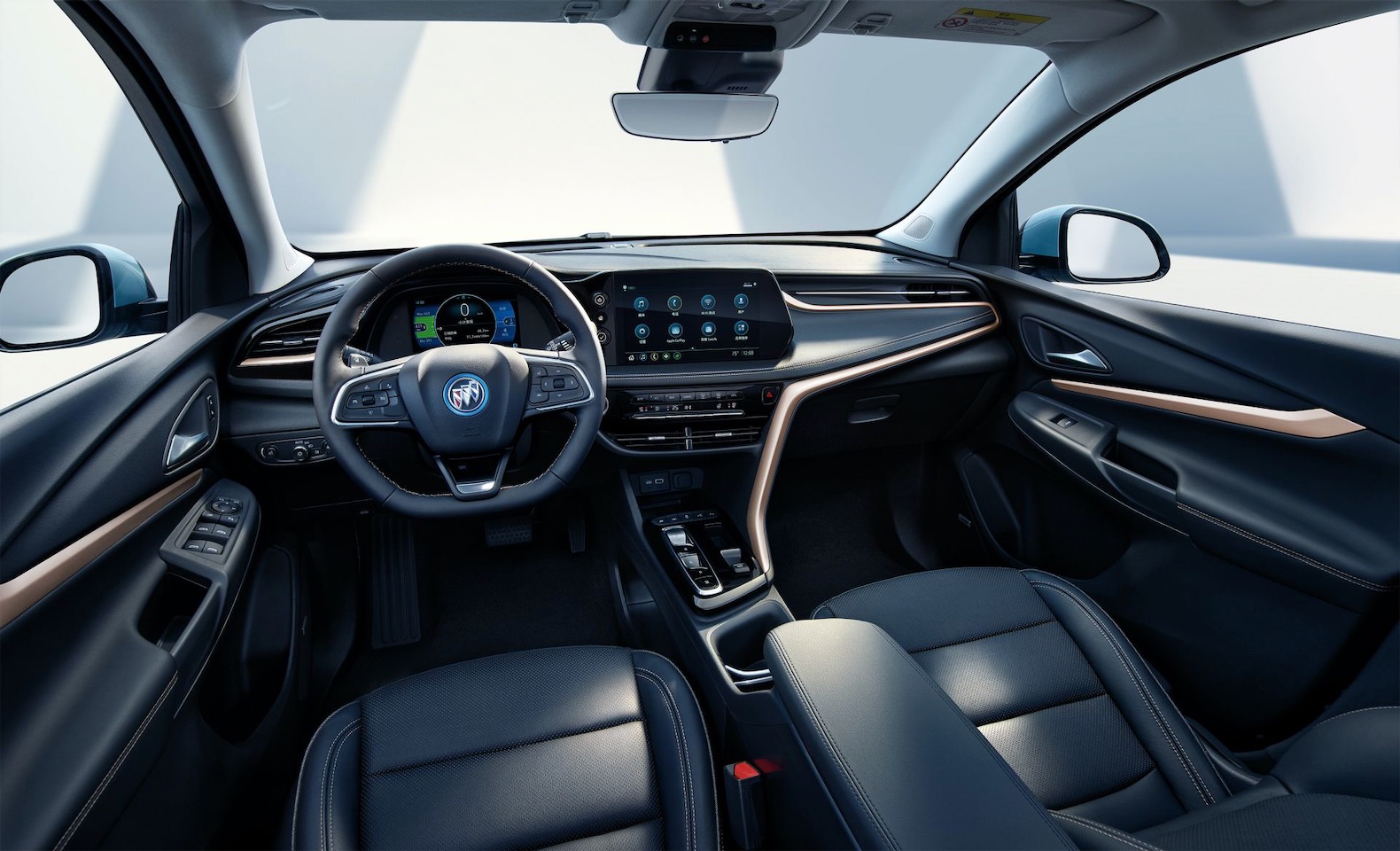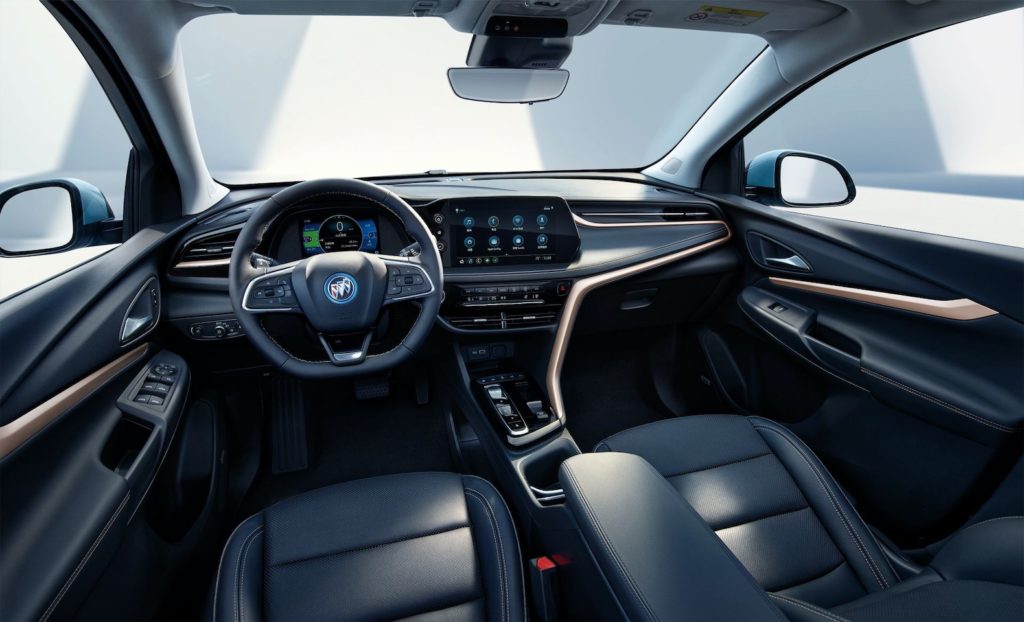 Inside the Velite 7 has an 8-inch digital instrument cluster and a 10-inch touchscreen infotainment system. Compared to the Bolt, the Velite 7's interior looks more luxurious and its copper accents are a nice touch.
In China the Velite 7 has a driving range up to 500 kilometers (310 miles) on the NEDC cycle.
We shouldn't have to wait too long to see the 2022 Chevy Bolt EUV, since it's slated to debut this summer.