Volvo has unveiled the 2020 XC90, which is getting a very small refresh and the addition of Volvo's new kinetic energy recovery braking system.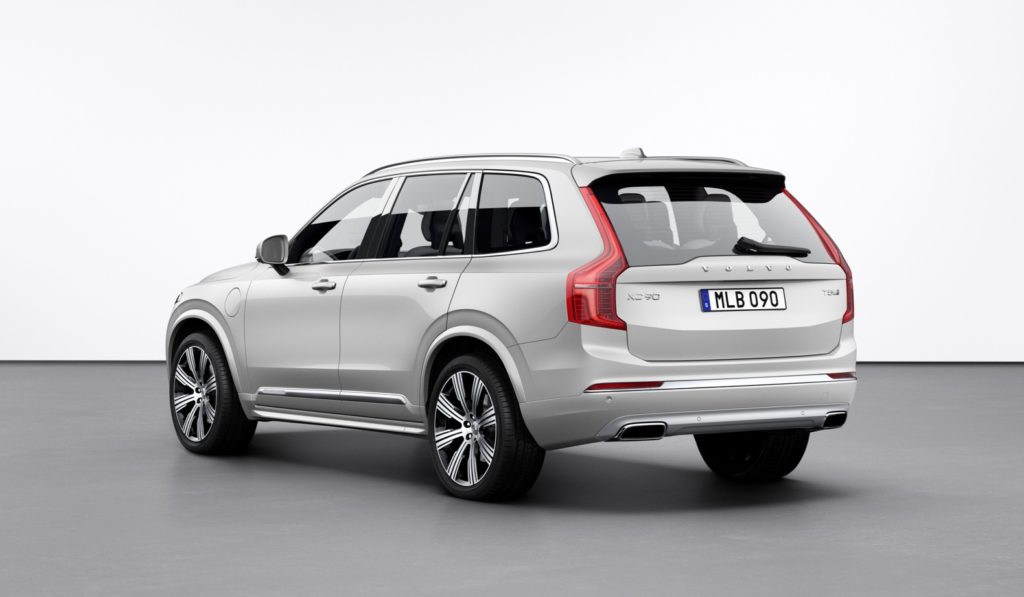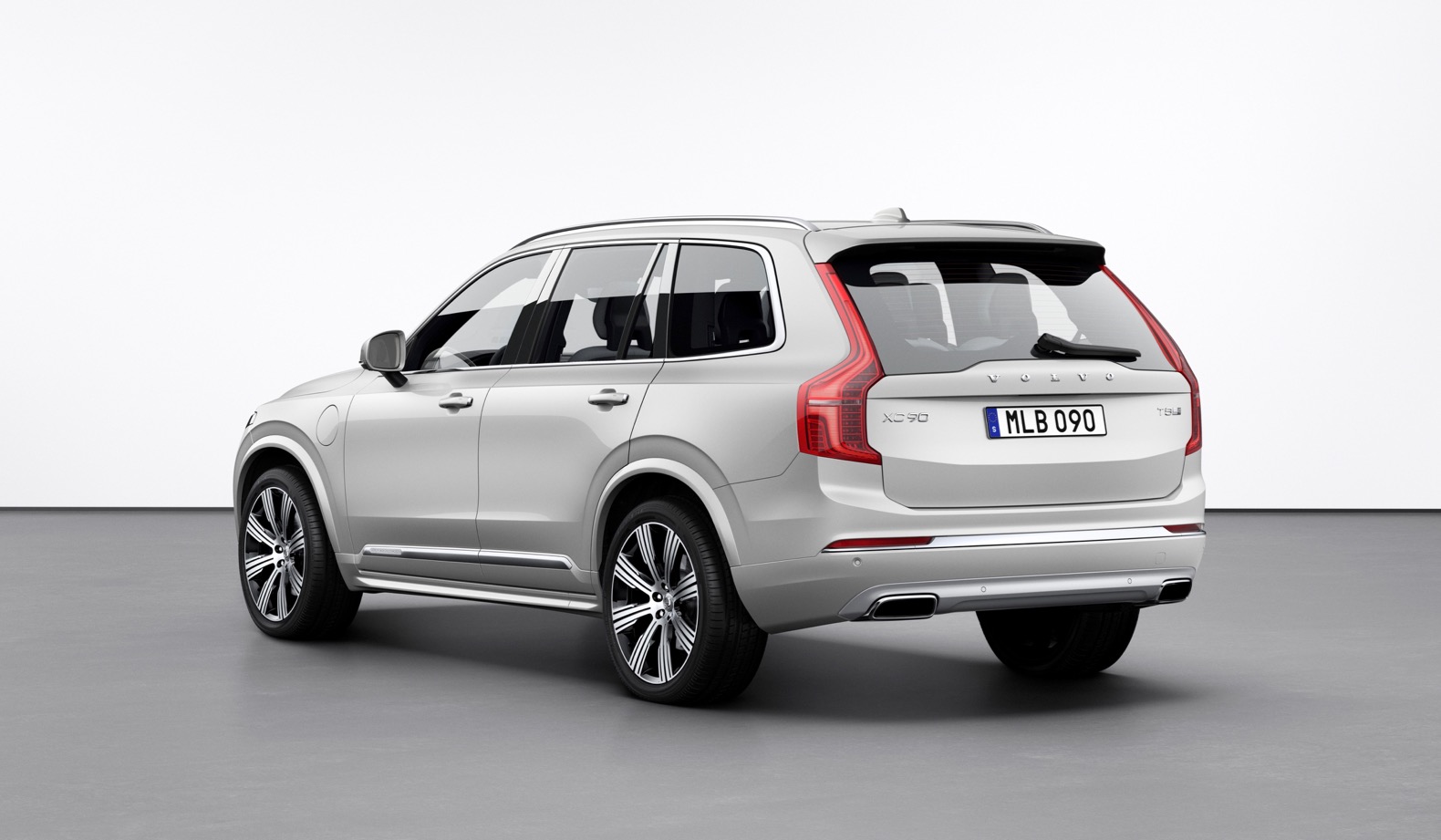 On the outside the updates to the 2020 Volvo XC90 are so small that you probably won't even be able to point them out. The biggest styling change is an updated grille, but the 2020 XC90 also gets new wheels and color options.
Inside the refreshed XC90 can now be ordered with different seating configurations, like the four passenger Excellence version or a new six passenger version. A new wool blend is available for the interior as well.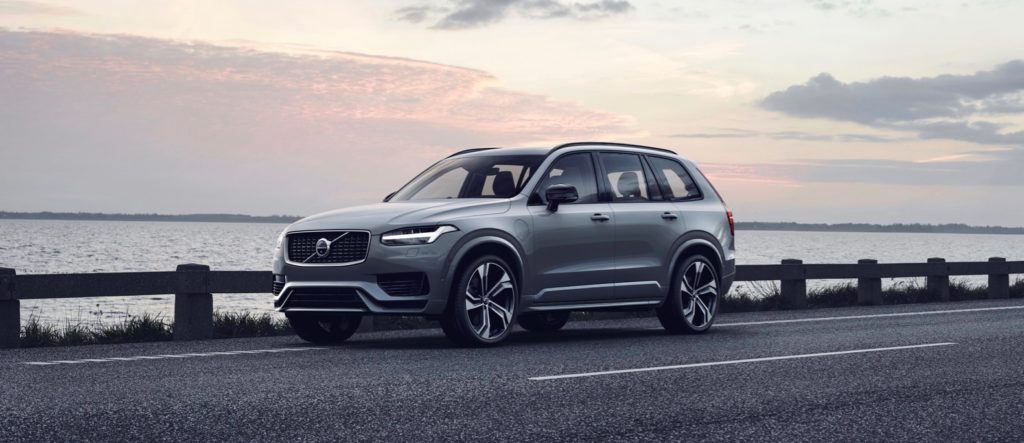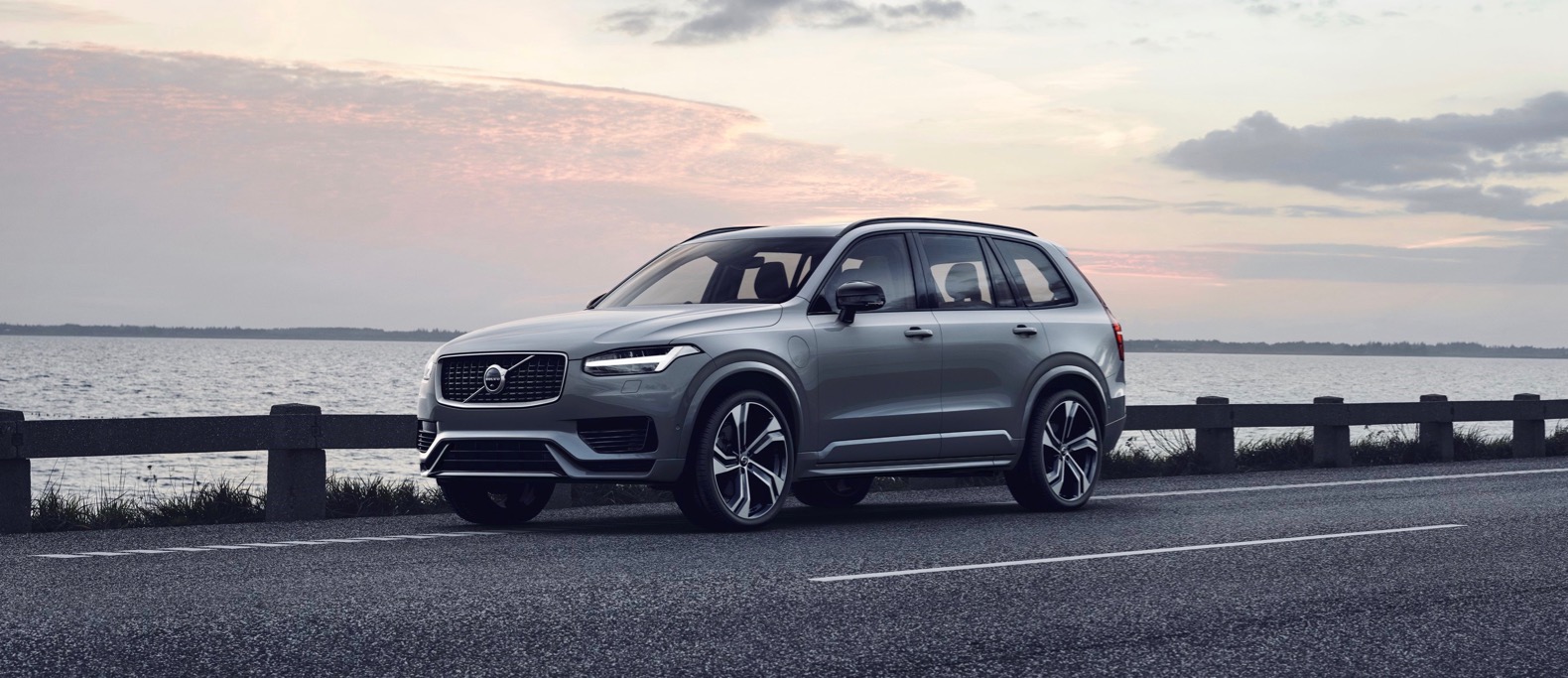 The new kinetic energy recovery braking system has been coupled with the existing internal combustion engines to create a new integrated electrified powertrain, under Volvo's new 'B' badge.  How does it work? The brake-by-wire system interacts with the energy recovery system and reduces fuel consumption and emissions by recovering kinetic energy under braking.
Volvo says that the new electrified powertrains will offer up to 15 percent fuel savings and emission reductions in real world driving.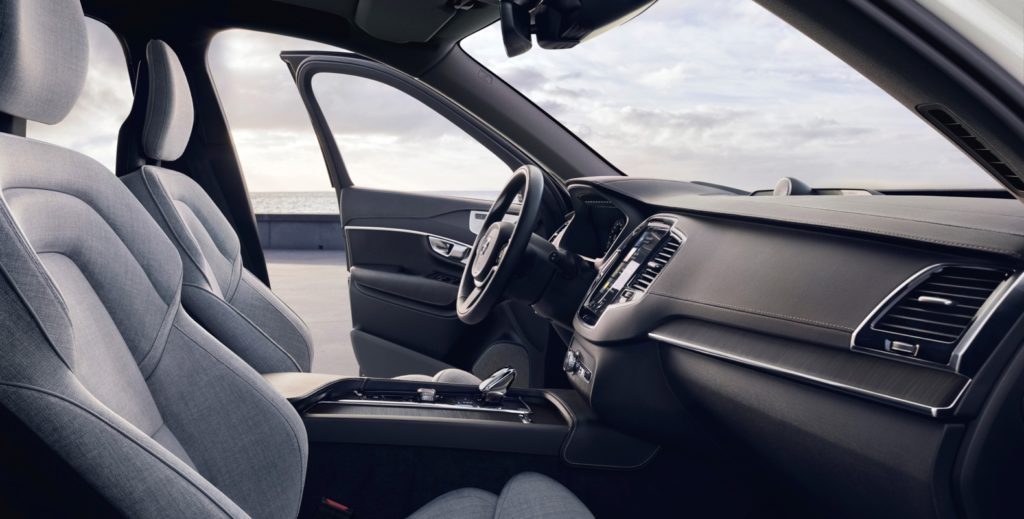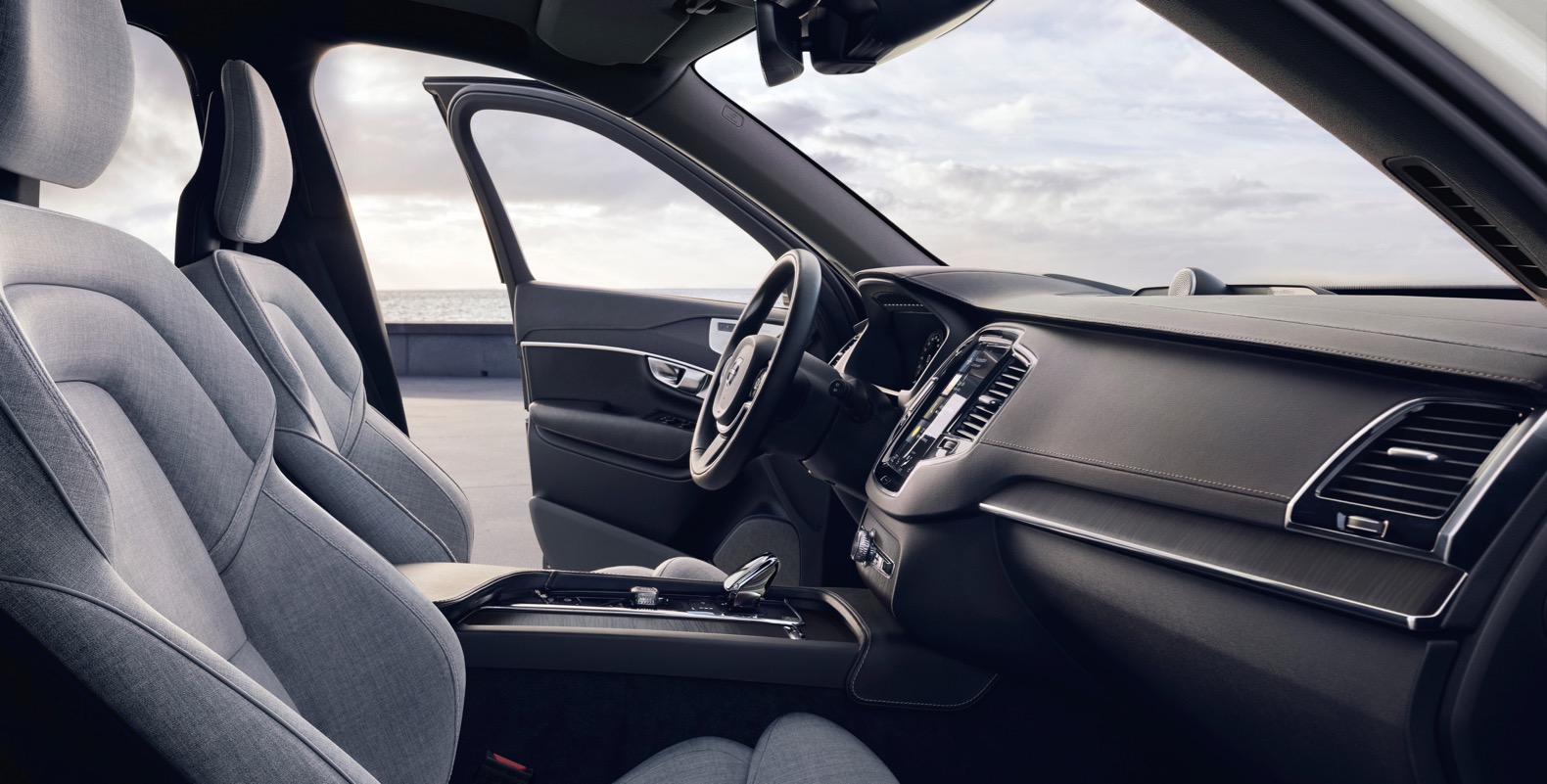 There are a few safety updates as well, since the 2020 XC90 now offers drivers help with steering on both the City Safety and the Blind Spot Information System. It also is available with the Oncoming Lane Mitigation and the Cross Traffic Alert technology now also offers autobrake.
Production of the 2020 Volvo XC90 kicks off in May.