McLaren recently unveiled the 600LT Spider and now the McLaren Special Operations (MSO) has created a bespoke version that will debut next month at the Geneva Motor Show.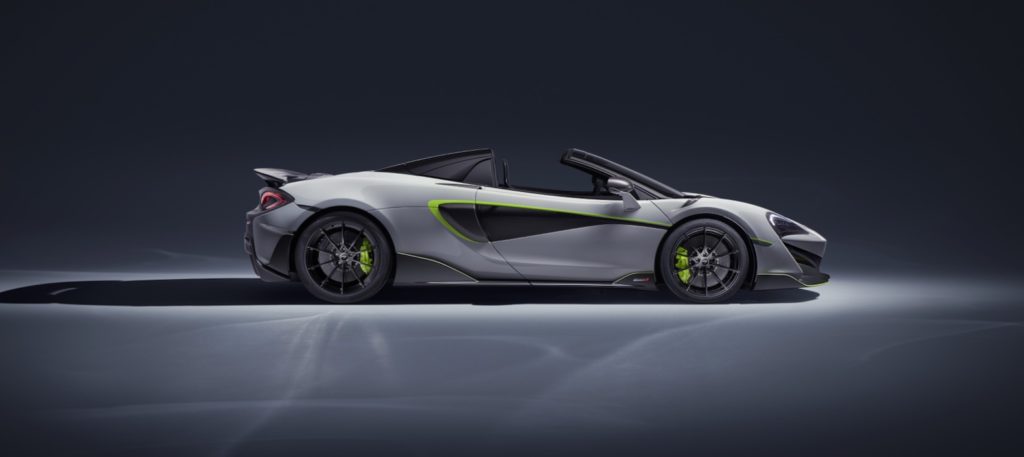 The McLaren 600LT Spider by MSO is painted in Dove Grey with Napier Green highlights. It also has a more pronounced front splitter and larger rear diffuser. The unique Napier Green highlights are applied using a new technique that sees the paint compressed into a light and flexible film, which has been applied to the splitter, sills and door inserts and rear diffuser. The brake calipers can also be added in Napier Green.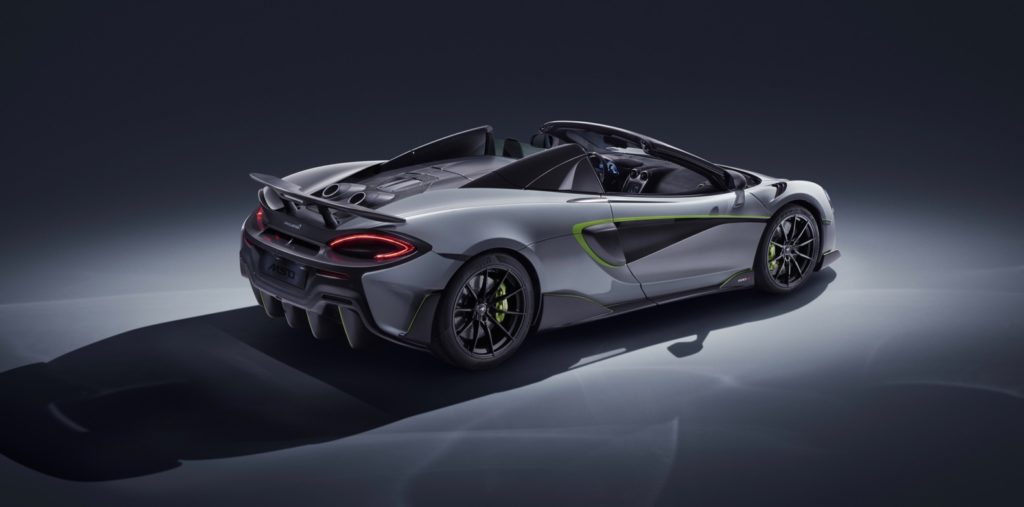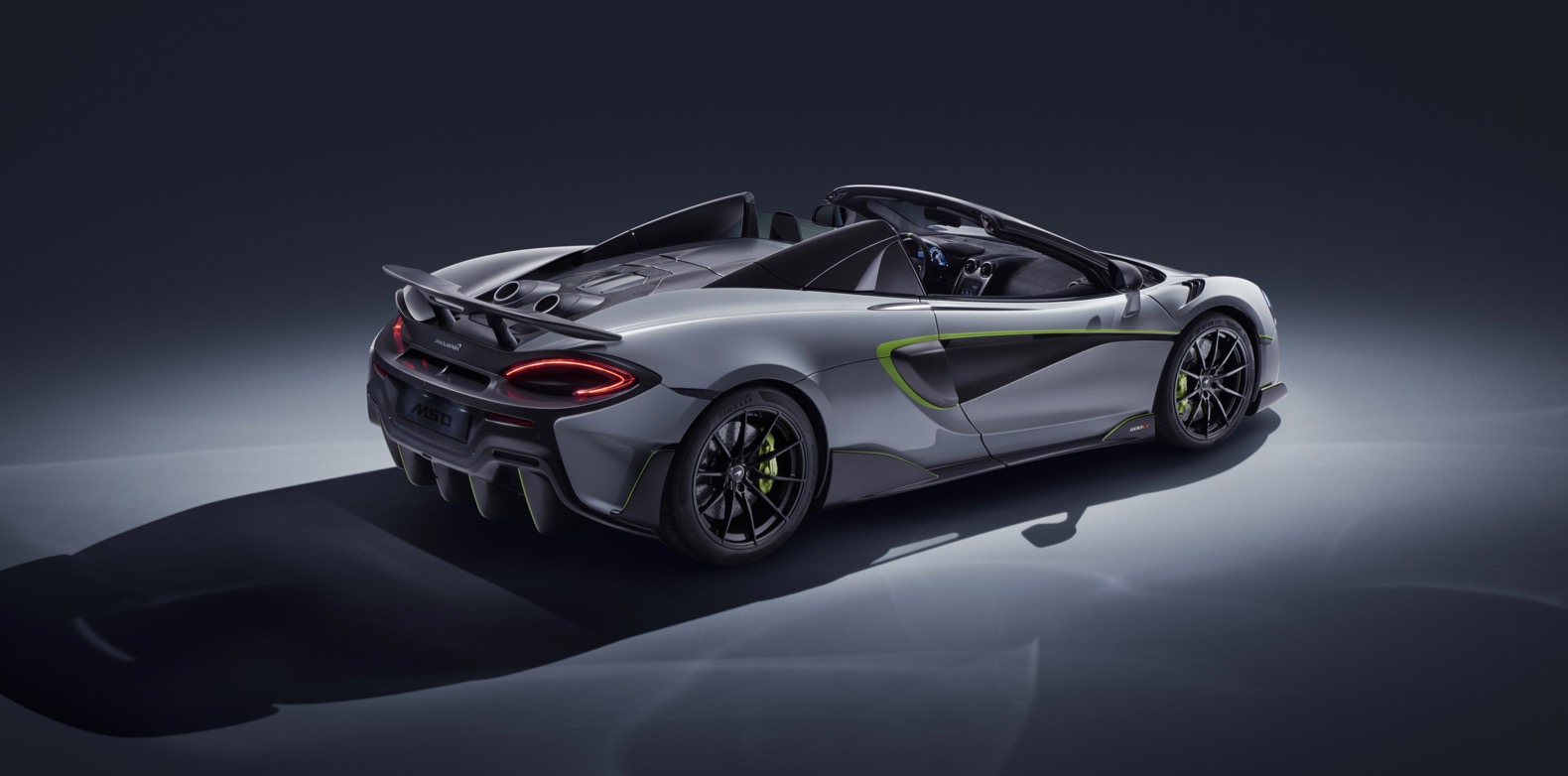 It also features a long list of carbon fiber add ons and rides on 10-spoke gloss black wheels.
"Almost half of 600LT Coupé buyers have benefitted from MSO's services, so it makes perfect sense to curate our own 600LT Spider to mark its debut at the Geneva Motor Show," stated Ansar Ali, Managing Director, McLaren Special Operations.