Volvo has announced that the 2020 Volvo XC60 and V60 models are getting the "Polestar Engineered" treatment, which means that they will be available with a 415-hp plug-in hybrid powertrain.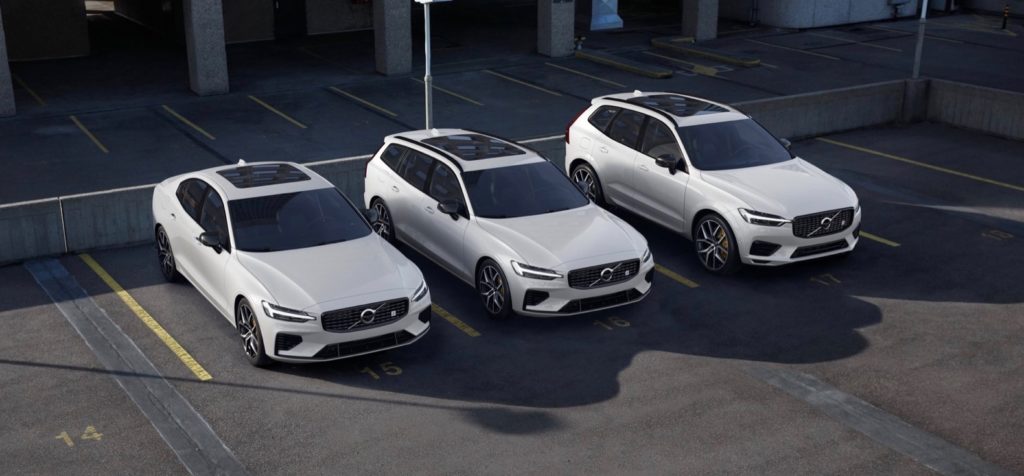 The Polestar Engineered trim debuted on the 2019 Volvo S60 and just like the S60, both the XC60 T8 Polestar Engineered and V60 T8 Polestar Engineered models get several performance upgrades to improve the throttle response, braking and handling.
The 2020 XC60 and V60 Polestar Engineered models will arrive this summer with an upgraded T8 Twin Engine Plug-in Hybrid powertrain that generates 415 horsepower and 494 lb-ft. of torque. Both models also get an upgraded suspension thanks to Öhlins and unique six-piston brake calipers.
The Polestar Engineered models stand out with their black chrome tail pipes, high-gloss black grille, wheel arch extensions and Polestar Engineered emblems. Inside there are gold seat belts and the seats are wrapped in a Nappa leather/open-grid textile upholstery.