The 2020 Toyota Supra is almost here and now we've learned how fuel efficient it is, if you actually care. The EPA has released the ratings for the 2020 Supra and it gets up to 31 mpg in the city, 24 mpg in the city or a 26 mpg combined rating.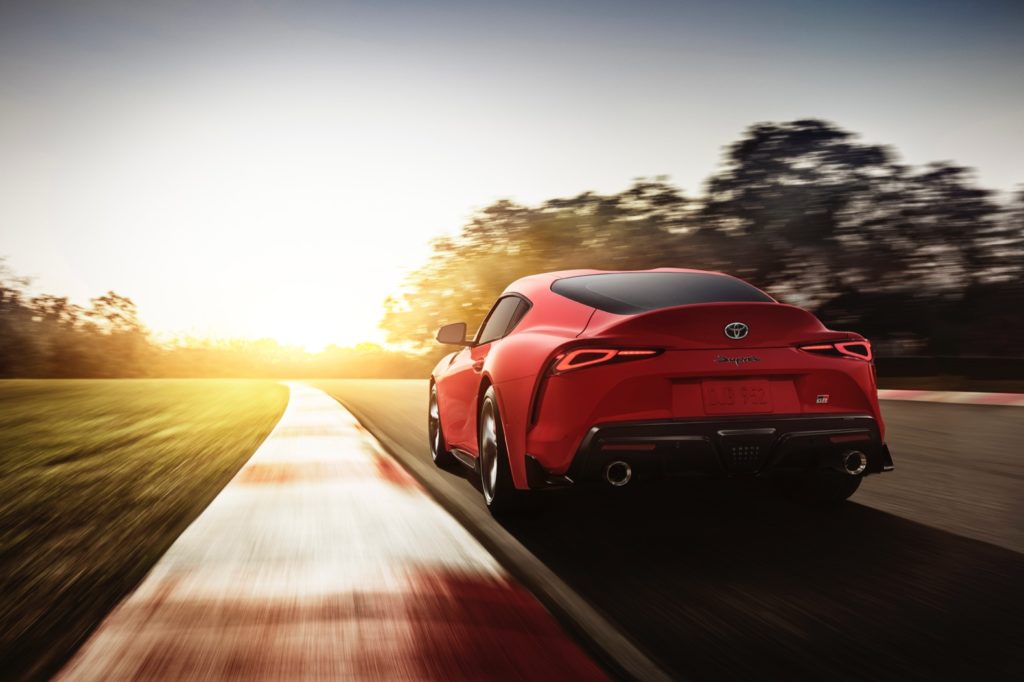 That means that the six-cylinder powered Supra is almost as efficient as its cousin, the four-cylinder powered Z4, which is rated at 25 mpg in the city and 32 mpg on the highway. That's significant considering that the Supra packs 335-hp and the four-cylinder Z4 only has 255-hp.
The Z4 is also available with the same 3.0L six-cylinder engine as the Supra, but with 382-hp. The EPA has not released the fuel economy specs six-cylinder powered Z4.
Lastly, if you're wondering if the turbocharged 2.0L four-cylinder will be offered in the Supra. Toyota has confirmed that it will, but Toyota hasn't announced if that model will be sold in the US.