Porsche continues to introduce new versions of the latest 911 (992) and now we have our first look at the 2020 Porsche 911 Carrera 4 coupe and cabriolet. With the "S" missing from the name, it's clear that the 911 Carrera 4 is based on the base 911, but thanks to the addition of all-wheel drive, it's even more capable when the weather gets a bit nasty.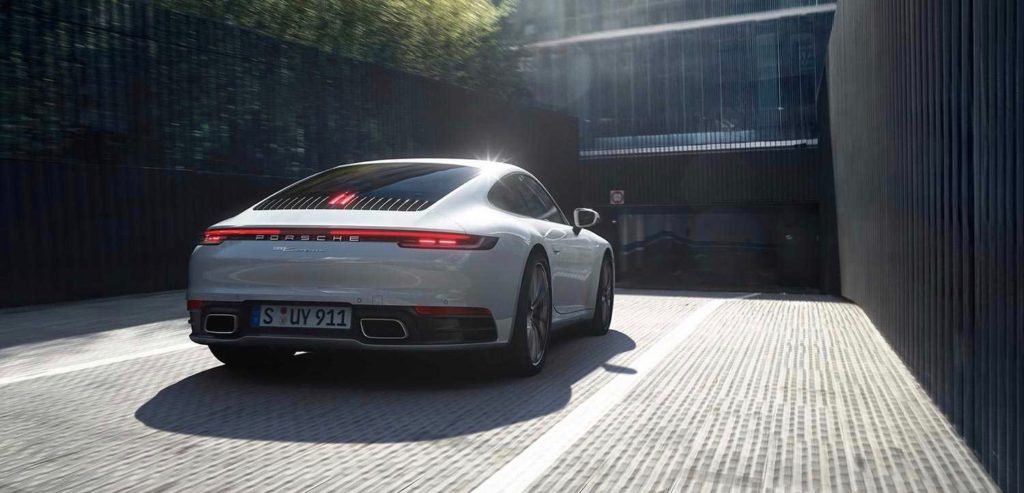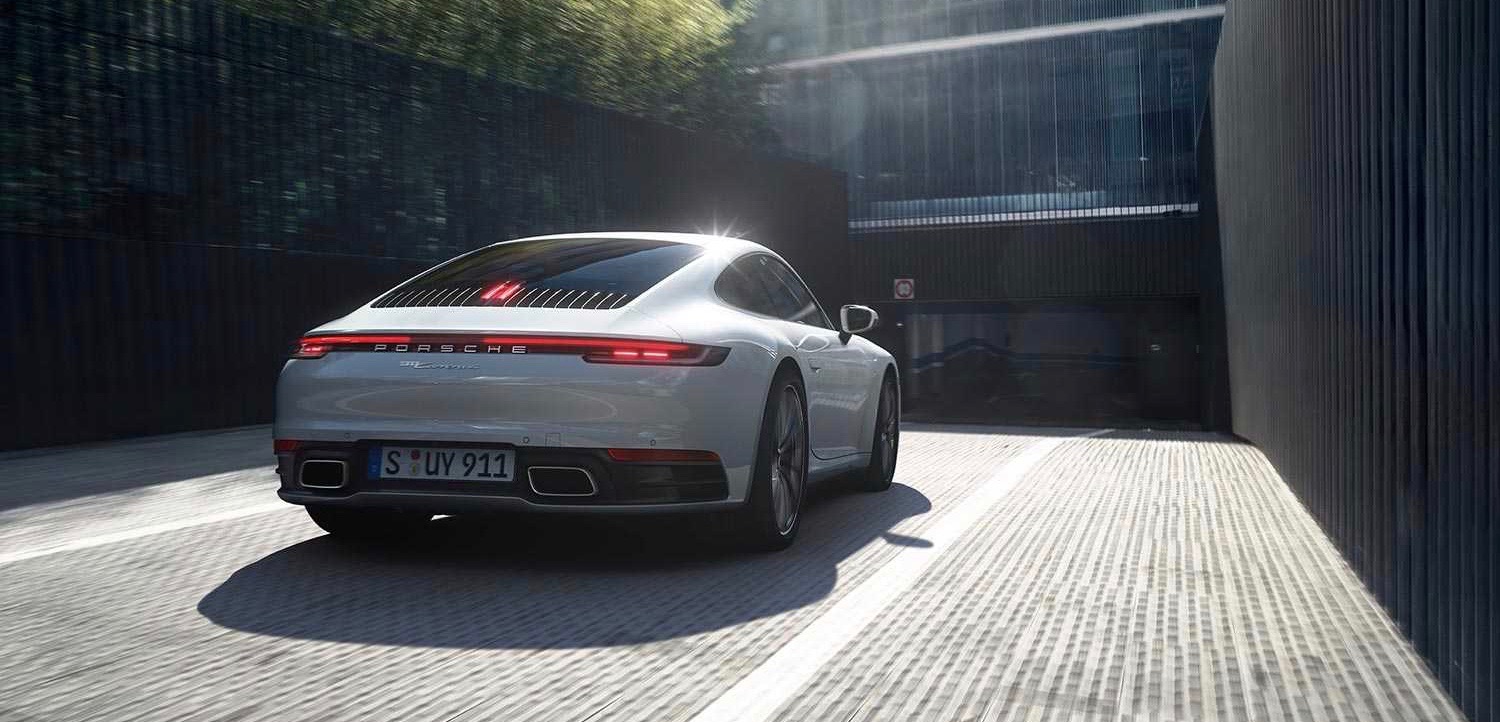 Just like the standard 911 Carrera, the Carrera 4 is powered by a 3.0L, twin-turbocharged flat-six engine with 379 horsepower and 331 lb-ft. of torque that's mated to an eight-speed dual-clutch transmission. The 911 Carrera 4 coupe can reach 60 mph in 4.0 seconds or 3.8 seconds with the optional Sport Chrono Package. The 911 Carrera 4 cabriolet reaches 60 mph in 4.2 seconds in or 4.0 seconds with the Sport Chrono package.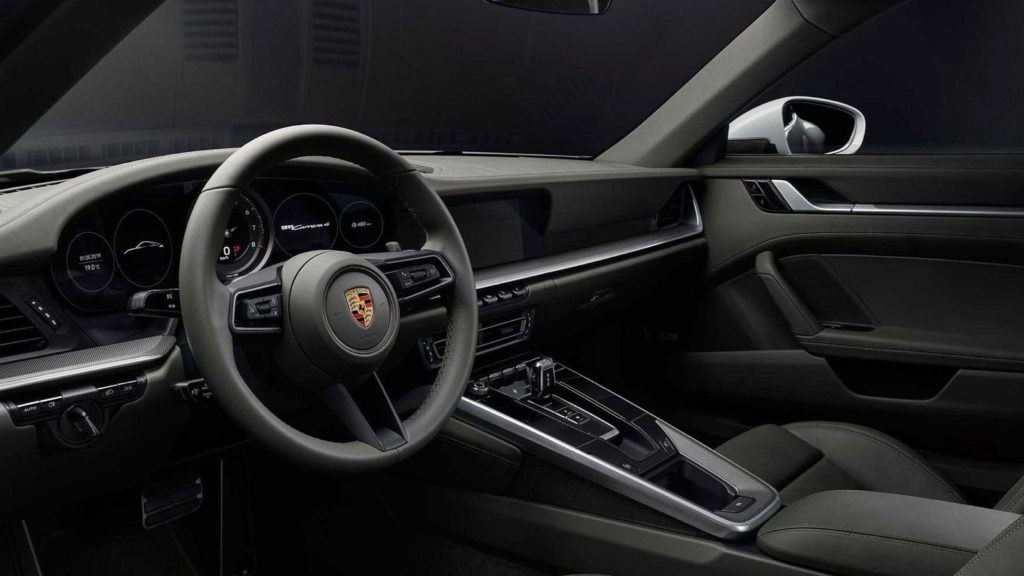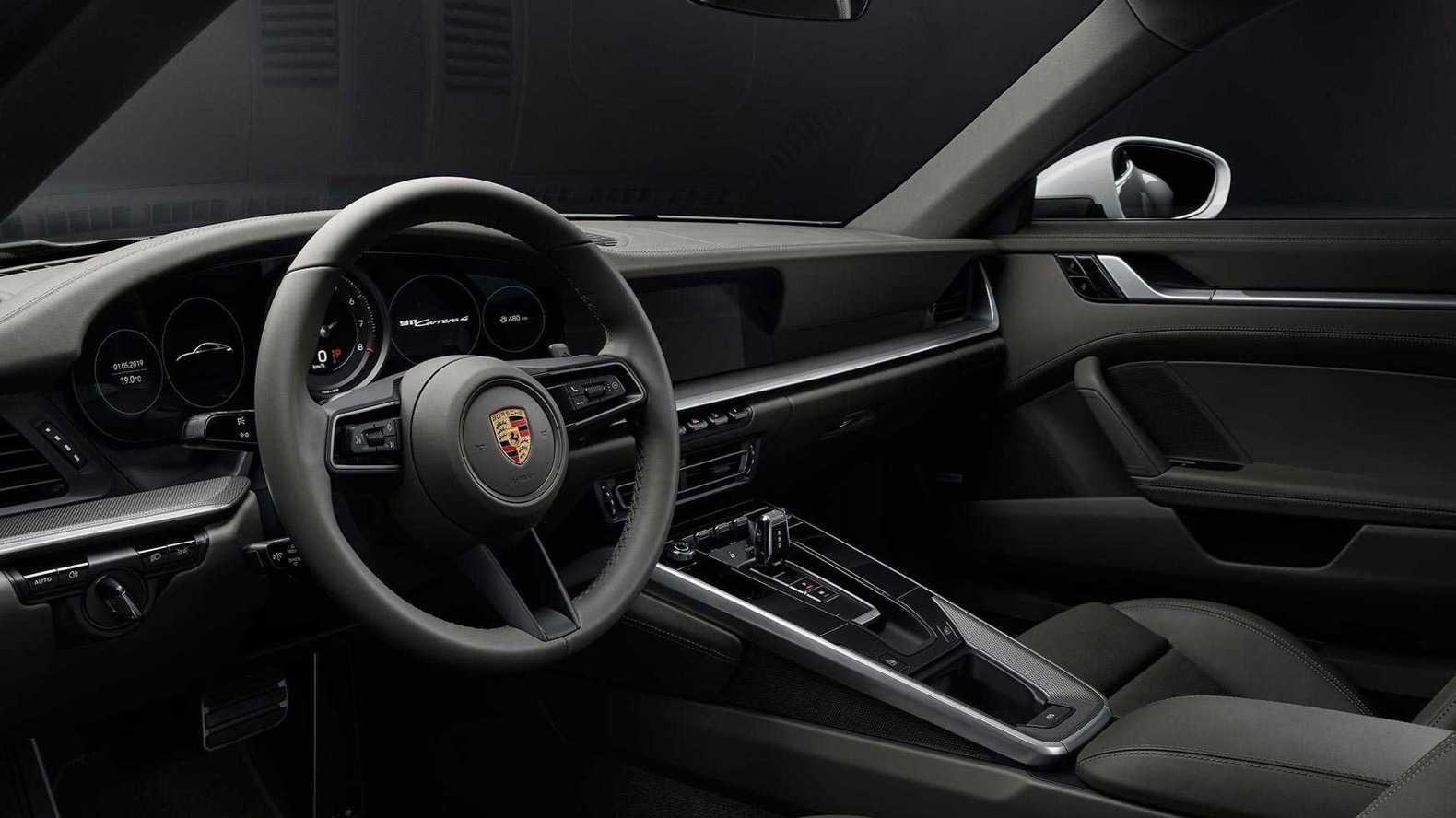 The Carrera 4 comes standard with Porsche Active Suspension Management adaptive dampers, while the Porsche Torque Vectoring limited-slip rear differential is optional.
The 2020 Porsche 911 Carrera 4 coupe is priced at $106,050, including the destination fees, while the cabriolet starts at $118,850.