Jeep recently announced that production of the 2020 Gladiator pickup truck has kicked off and we already have all the pricing. Now Jeep has announced that it will be headed to the Easter Jeep Safari this month with several new concept vehicles, which includes concept versions of the Gladiator.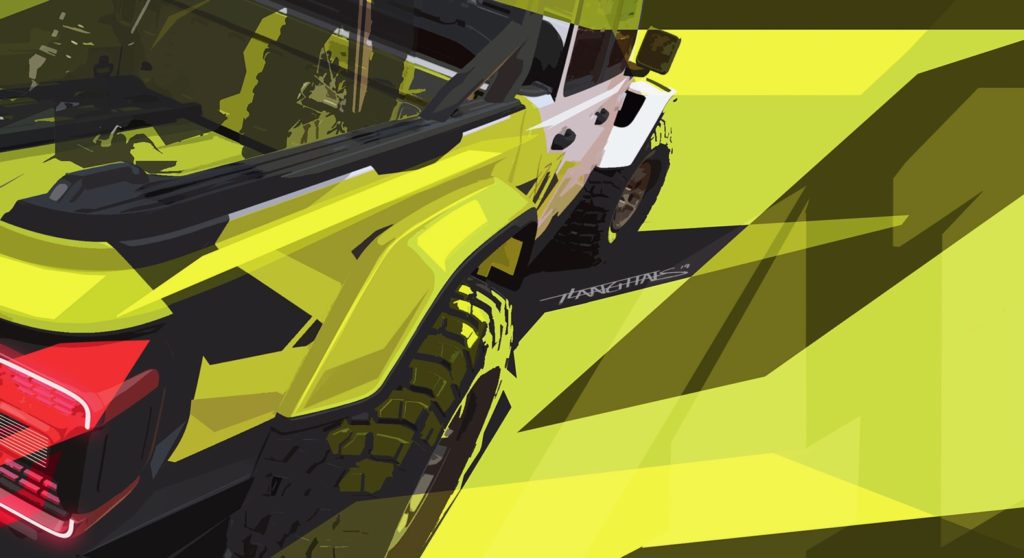 Jeep has released two teaser photos of two concepts that it plans to reveal in Moab this month. The first looks like a new Jeep J6, thanks to the J6 badge on the lower quarter panel. The teaser doesn't reveal too much, but the concept might end up being a short-cab version of the Gladiator.
The second teaser looks like an even more off-road ready version of the Gladiator with its bigger tires.
Jeep will likely reveal all the 2019 concepts soon before they debut at the Easter Jeep Safari, which runs from April 13-21.