It was expected and now Hyundai has made it official. The 2020 Hyundai Veloster N is now available with a new 8-speed wet dual-clutch transmission for those people that don't want to deal with a manual transmission.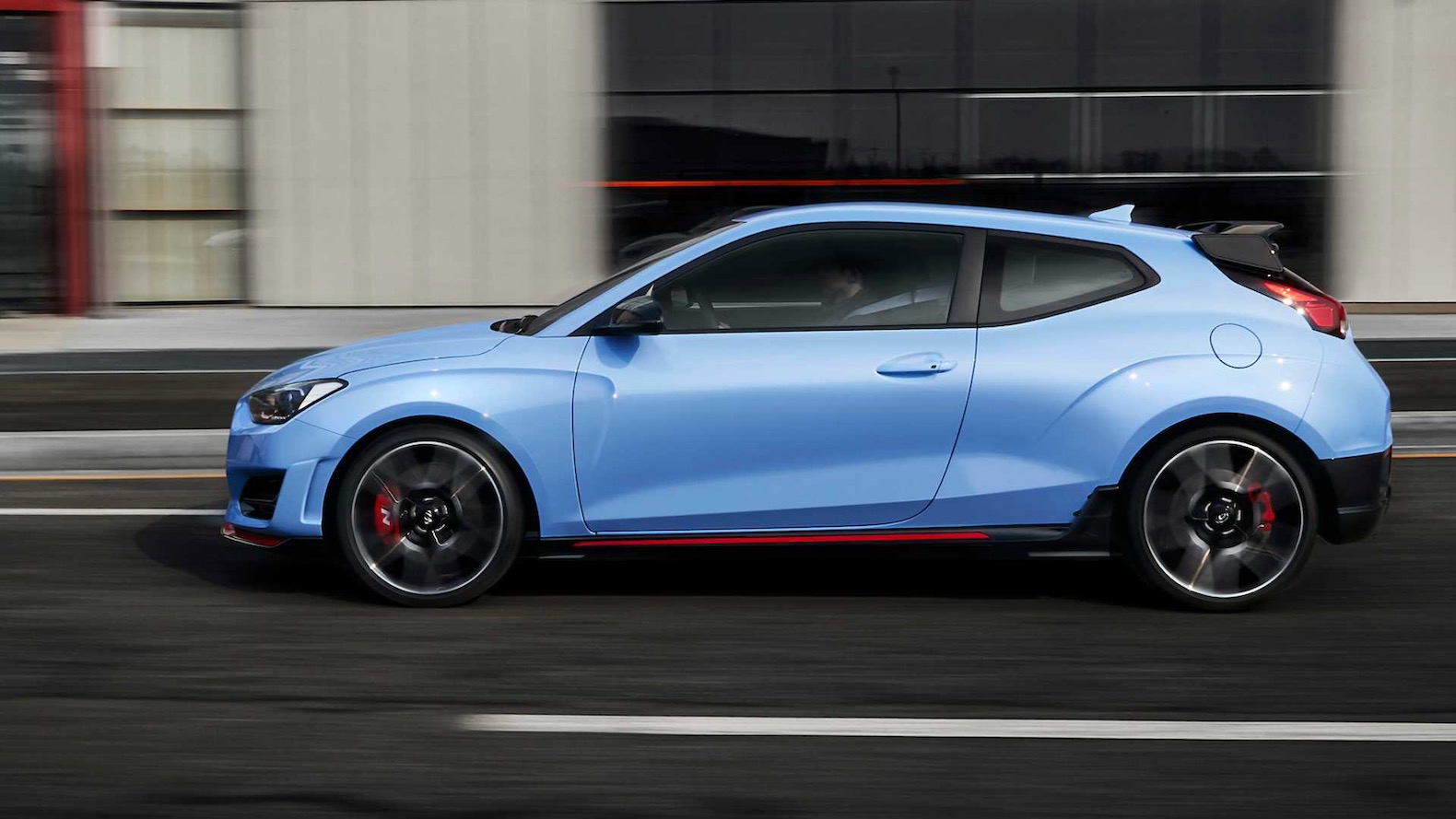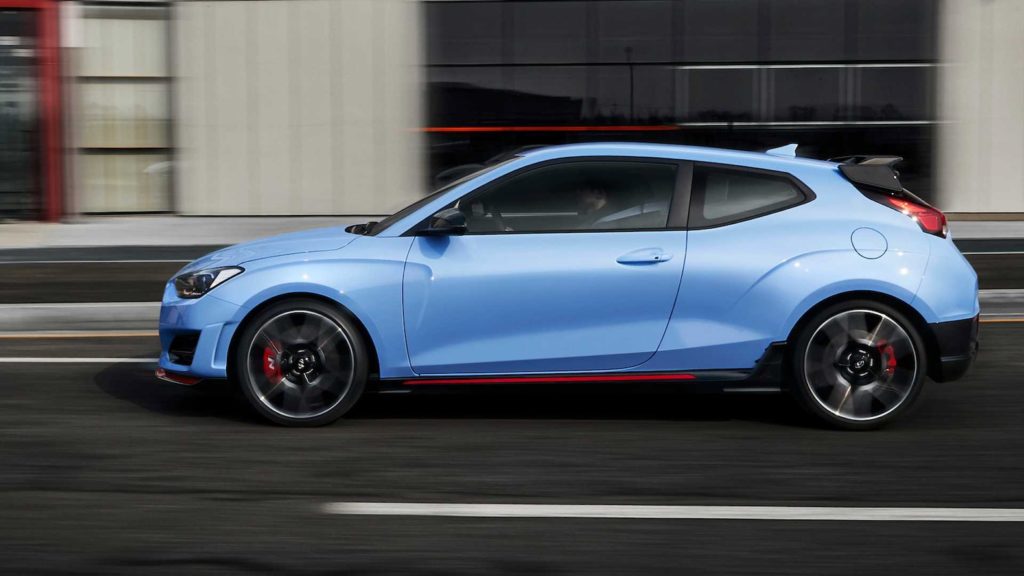 In addition to the new N DCT, if you opt for the dual-clutch the torque rating for the 2.0-liter engine has increased from 260 lb-ft. of torque to 278 lb-ft. The turbocharged four-cylinder still generates 250 horsepower or 275-hp if you opt for the Performance Package. With the new N DCT transmission, the Veloster N can reach 0-62 mph in 5.6 seconds.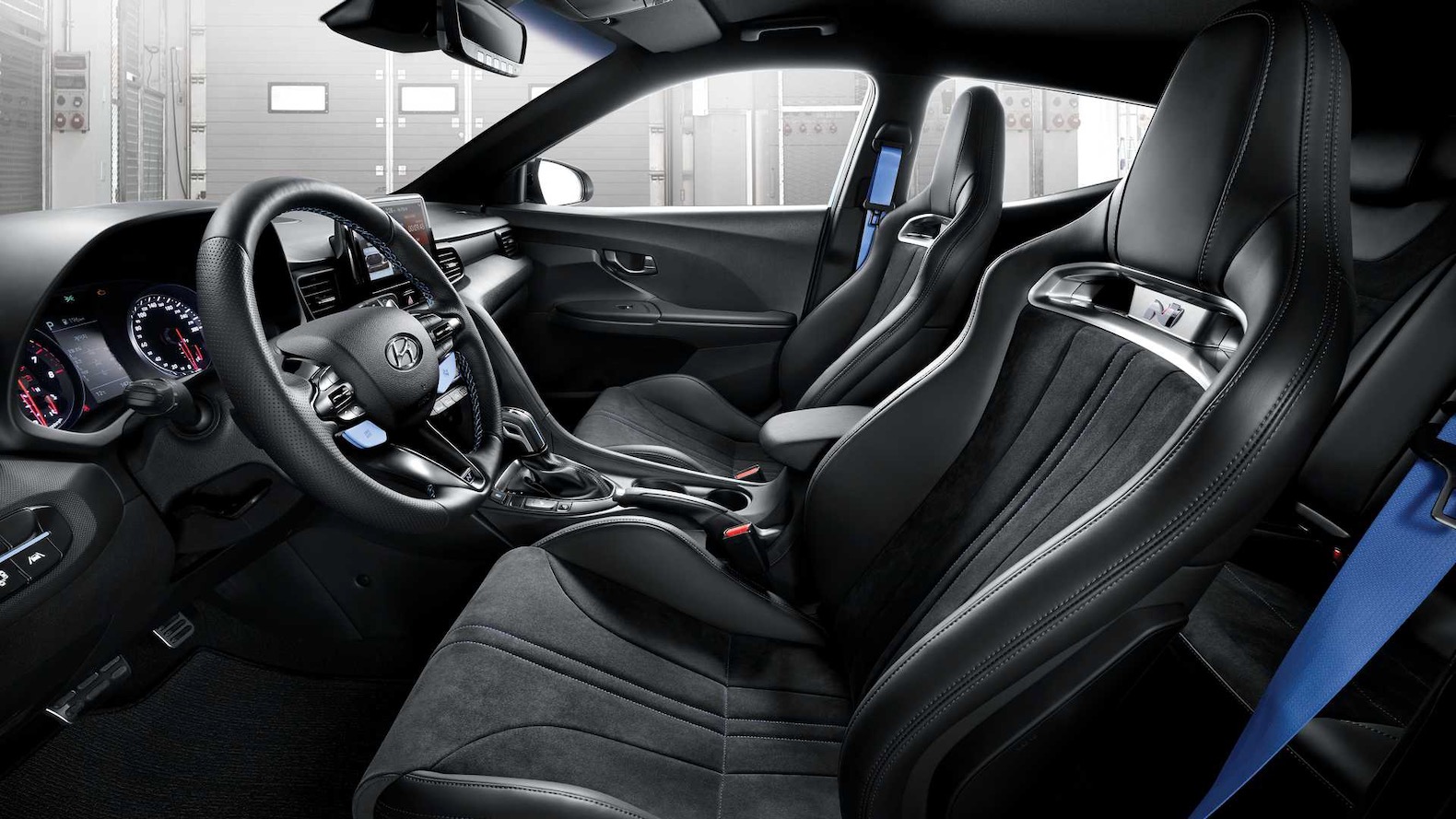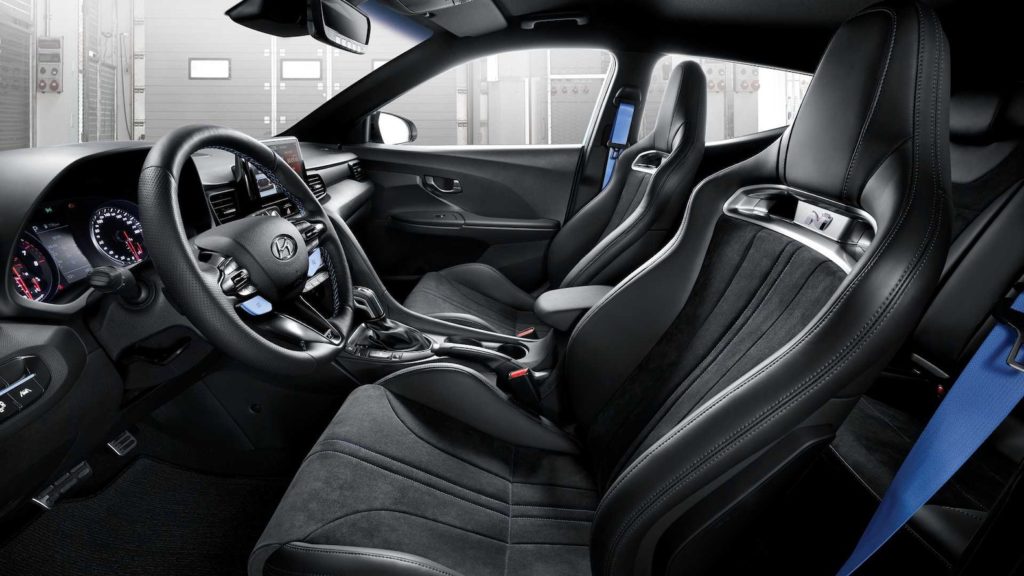 Hyundai has also revealed that the extra torque and N DCT come with new N Grin Shift tech that has a turbo overboost function and maximized transmission response for up to 20 seconds. The transmission also comes with N Power Shift and N Track Sense Shift.
Inside there are new optional N Light Sports Buck Seats, which are 2 kilograms lighter and feature an illuminated logo on the backrest. The 2020 Hyundai Veloster N is going on sale this month in South Korea and then will be followed by other markets after that.
Now we just have to wait and see if the reports that the Veloster N is getting a more powerful turbocharged 2.5-liter engine are true.