The 2020 Ford Explorer is set to arrive this summer and now we've learned how much the all-new Explorer will cost. Order guides for the 2020 Explorer reveal that it will start at $33,860, including the destination fees.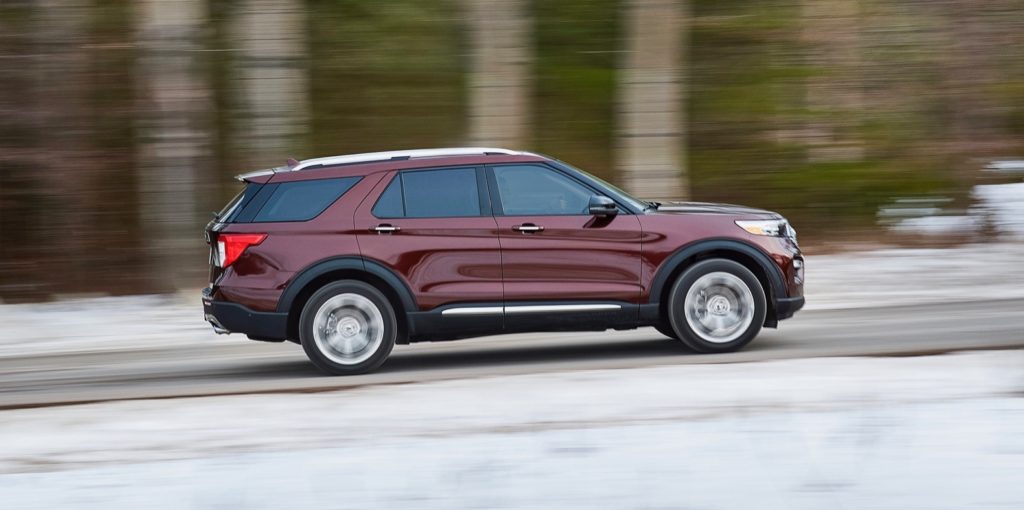 The base 2020 Explorer is only $400 more than the outgoing model, but as you move up the range the 2020 Explorer becomes a lot more expensive than its predecessor. The 2020 Explorer XLT starts at $37,770, which is a whopping $2,275 more than the 2019 Explorer XLT. Moving up even further, the 2020 Explorer Limited starts at $49,225, which is $5,365 more than last year's model.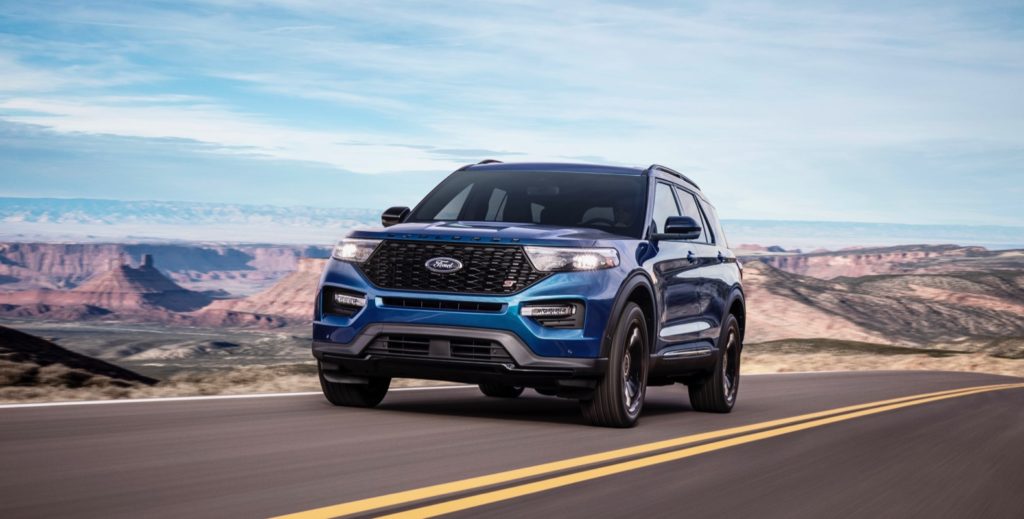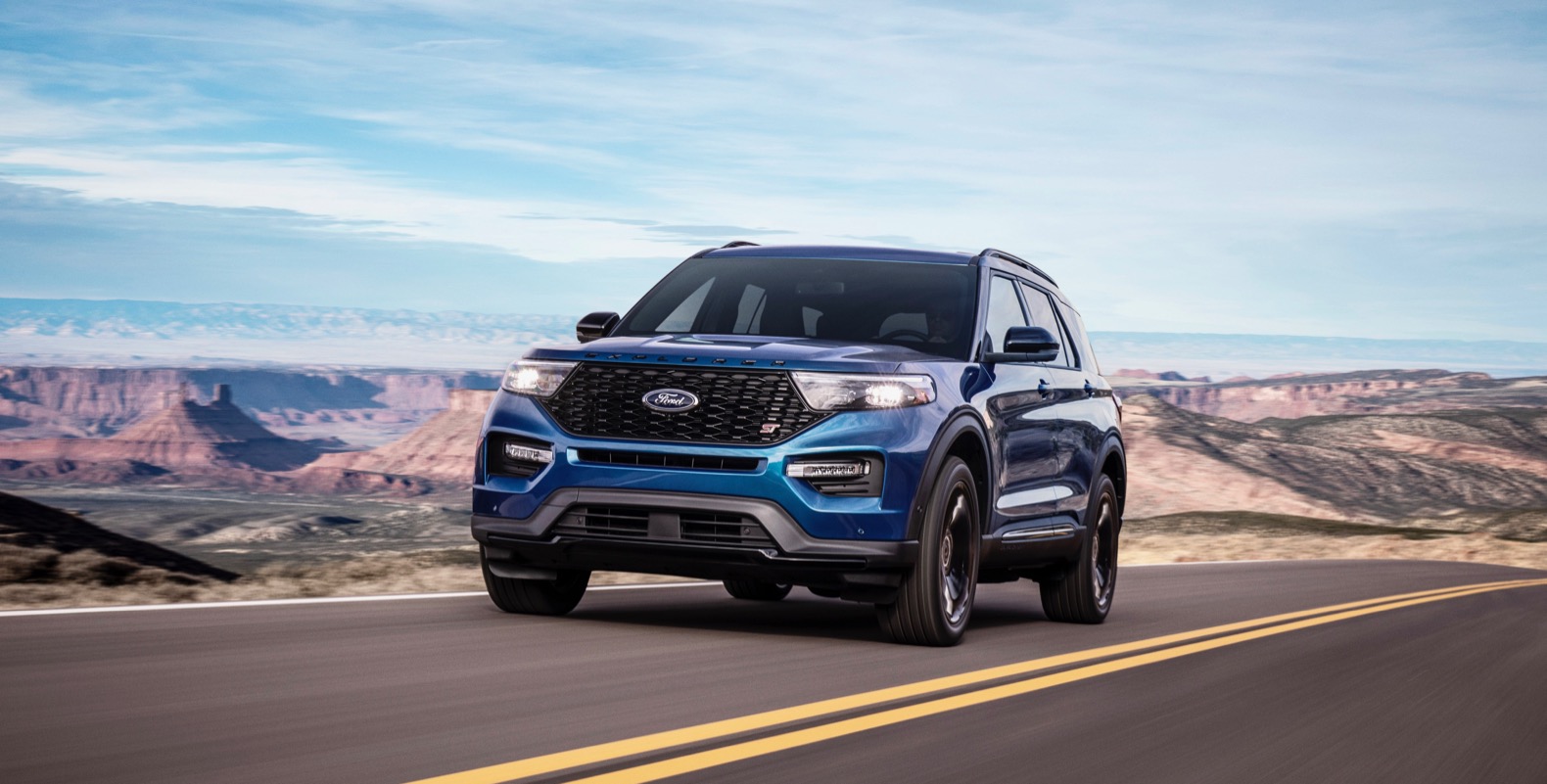 If you want the sporty 2020 Explorer ST, you will have to pay at least $55,835, which is $8,115 more than the 2019 Explorer Sport. The range topping 2020 Explorer Platinum starts at $59,345.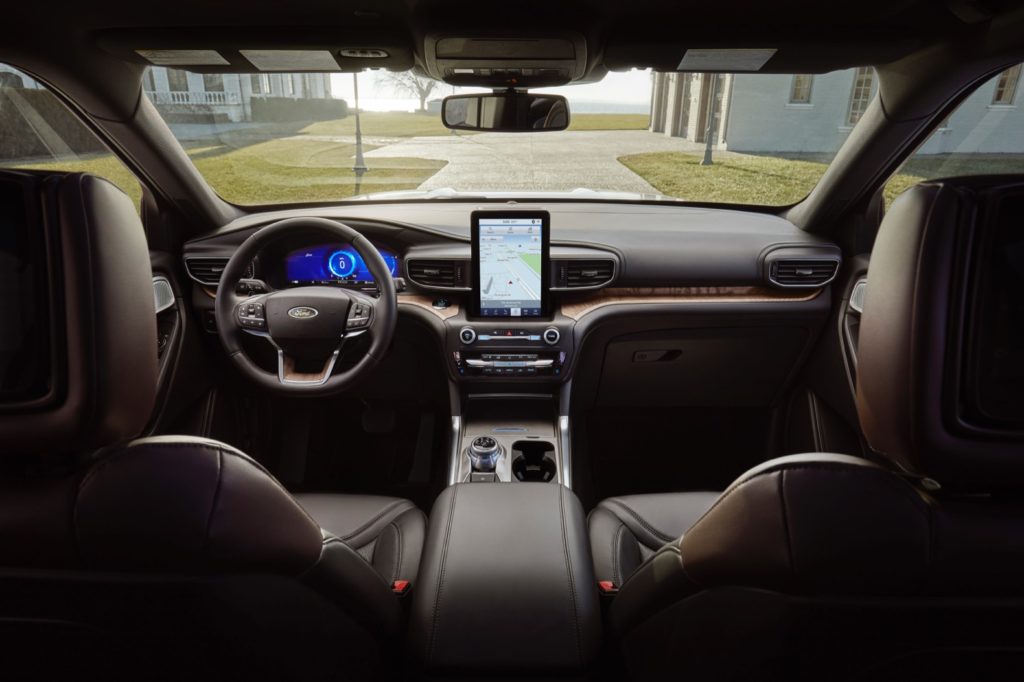 The 2020 Explorer has switched to a new rear-wheel drive platform and comes standard with a 2.3L turbocharged four-cylinder engine with 300 horsepower and 310 lb.-ft. of torque. The Explorer Platinum is powered a 3.0L turbocharged V6 with 365 horsepower and 380 lb-ft. of torque. If you want even more power, the Explorer ST is powered by 3.0L EcoBoost engine with 400 horsepower and 415 lb.-ft. of torque.
The 2020 Explorer Hybrid is powered by a 3.3L hybrid powertrain with a combined 318 horsepower.
Source: Cars Direct