We're about to see the 2020 C8 Corvette debut tonight, but the first photos of the mid-engined Corvette have already leaked. Thanks to Esquire magazine, we have the first bits of info about the 2020 Chevy Corvette Stingray.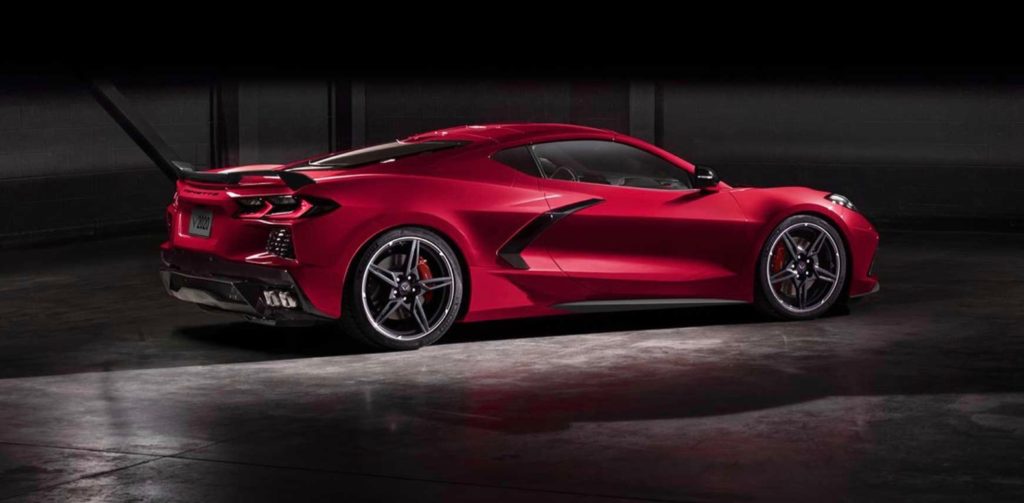 Thanks to the leaked info, we not only get to see a few photos of the C8 Corvette, but we also know that it will be powered by a 6.2L V8 LT2 engine with 495 horsepower and 470 lb-ft. of torque. If you opt for the Z51 Performance Package, the 2020 Corvette will reach 60 mph in under three seconds. The Z51 Performance Package also adds better brakes, an upgraded cooling system and better exhaust system.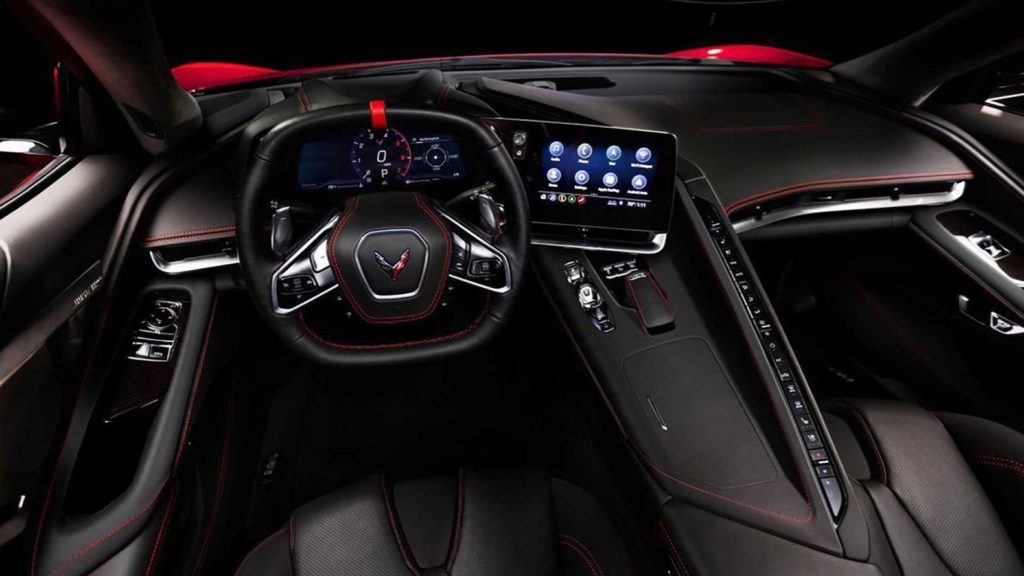 The only bad news so far is that only an eight-speed automatic transmission will be available, at least initially.
Since the engine is now in the middle, the Corvette will have two trunks to carry all your gear. The frunk will be able to carry smaller items, while the larger area in the rear will hopefully be able to carry the rest of your stuff.
Stay tuned.