BMW recently introduced the all-new X5, so now we're waiting for the debut of the high-performance X5 M, but it looks like that debut is coming soon, since photos of the 2020 X5 M have leaked online.
Instagram user wilcoblock has posted photos of the new X5 M sitting on BMW's assembly line. Even better is that we also have a photo of the X6 M thanks to the guys at Bimmer Post. BMW hasn't even unveiled the all-new X6, so not only do we get a look at the high-performance version, but the grey one you see here is also is our first look at the new X6.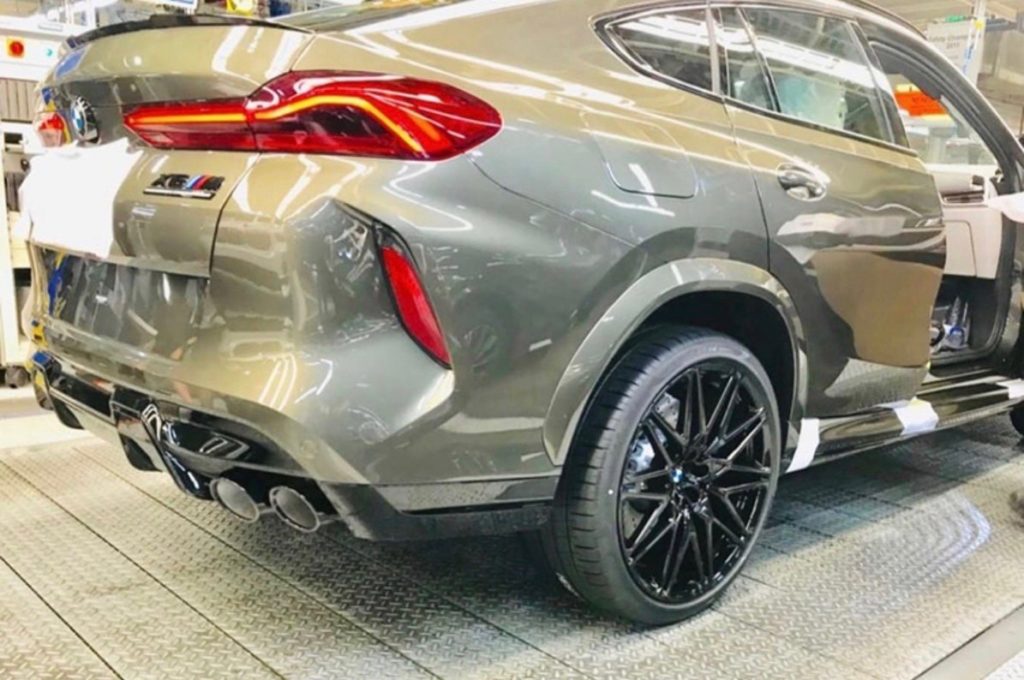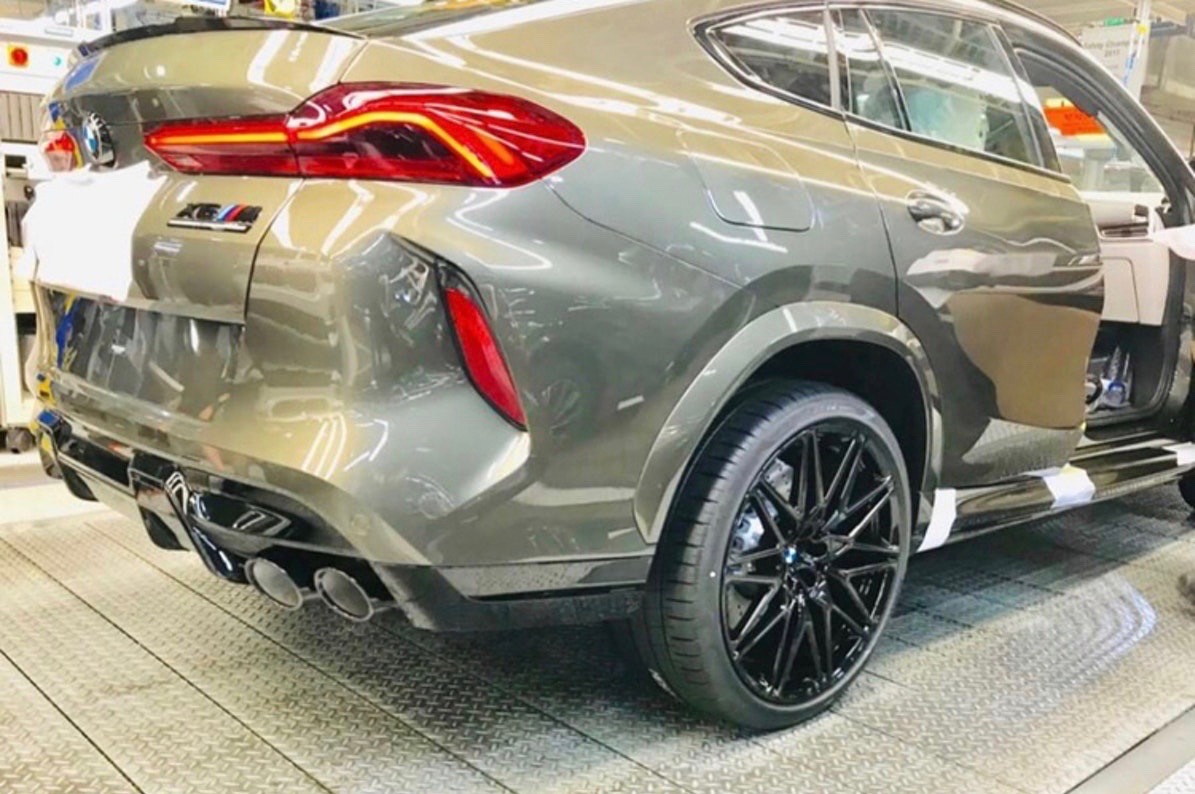 BMW hasn't revealed any details about the next-generation X5 M and X6 M, but it's expected that both models will be powered by the same 4.4L turbocharged V8 that powers the M5. The X5 M and X6 M should have around the same horsepower as the M5 with its 592 horses under the hood. The X5 M Competition and X6 M Competition will likely get the same 617-hp V8 as the M5 Competition.
Production of the X5 M is slated to begin later this year, while the X6 M should arrive shortly after.