This year marks 100 years since the birth of Bentley and to celebrate the occasion, Bentley has unveiled the 2020 Bentley Flying Spur that it describes as "sports sedan meets luxury limousine."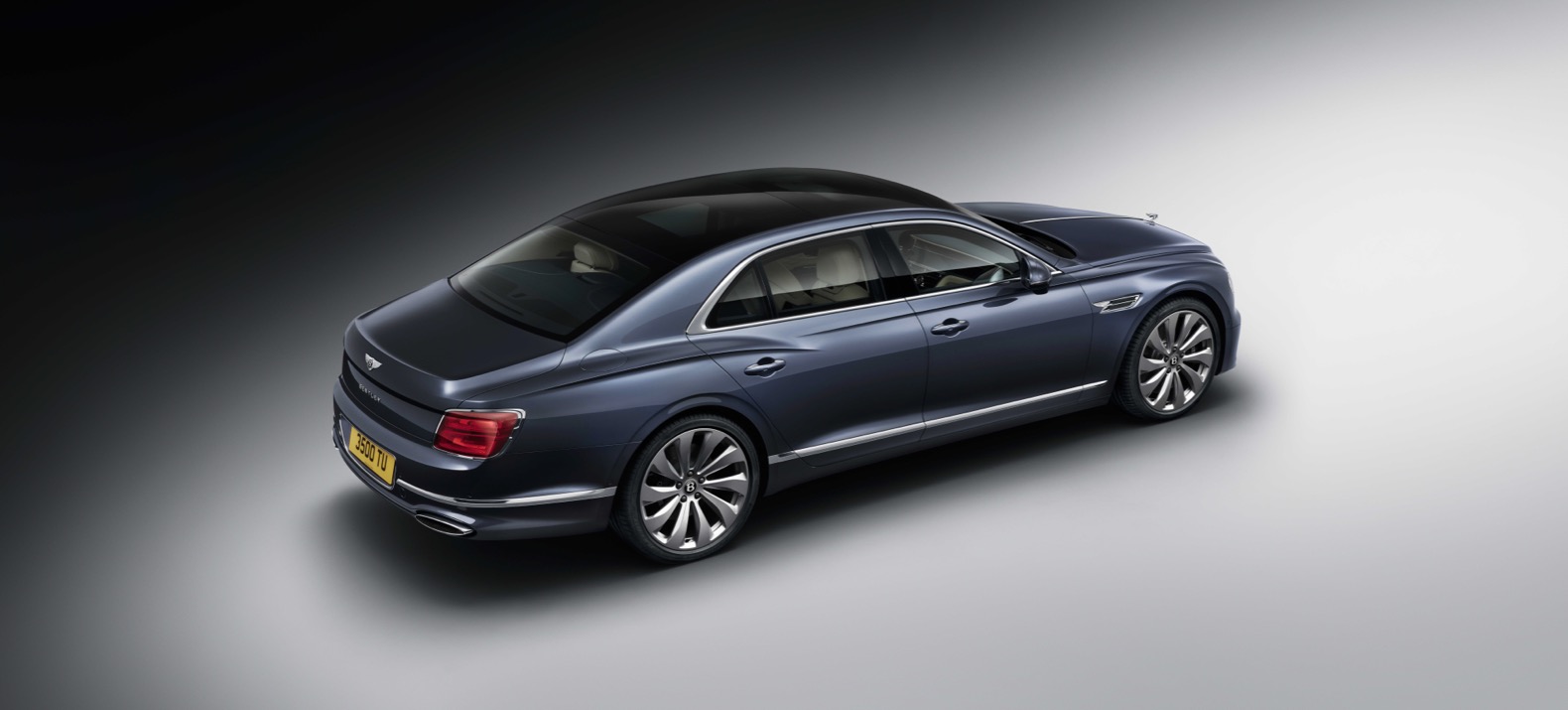 The Flying Spur is Bentley's answer to the Porsche Panamera and other luxury sports sedans, like the Mercedes-AMG S63. Bentley says that the new Flying Spur is "the finest super-luxury sports sedan ever built." The 2020 Flying Spur is based on a new platform, while its sculpted body borrows styling cues from the Continental GT. The sculpted body panels are also made out of aluminum to save a few pounds.
The 2020 Flying Spur weighs just over 5,300 pounds, but luckily its turbocharged 6.0-liter W12 engine is up for the task, since it generates 626 horsepower and 664 lb-ft. of torque. The W12 engine is mated to an eight-speed dual-clutch transmission and sends the power to all four wheels. The With that much power, the new Flying Spur can reach 60 mph in a quick 3.7 seconds on its way to a top speed of 207 mph.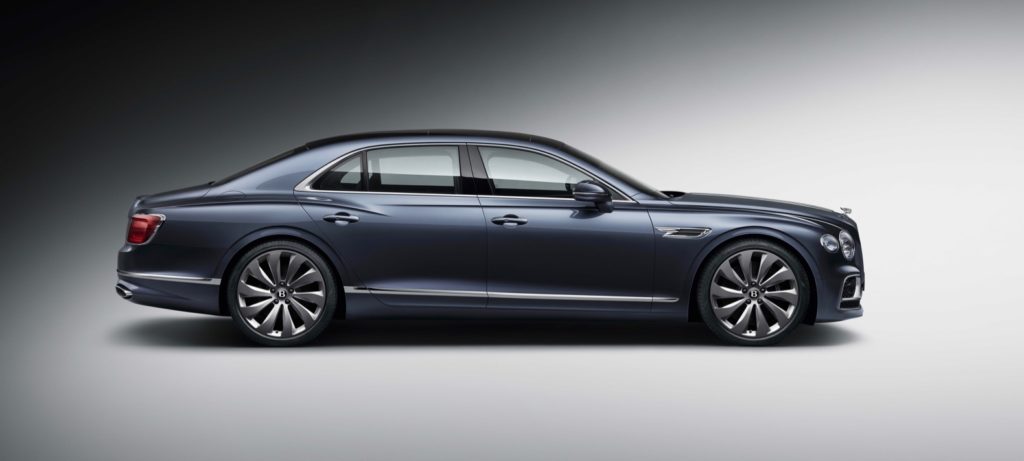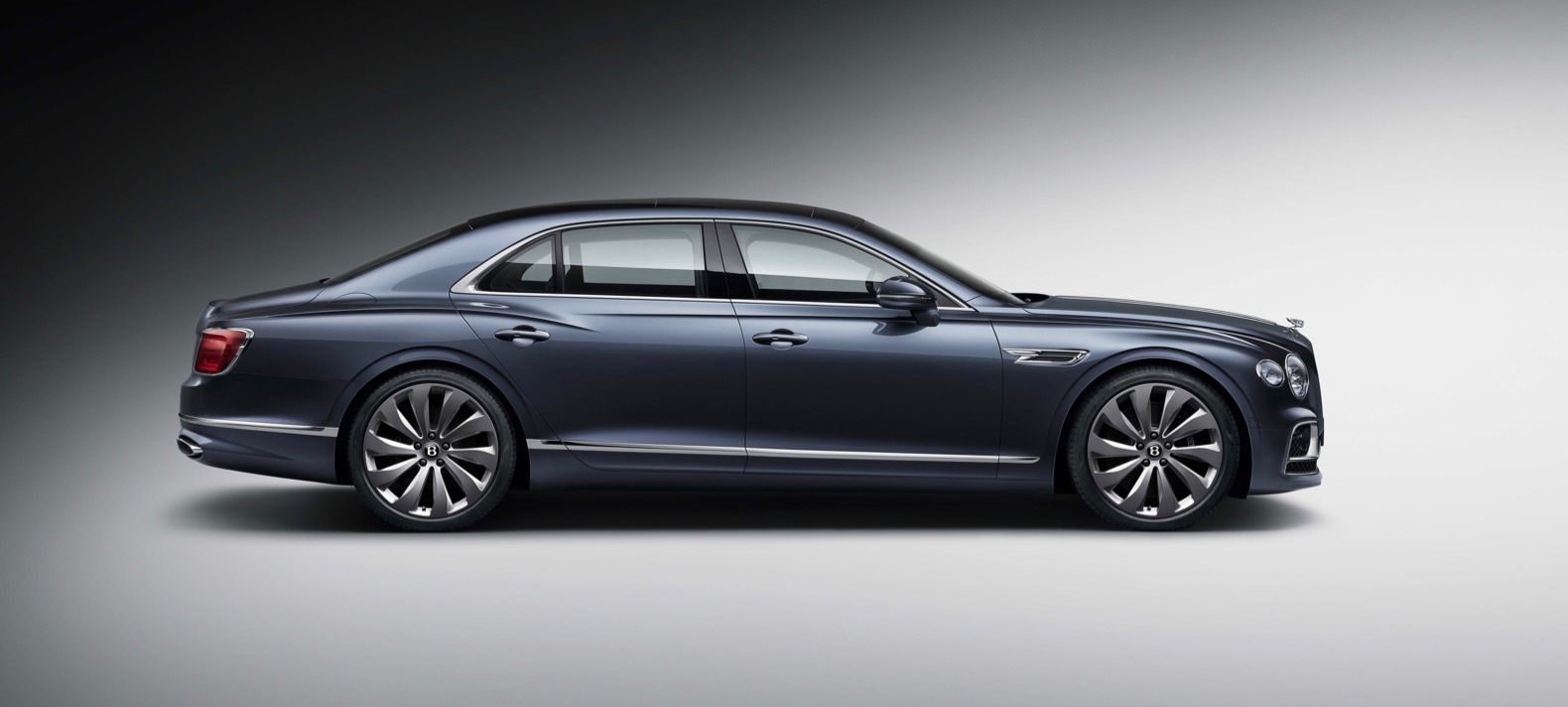 To improve its stability at high speeds and its maneuverability, the new Flying Spur features all-wheel steering. At slower speeds the rear wheels are steered in the opposite direction as the front wheels to make getting around town easier, but at higher speeds the rear wheels turn in the same direction as the front to provide more stability.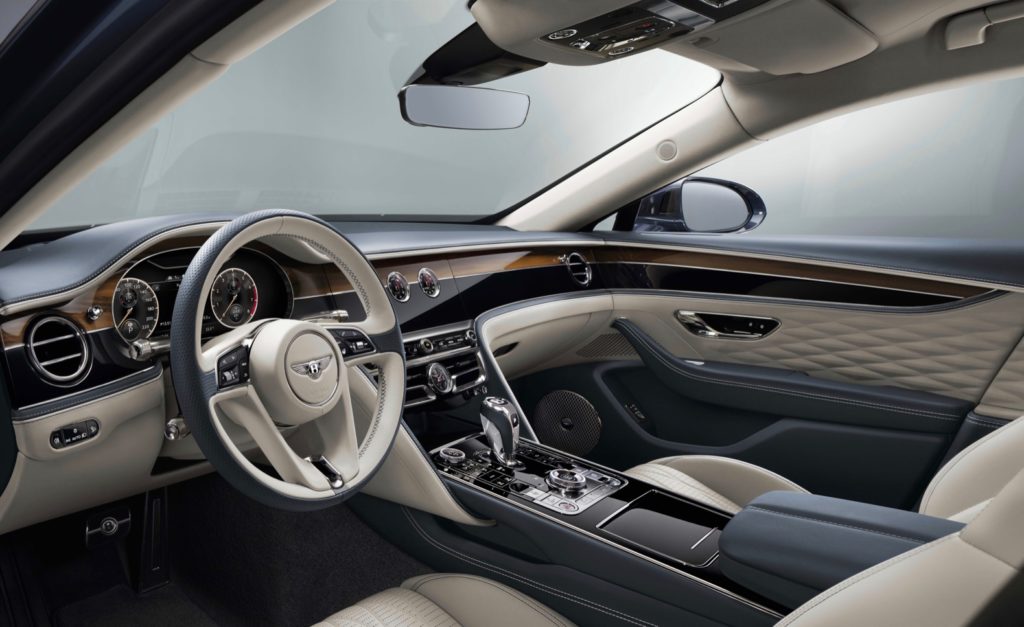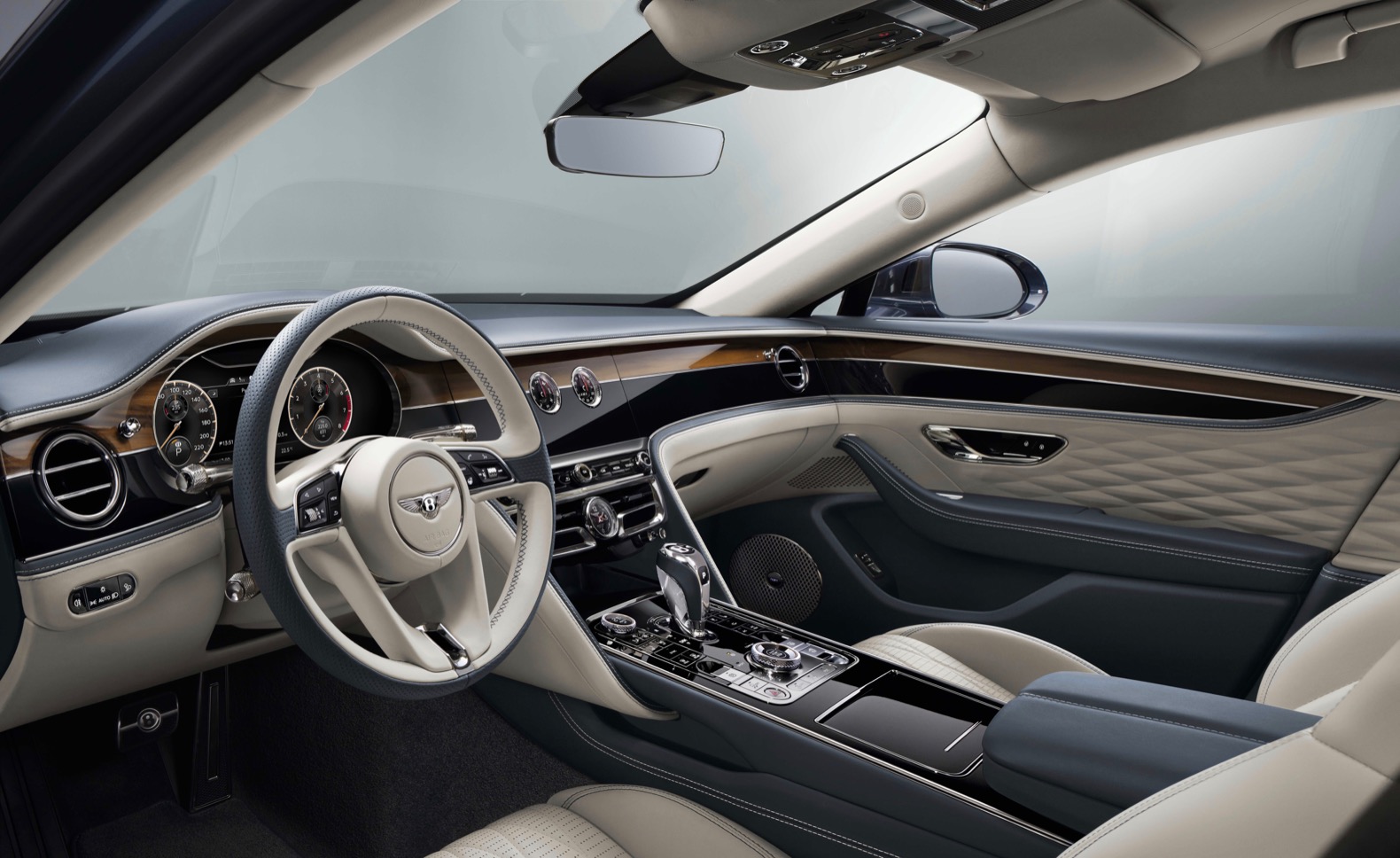 Inside the 2020 Flying Spur features a 12.3-inch display on the dashboard and a five-inch Touch Screen Remote in the rear, which lets rear seat passengers control the climate settings, massage seats and mood lighting. A 1,500-watt Bang & Olufsen audio system is available, but if you want something even more special you can opt for the 2,200-watt, 19-speaker audio system.
Bentley says that the 2020 Flying Spur will arrive in early 2020.