BMW recently gave us our first look at the M8 Coupe and Convertible, but it's about to expand the 8 Series lineup even further with the addition of the four door 8 Series Gran Coupe. BMW is expected to reveal the 8 Series Gran Coupe in a few days, but the first leaked photos have surfaced, giving us an early look.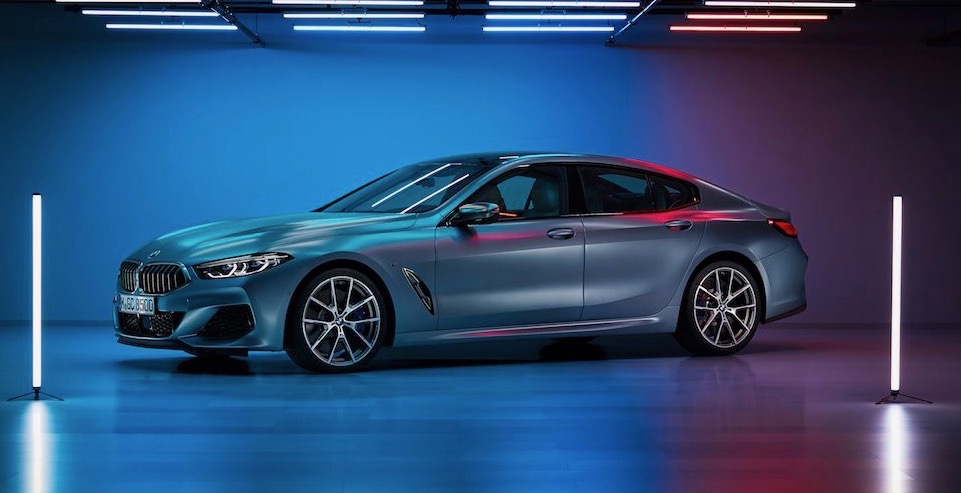 The leaked photos of the 8 Series Gran Coupe show off the longer body and the two additional rear doors. When the 8 Series Gran Coupe arrives, it will be more expensive than the Coupe and Convertible.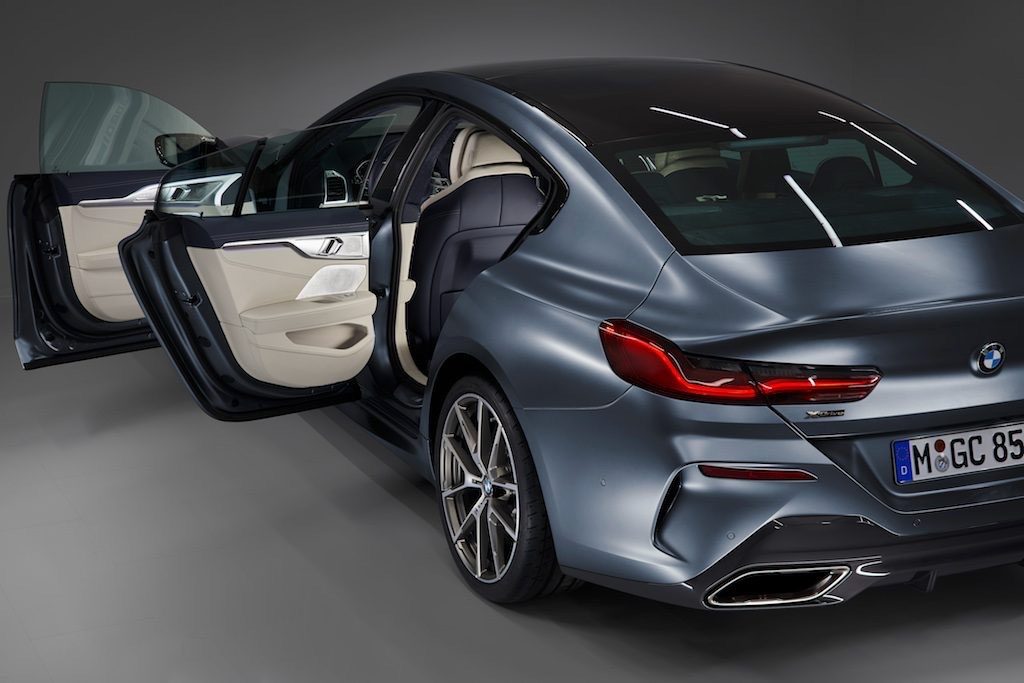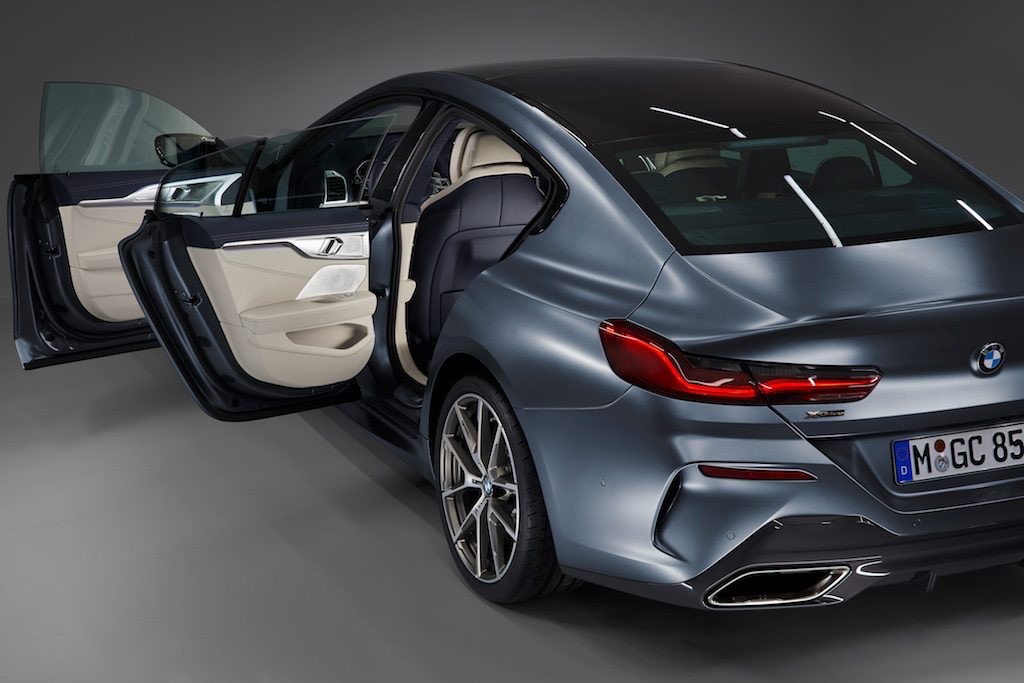 Under the hood we can expect the 8 Series Gran Coupe to get the same engines as the other 8 Series models, while means buyers in Europe can opt for a 3.0L six-cylinder diesel engine. If you prefer a V8, there's the 4.4L V8 with 523 horsepower and 553 lb-ft. of torque. An M8 Gran Coupe is also expected.
Source: BMW Blog