Lexus gave us a preview of an even sexier version of the Lexus LC with the debut of the LC Convertible concept at the Detroit Auto Show. And now it looks like we're about to see a production version of the LC.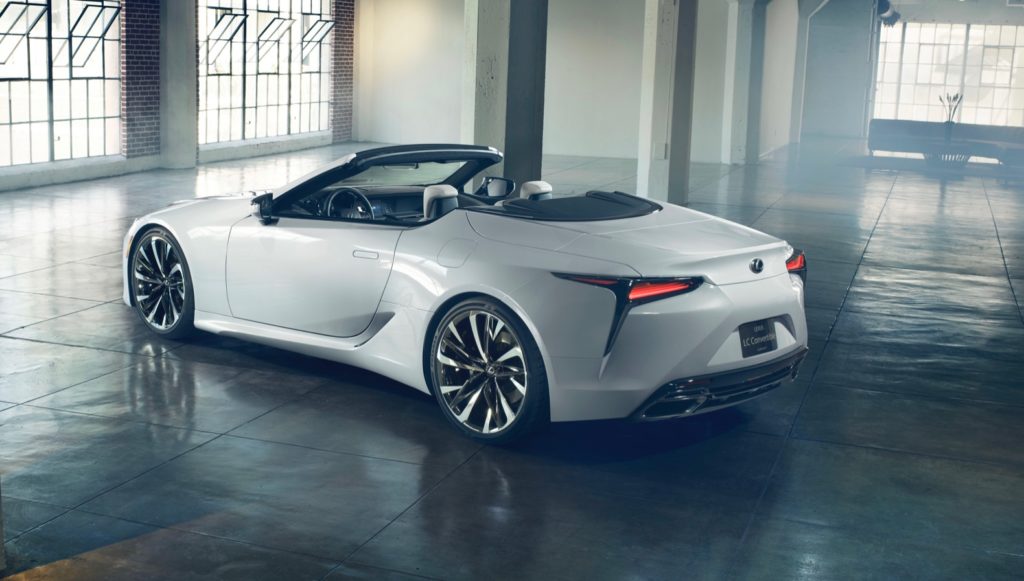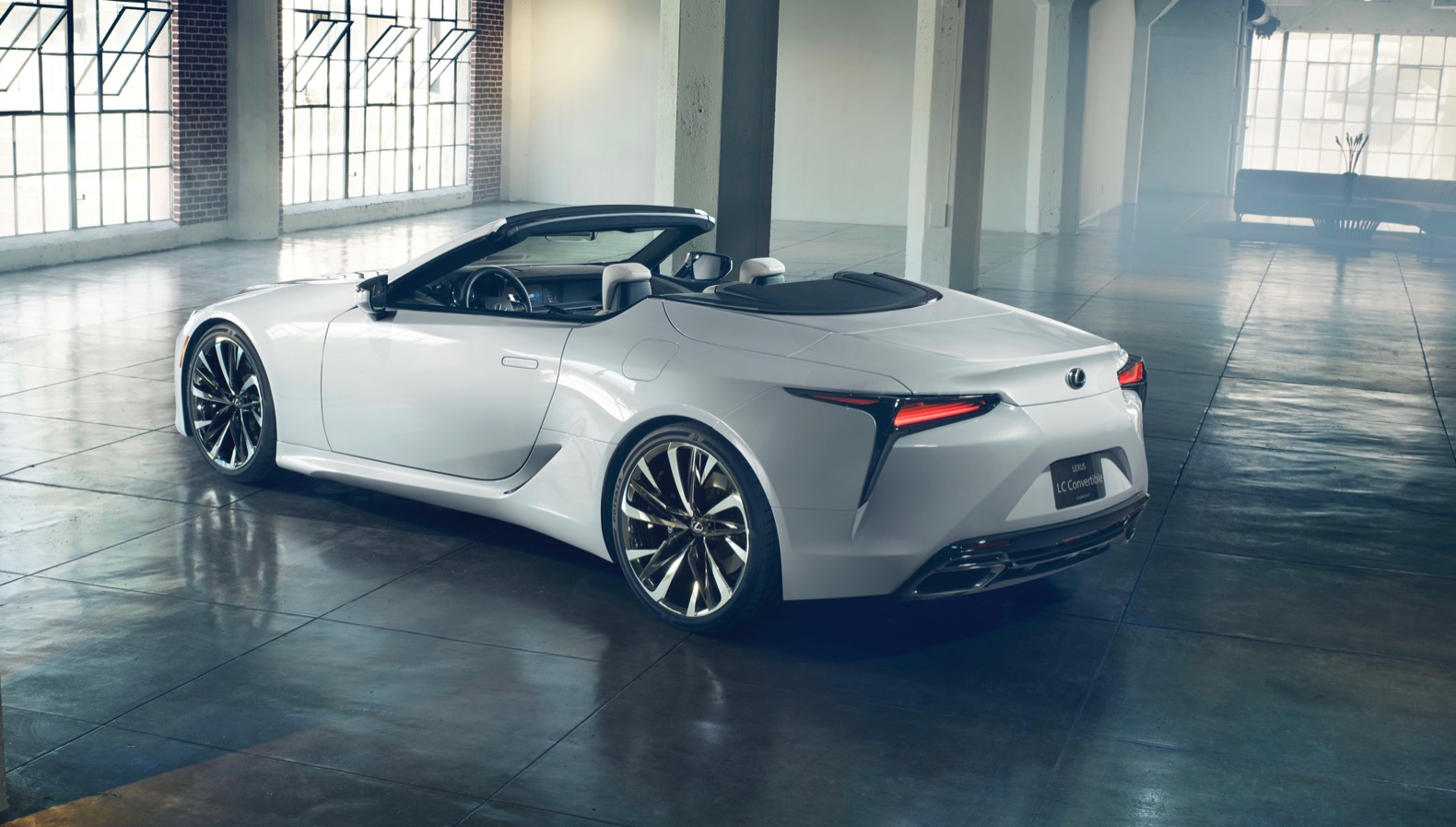 According to the Roadshow, the 2020 Lexus LC Convertible will debut at the Goodwood Festival of Speed next month in the UK. We still don't have any official details about the LC Convertible yet, including the fact if it will have a folding soft top or hard top, although it's more likely that it will feature the former.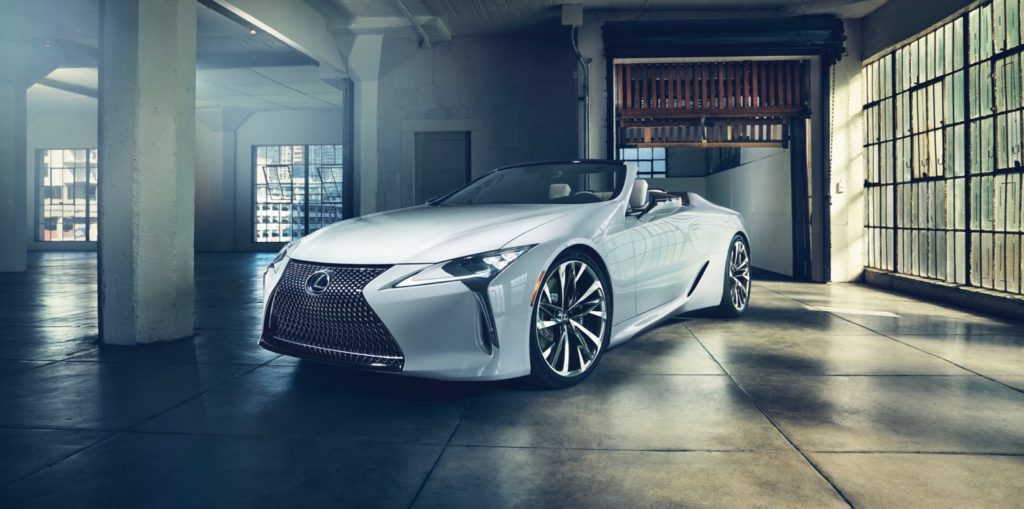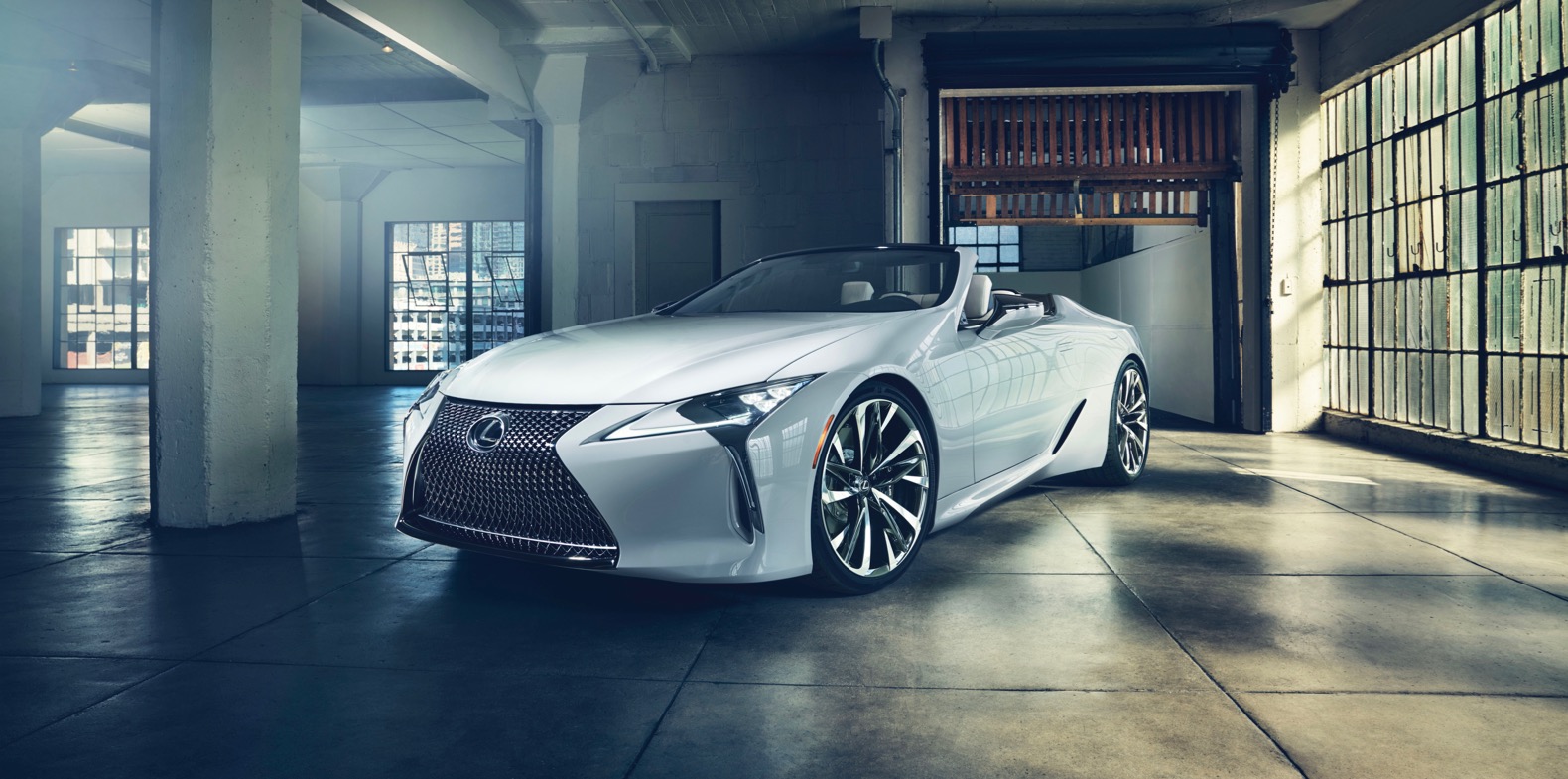 Either way the LC500 Convertible will likely look nearly identical to the concept. If the rear seat remains, don't expect it to be that spacious, since it's already a tiny space in the coupe. Under the hood, we can expect the LC Convertible to be powered by the same 5.0L V8 engine as the coupe. It's not known yet if the hybrid LC500h will also be offered as a convertible.
The Goodwood Festival of Speed is from July 4 to July 7, so we don't have to wait too much longer to see the 2020 Lexus LC Convertible.