Last week VW took the wraps off the 2019 VW Jetta GLI, which borrows several parts from the VW GTI, including its 228-hp turbocharged engine. If you want an even more powerful Jetta, it might happen in the form of the Jetta R.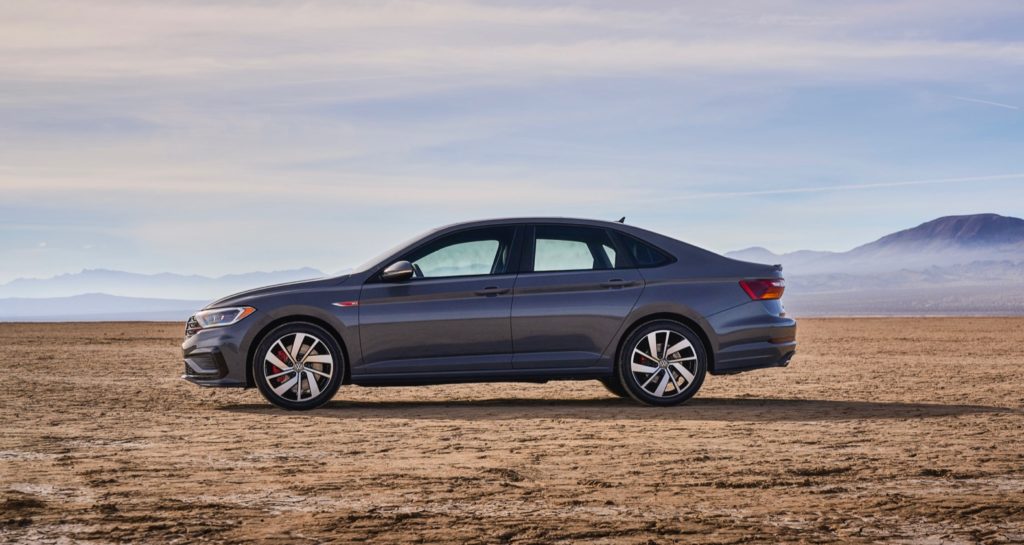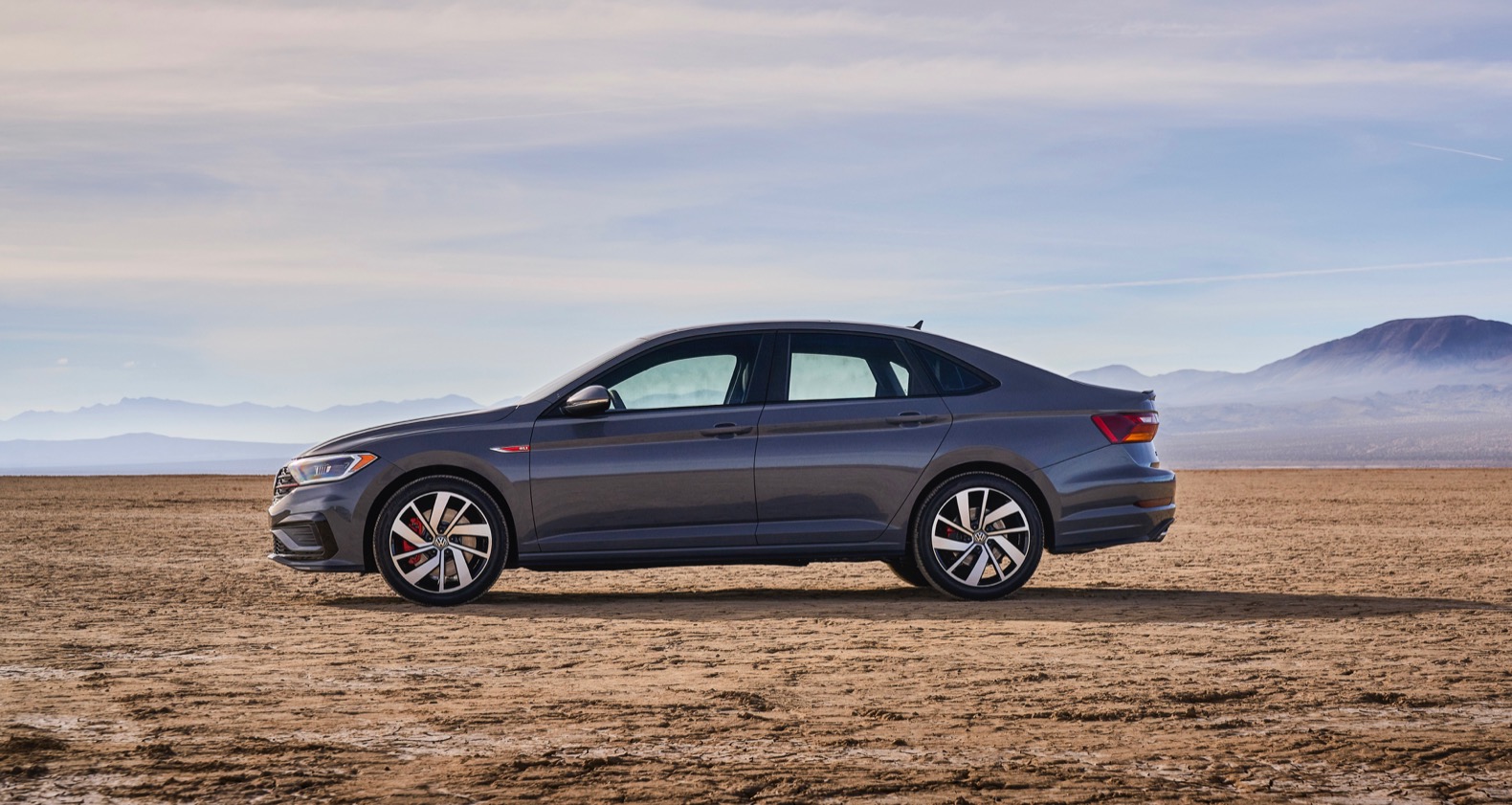 Motor Trend spent some time with Derrick Hatami, vice president of sales and marketing for Volkswagen of America at the Chicago Auto Show last week. In addition to discussing the 2019 Jetta GLI, he also hinted at an even more powerful Jetta R.
When Motor Trend asked if there will ever be a Jetta R, Hatami stated, "Never say never." VW is intent on turning the Jetta into a performance sedan and although the Jetta GLI and possibly Jetta R could overlap with the Golf GTI and Golf R models, Hatami feels that more buyers would buy the high performance versions of the Jetta than the Golf.
It's not known if or when the Jetta R could get the green light, but the idea of a 300-hp Jetta R with all-wheel drive does sound interesting. Hatami also confirmed that VW will introduce a new smaller crossover in 2021 in the US. The new crossover will be smaller than the Tiguan.
Source: Motor Trend