Last year VW unveiled the Atlas Cross Sport concept, which previewed a more coupe-like version of the Atlas crossover. Well here it is. Photos of the VW Teramont Coupe, which will be sold here as the Atlas Coupe, have leaked online ahead of its debut next week in Shanghai next week.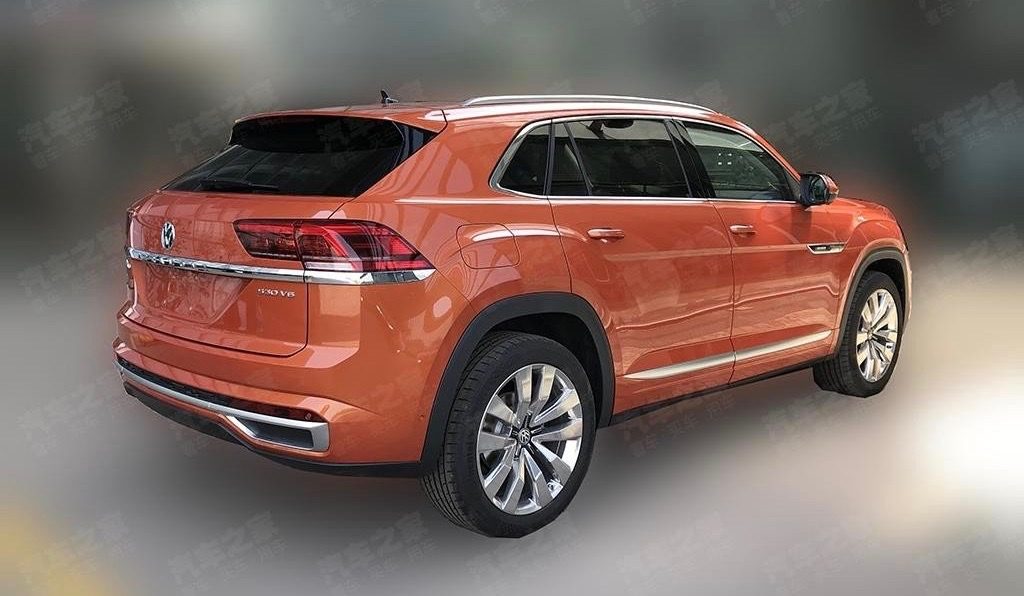 This is the second time that we've seen leaked photos of the Atlas Coupe. These latest photos come to us from the guys over at Carscoops. What we can see here is that the Teramont Coupe/ Atlas Coupe will look close to the Atlas Cross Sport concept, but with a few differences, like a restyled grille. The photos of the Chinese-spec Teramont Coupe reveal some other big differences between the three-row Teramont/ Atlas, like the sleeker roofline, steeply raked rear window, new taillights and a sportier rear bumper.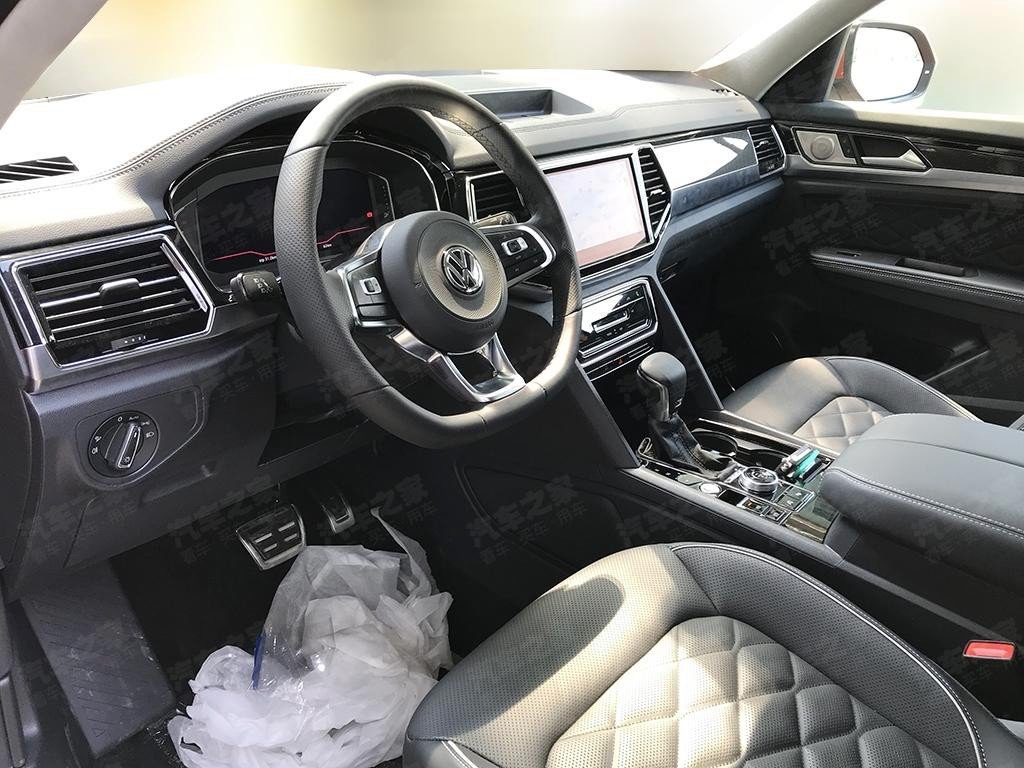 Inside the Teramont Coupe/ Atlas Coupe's interior will be pretty close to the standard version. It's expected that the engine options will also mirror the three-row version with the base version getting a turbocharged 2.0L four-cylinder and the more powerful engine being a 3.6L V6.
VW has confirmed that the Atlas Coupe will go on sale later this year and it will be produced alongside the Atlas at VW's Chattanooga plant. What we don't know yet is if the coupe-like Atlas will simply be called the Atlas Coupe or if VW will use the "Atlas Allsport" or "Atlas Cross Sport" names that it trademarked.