Charging an EV is pretty clunky do to the charging wires, so the idea of wireless charging is ideal. Volvo has announced that it is going to test new wireless charging technology in Gothenburg, Sweden.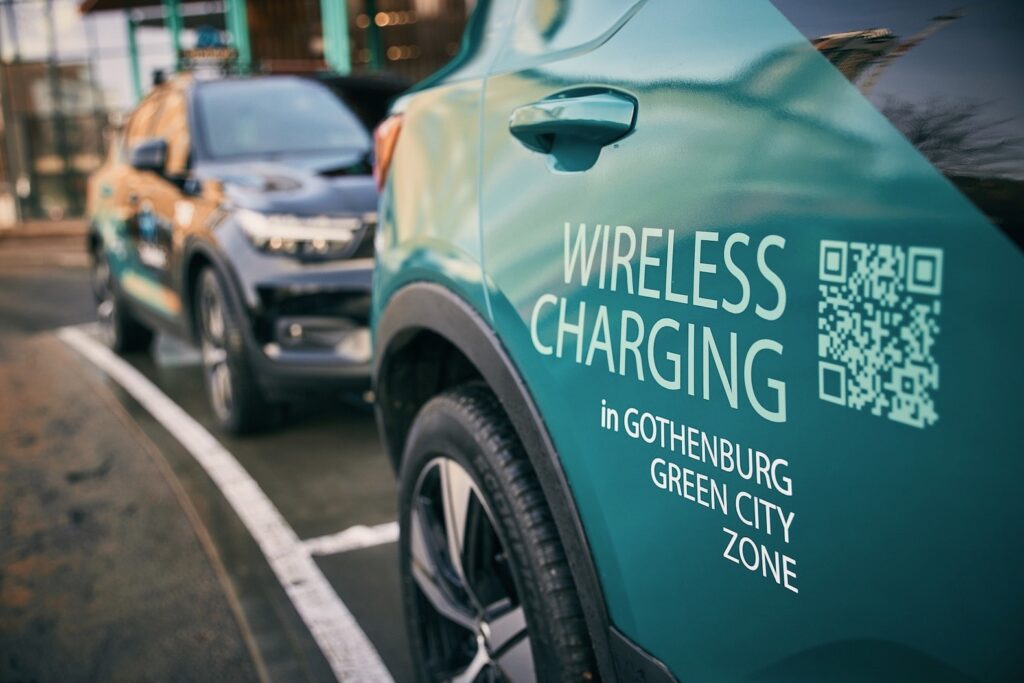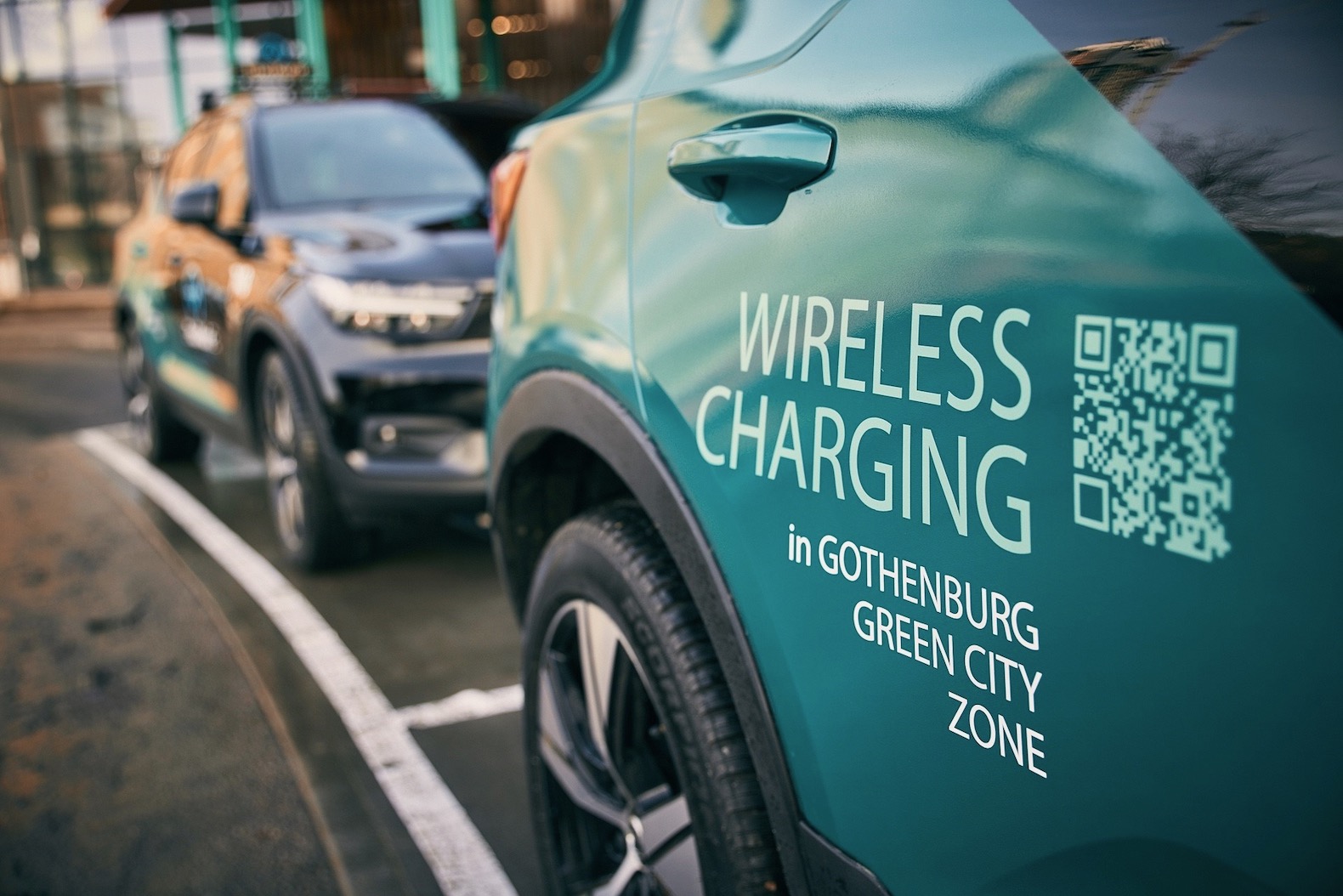 For three years Volvo is going to test a small fleet of the electric Volvo XC40 Recharge which will be used as taxis by Cabonline. The charging stations used in the test are from Momentum Dynamics. How does it work? The charging starts automatically when an EV parks over a charging pad embedded in the street, which lets drivers charge without getting out of their car.
The wireless charging power will be more than 40 kW, making the charging speeds around four times faster than a wired 11 kW AC charger and almost as fast as a wired 50 kW DC fast charger.
"Gothenburg Green City Zone lets us try exciting new technologies in a real environment and evaluate them over time for a potential future broader introduction," said Mats Moberg, head of Research and Development at Volvo Cars. "Testing new charging technologies together with selected partners is a good way to evaluate alternative charging options for our future cars."