Volvo is giving us more details about the Concept Recharge, with the big news today being our first look at its sustainable interior. The Concept Recharge was originally revealed in June as a preview of the future design direction of Volvo's upcoming EVs.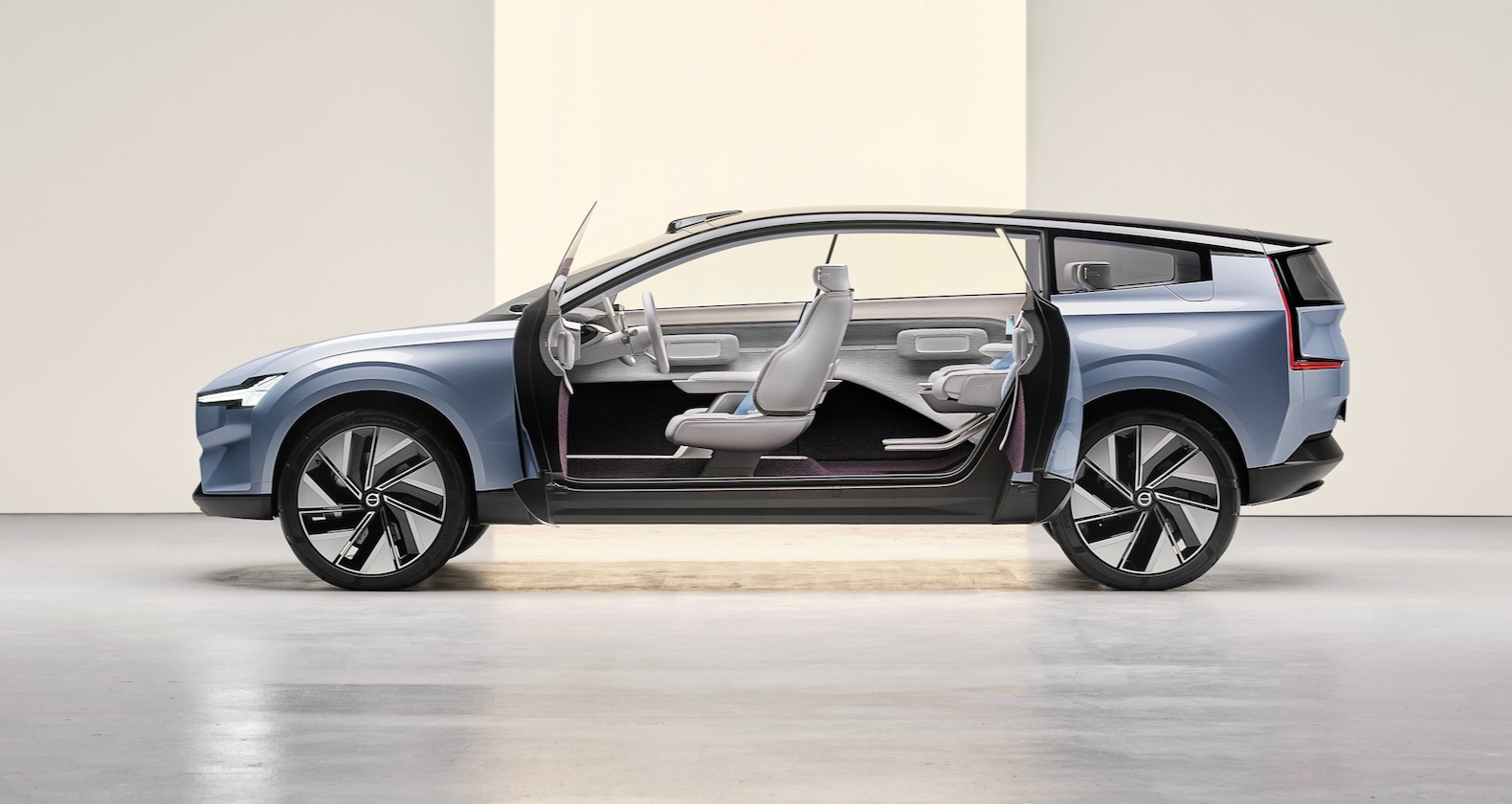 Inside the Concept Recharge's interior is packed with sustainable materials, like responsibly sourced Swedish wool and other recycled materials. The special wool covers the seats and the top of the instrument panel, while the floor and lower doors are covered in 100 percent wool. The seat cushions and touch surfaces on the door are made from an environmentally responsible material that contains Tencel fibers from cellulose, which reduces the use of plastic in the interior.
The seat backs, headrests and part of the steering wheel, use a new material created by Volvo Cars called Nordico. It is soft material made from bio-based and recycled ingredients that come from sustainable forests in Sweden and Finland, Volvo says that the new material provides a CO2 footprint that is 74 percent lower than leather. Lastly the rest of the interior uses a flax composite.
"With the Concept Recharge, we've created a comfortable and functional family space," said Lisa Reeves, Head of Interior Design. "The cabin offers sophisticated forms through the use of natural materials and the harmonization of textures and tones, reflecting the timeless elegance of premium Scandinavian design."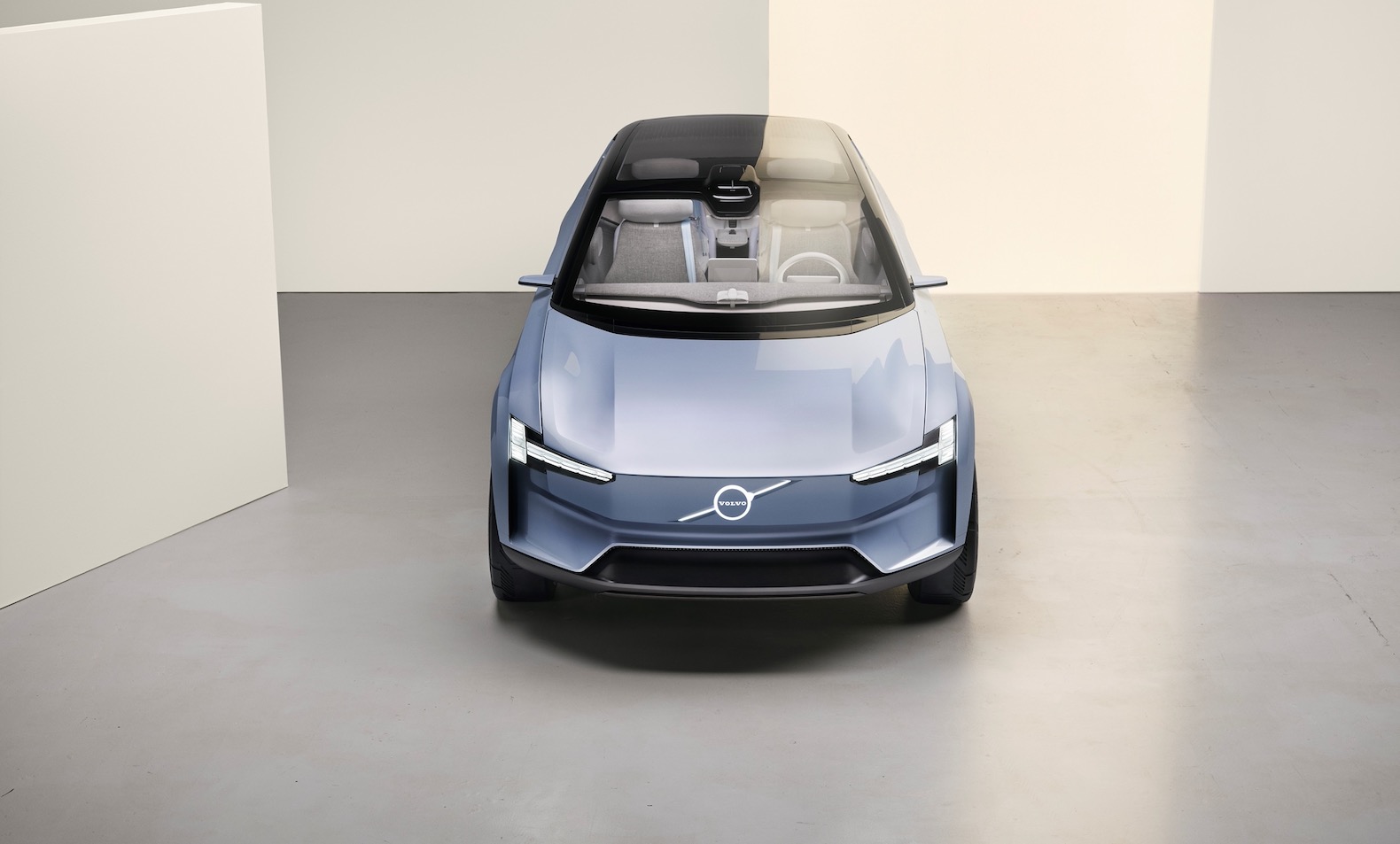 The Concept Recharge also rides on special tires that are made by Pirelli, which are completely free from mineral oil and are made from 94 per cent fossil-free materials, including recycled and renewable materials like natural rubber, bio-silica, rayon and bio-resin. 
"While consumers continue to drive demand for the benefits of SUVs, we are determined to produce cars that offer all the safety and comfort they look for, as well as slash their environmental impact," said Owen Ready, Head of Strategic and Brand Design at Volvo Cars.