Volvo is continuing with its future goal of making sure that no one dies in its cars in the near future with the deployment of new tech that can detect if a driver is intoxicated or distracted.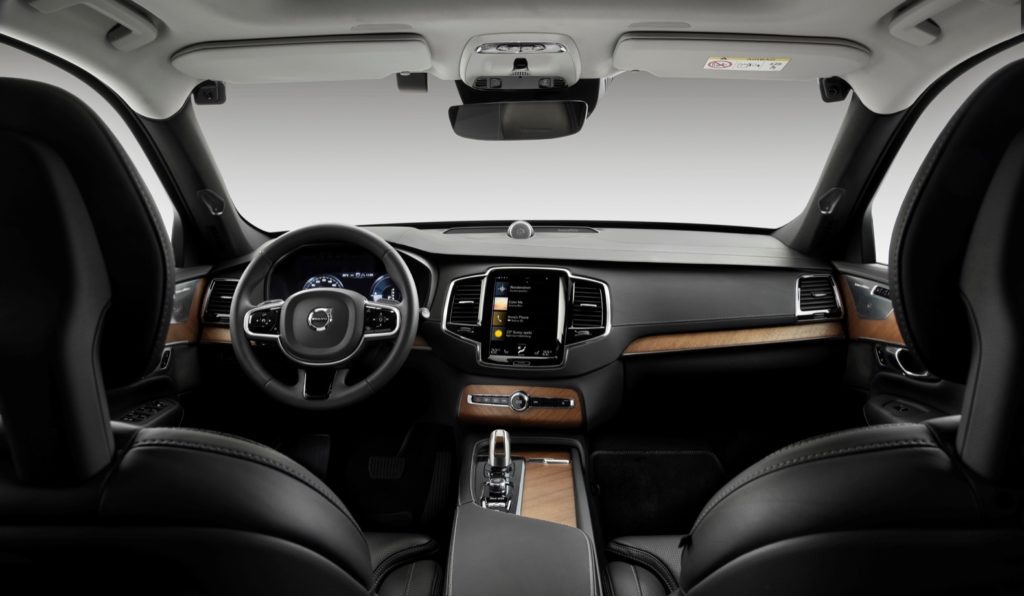 To detect if a driver is intoxicated or distracted, Volvo will soon start installing in-car cameras and other sensors that monitor the driver. If the driver is intoxicated or distracted, the vehicle will provide warning signals and if the driver doesn't respond, the car will intervene to prevent an accident.
This includes limiting the car's speed, alerting the Volvo on Call assistance service and finally slowing down and safely parking the car.
"When it comes to safety, our aim is to avoid accidents altogether rather than limit the impact when an accident is imminent and unavoidable," says Henrik Green, Senior Vice President, Research & Development at Volvo Cars. "In this case, cameras will monitor for behaviour that may lead to serious injury or death."
Volvo plans to start installing the cameras on vehicles based on its upcoming SPA2 platform in the early 2020s. Volvo also recently announced that starting in 2020 all of its vehicles will have a top speed that's limited to 112 mph, which is another attempt at improving the safety of its vehicles.