Today Volvo unveiled its next electric car, the 2022 C40 Recharge and at the same time it also announced that it plans to become a fully electric car company by 2030.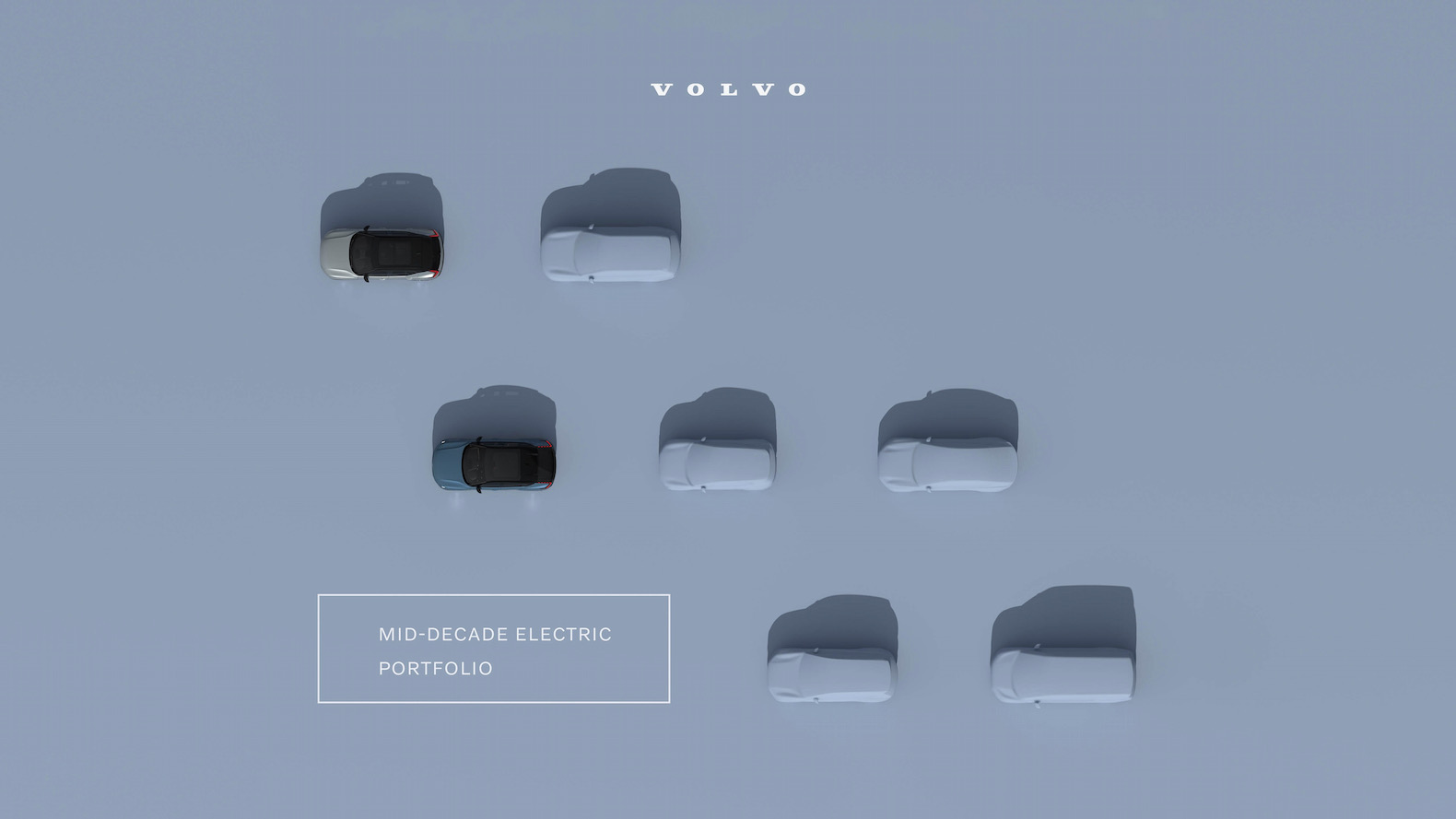 That means by 2030 Volvo will have fully phased out any car in its lineup that uses an internal combustion engine, which also includes hybrid vehicles.
Volvo has also announced that all its fully electric vehicles will be available online only.
"To remain successful, we need profitable growth. So instead of investing in a shrinking business, we choose to invest in the future – electric and online," said Håkan Samuelsson, chief executive. "We are fully focused on becoming a leader in the fast-growing premium electric segment."
By 2025 Volvo is aiming for 50 percent of its global sales to be fully electric cars.
"There is no long-term future for cars with an internal combustion engine," said Henrik Green, chief technology officer. "We are firmly committed to becoming an electric-only car maker and the transition should happen by 2030. It will allow us to meet the expectations of our customers and be a part of the solution when it comes to fighting climate change."