Although pickup trucks are a big deal in North America, Volkswagen has confirmed in a new report that it adding a truck to its lineup is not a priority. Although some dealers have been asking for a truck, VW has decided to focus its efforts on crossovers and SUVs.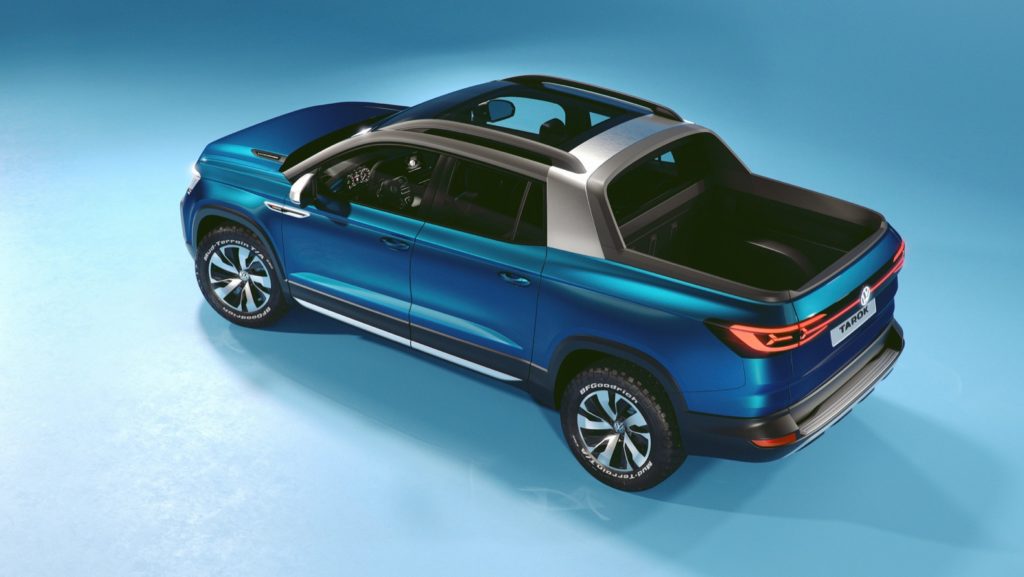 "At the moment, our focus on the lineup doesn't include it. We have a clear lineup all the way through the second half of this decade. Then again, in the American market, if you don't play in certain segments then you have to stay in a certain market share area. But the question of [the new "Rugged SUV" platform] is not our priority at the moment," Volkswagen brand boss Thomas Schäfer told Automotive News.
Pablo Di Si, the head of Volkswagen's North American division also added. "What are the relevant segments in the U.S.? SUVs and pickups. Are we going to have a pickup? I will try. Do we have one now? No. Right now, my focus is on strengthening the SUV portfolio. I will address pickups at the right time, but right now I have other issues to tackle."
Over the years Volkswagen has teased the idea of a truck, like the Atlas Tanoak concept that debuted in 2018. The concept was based on the same unibody platform as the Atlas SUV and would have been a good rival to the Honda Ridgeline. Sadly VW ended up canceling the project. In 2019 it followed that concept up with a second pickup concept called Tarok, but it looks like that also isn't going to enter production.
While we may not see a VW truck anytime soon, VW is gearing up to launch the new Scout brand that is inspired by the International Harvester Scout that was sold from the 1960s to the 1980s. This time though the range will include an electric SUV and pickup.