Volkswagen has announced that it's bringing the Tarok pickup concept to the New York Auto Show this week. The VW Tarok concept originally debuted at the Sao Paolo Motor Show last year and now VW wants to see how much interest there is in the US for a VW compact pickup.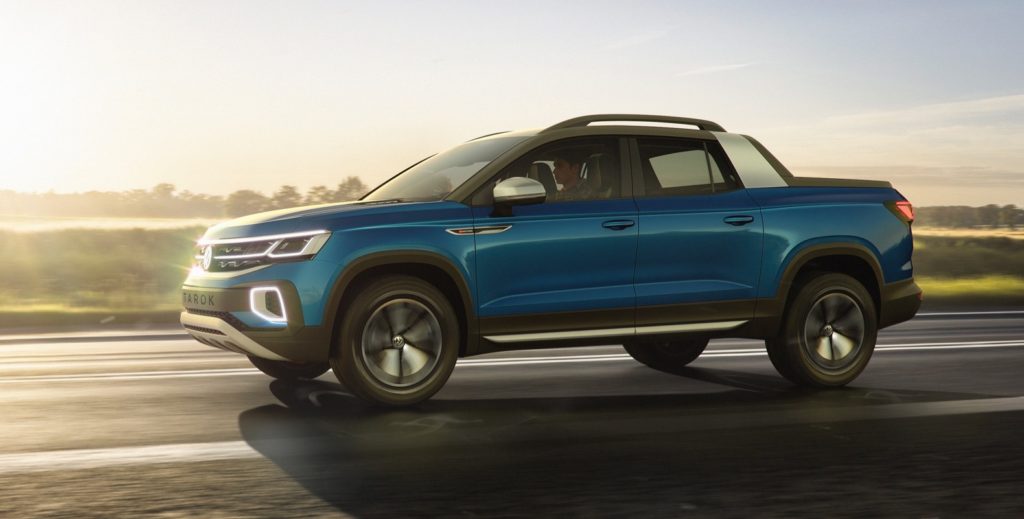 The Tarok concept is going to go into production soon for the South American market and if there's enough interest in the US, VW could bring it here as well. The VW Tarok concept is based on the brand's MQB platform, and measures 193.5 inches long.
It also has the ability to carry items up to 73.2 inches long thanks to mechanism that can fold down the bottom of the passenger cabin's rear panel, which extends the pickup bed into the cabin.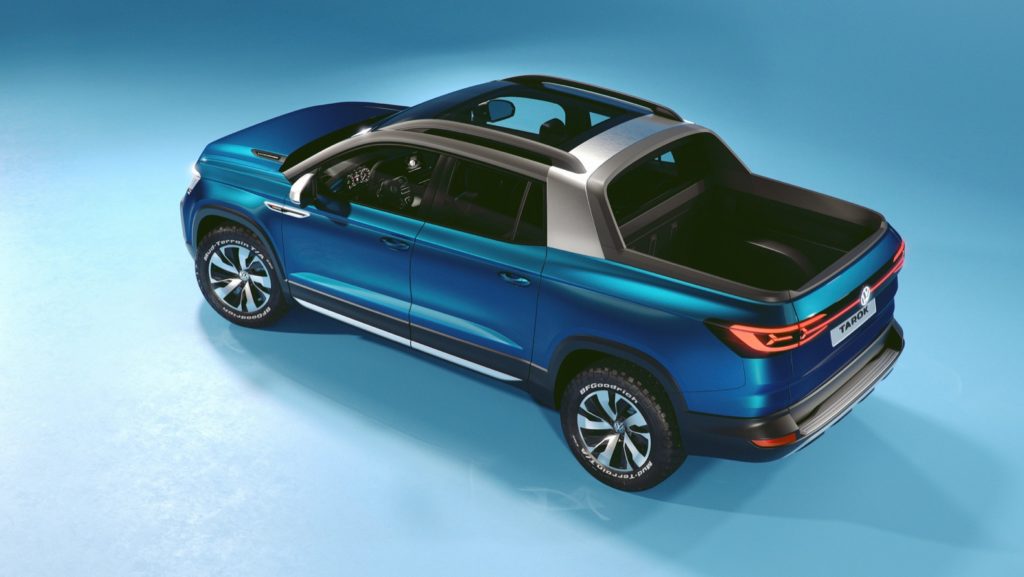 The Tarok is the largest model, besides the Atlas to use the MQB-platform. The Tarok concept is 72 inches wide and 66 inches high and its wheelbase measures 117.7 inches.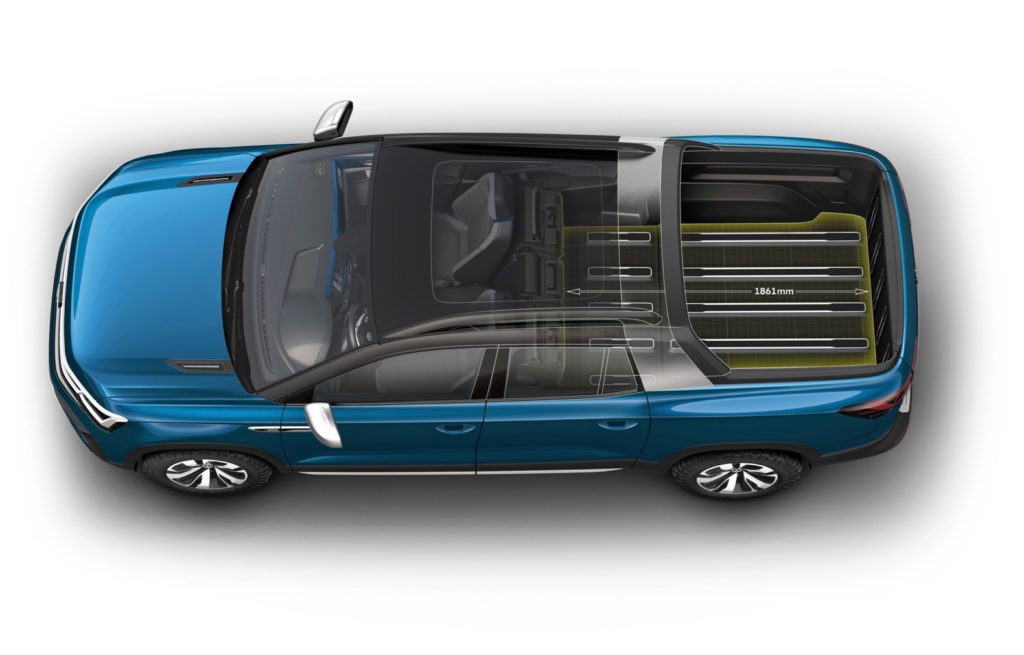 While we're used to bigger engines under the hood of trucks here in the US, the Tarok concept is powered by a very car-like 1.4-liter four-cylinder engine with 147-horsepower that's mated to a 6-speed automatic transmission and 4Motion all-wheel drive.