Several automakers are doing all that they can to maintain car sales, like FCA who recently announced zero percent financing for up to 84 months. Now Volkswagen has announced a similar program, called the "Community-Driven Promise" which is aimed at buyers that have been impacted by the COVID-19 pandemic.
Volkswagen is offering zero percent financing for up to 72 months on most of its vehicles and buyers have the option of delaying their first payment up to 180 days. For existing customers, VW will defer payments up to 90 days and offer lease extensions up to six months.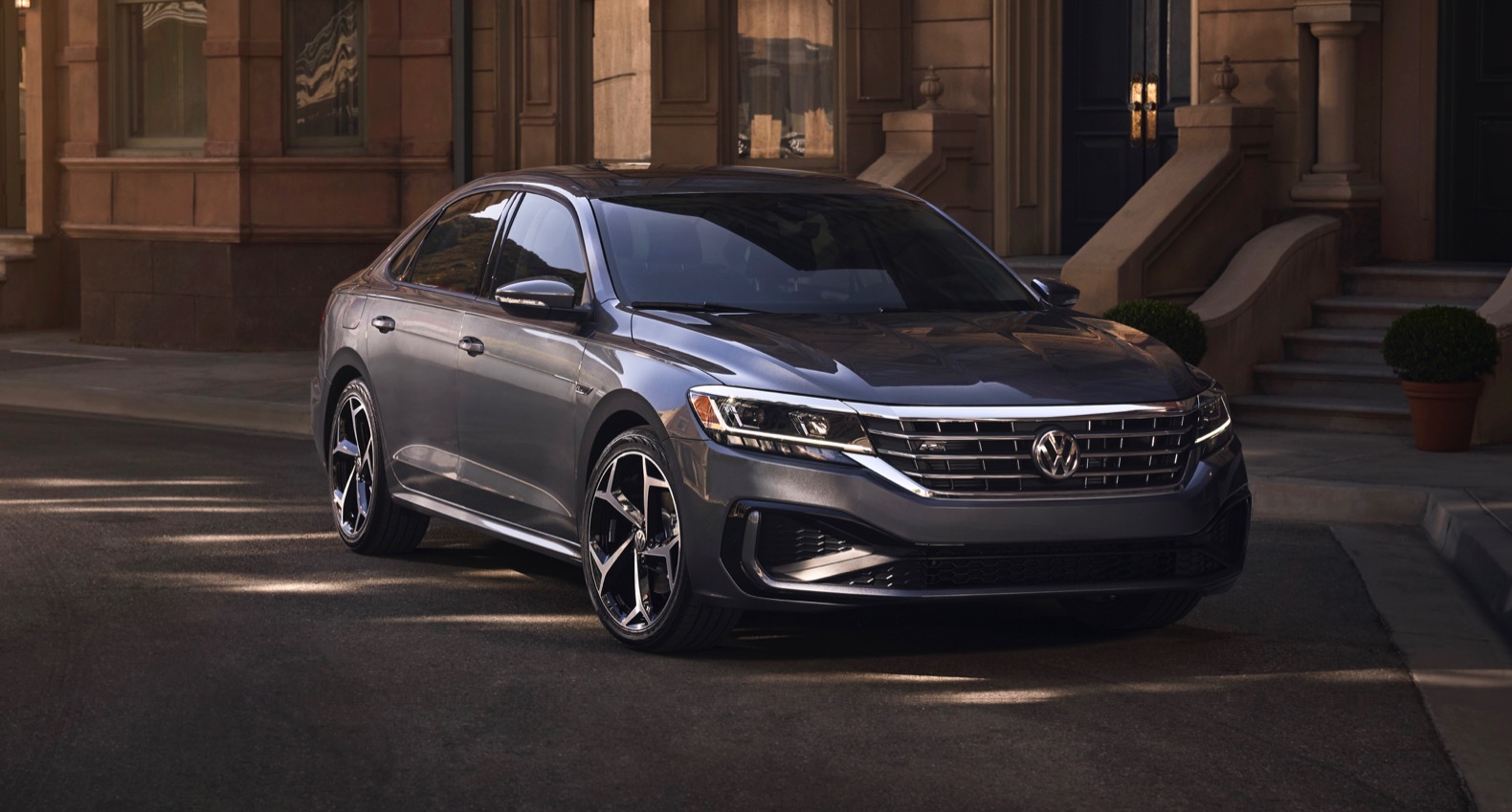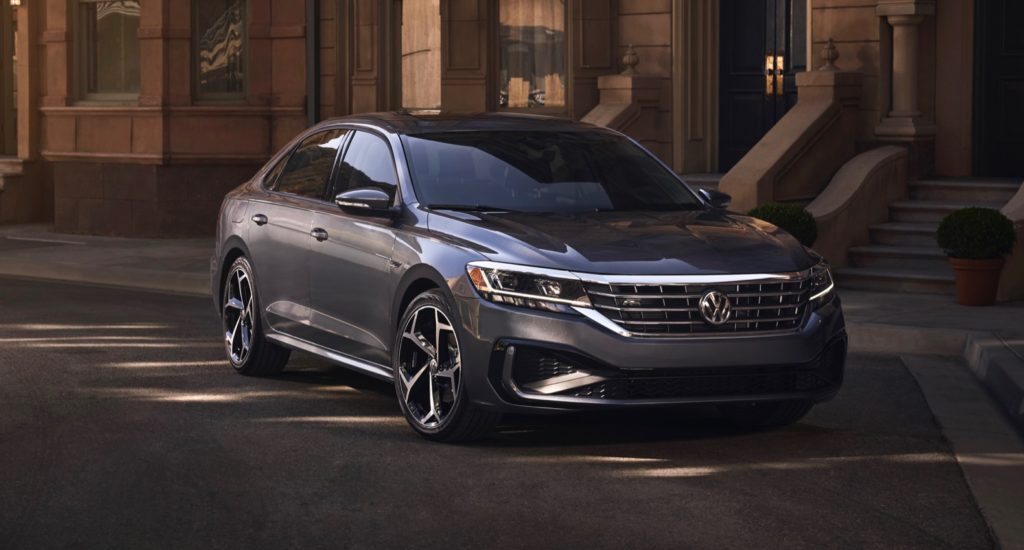 "We know this pandemic has caused significant stress and worry across America, and is putting financial strain on millions of households," said Scott Keogh, CEO of Volkswagen of America. "We have a commitment to help our customers, our dealers, our employees and our communities in a time of crisis.