Volkswagen has officially pulled the wraps off the ID.3 electric car, which is the first EV from its new MEB family of electric vehicles.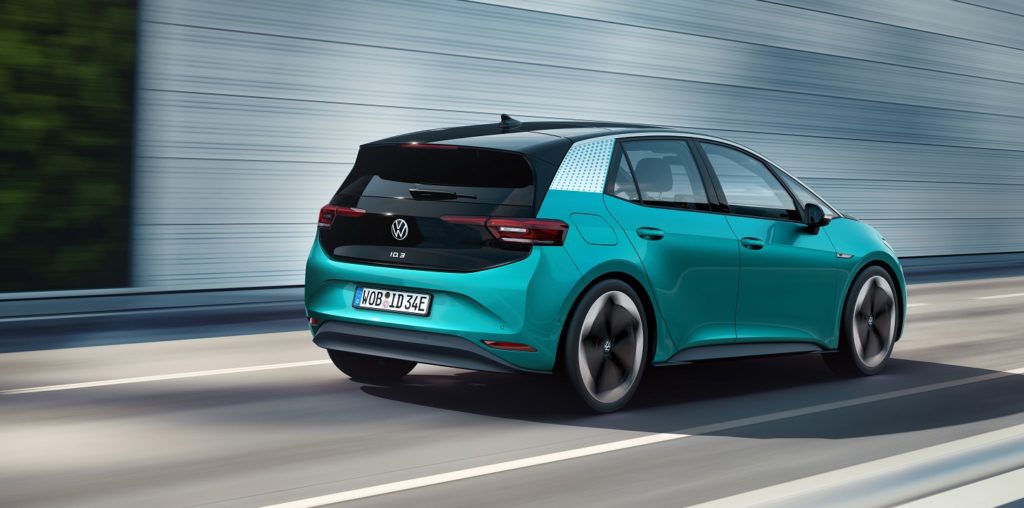 The VW ID.3 was originally previewed as a concept and the good news is that the production version looks nearly identical. The bad news is that VW has no plans to bring it to the US, which is sad, since it would have been the perfect replacement for the e-Golf.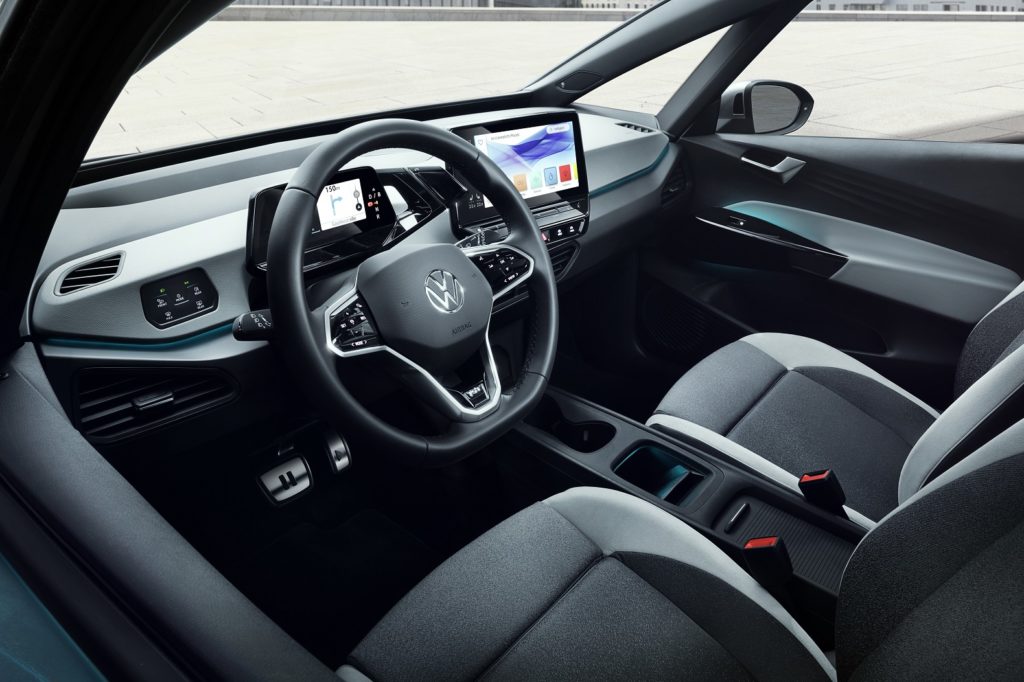 At launch the ID.3 will be available with three battery sizes. The base version features a 45 kWh battery pack, the mid-range version gets a 58 kWh battery and the top version gets a 77 kWh battery. On Europe's WLTP cycle, the base version can travel up to 330 kilometers (205 miles), while the mid-range can travel up to 420 kilometers (261 miles) and the top version can gives the ID.3 a driving range up to 550 kilometers (342 miles).
Re-charging the ID.3 will be easy as with a 100 kW DC charging, which can add up to 180 miles of range in only 30 minutes.