Ferrari has unveiled the droptop of your dreams with the debut of the 2020 Ferrari 812 GTS, which is powered by a naturally aspirated 6.5-liter V12 engine with 789 horsepower and 530 lb-ft. of torque.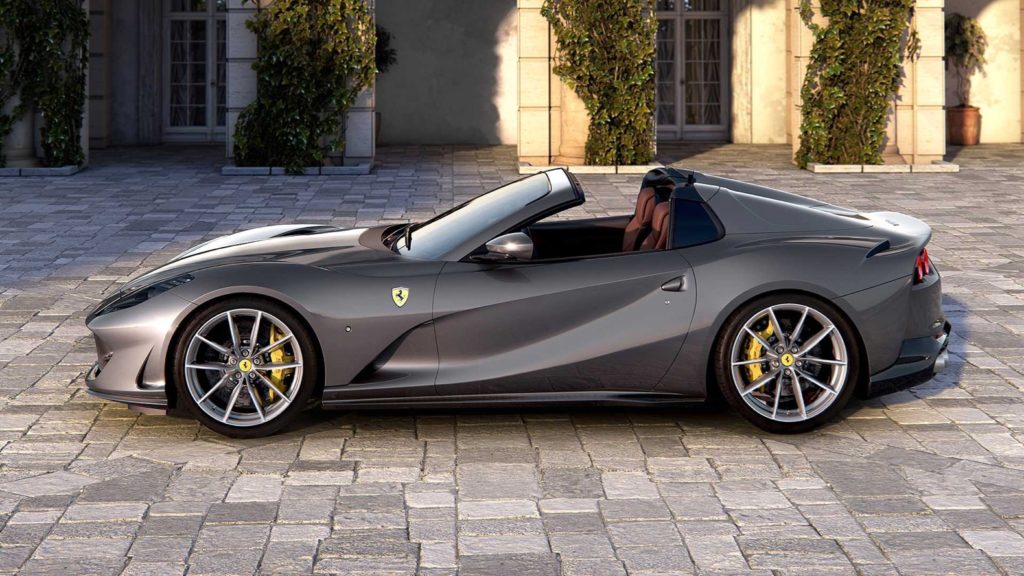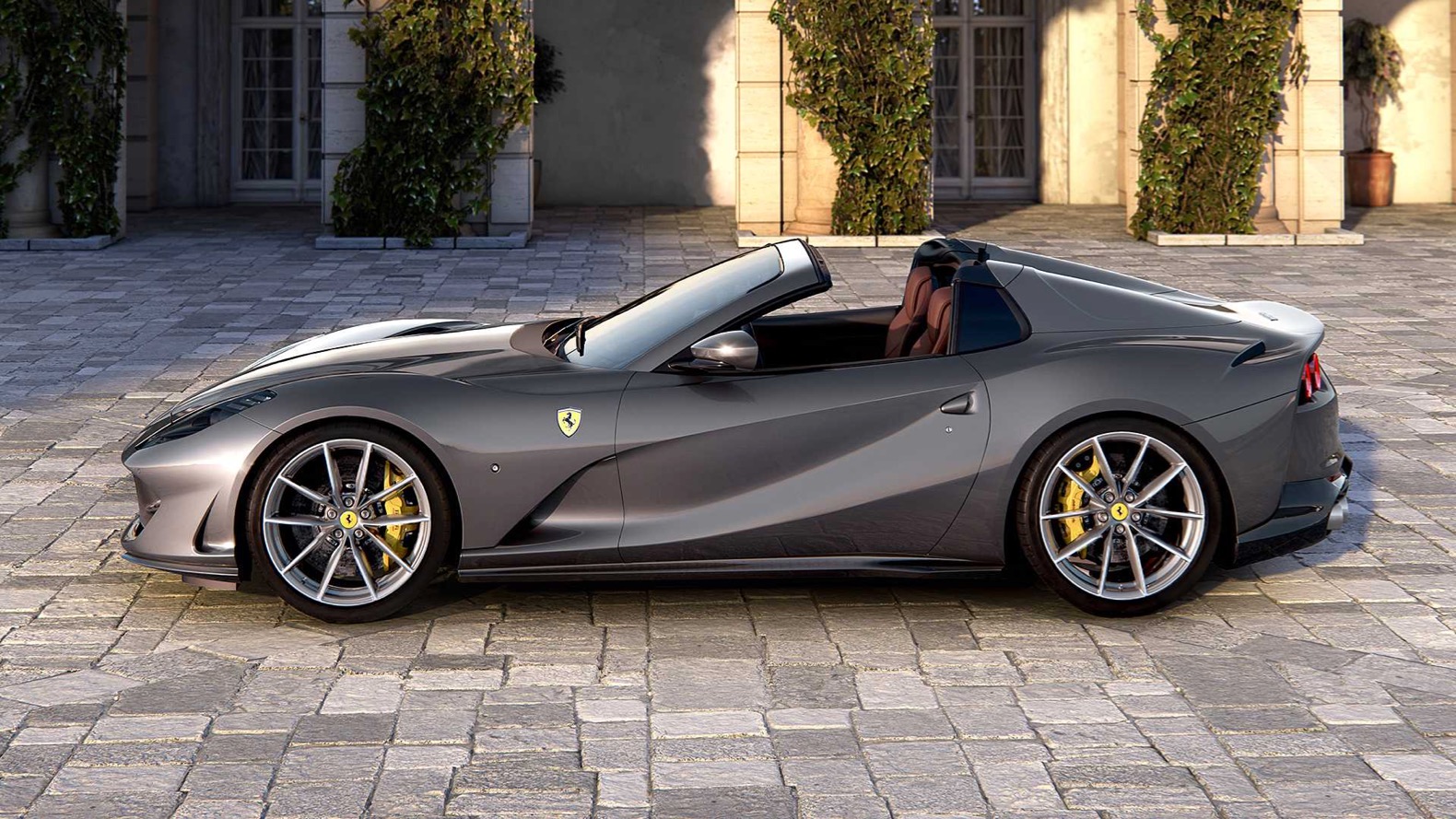 With that much power on tap. the 812 GTS packs more power than the Lamborghini Aventador SVJ Roadster with its 759-hp 6.5L V12. The 6.5L V12 in the 812 GTS has an 8,900 rpm redline and 80 percent of the torque is available from 3,500 rpm. In under three seconds the 812 GTS will reach 62 mph on its way to a top speed of 211 mph.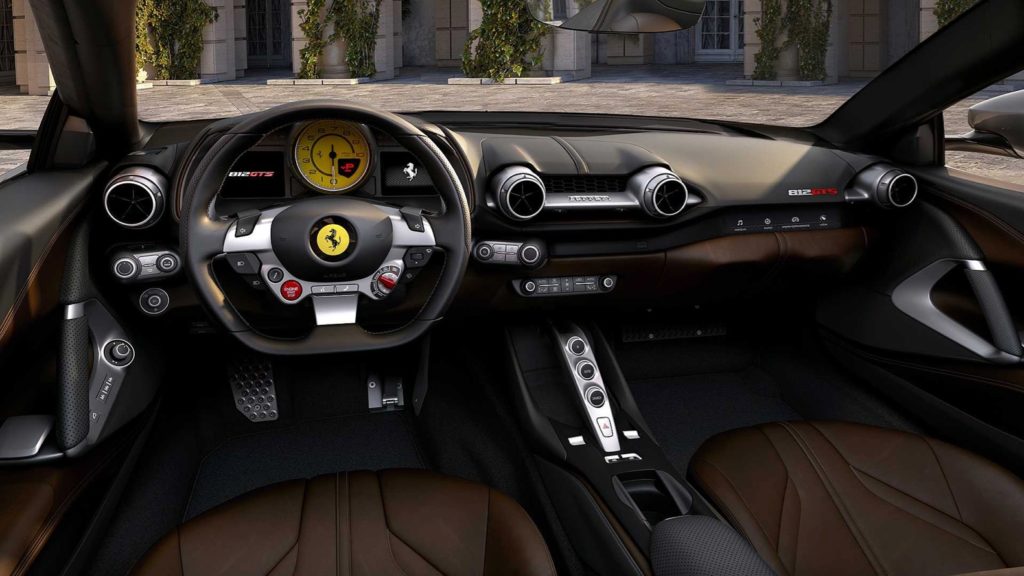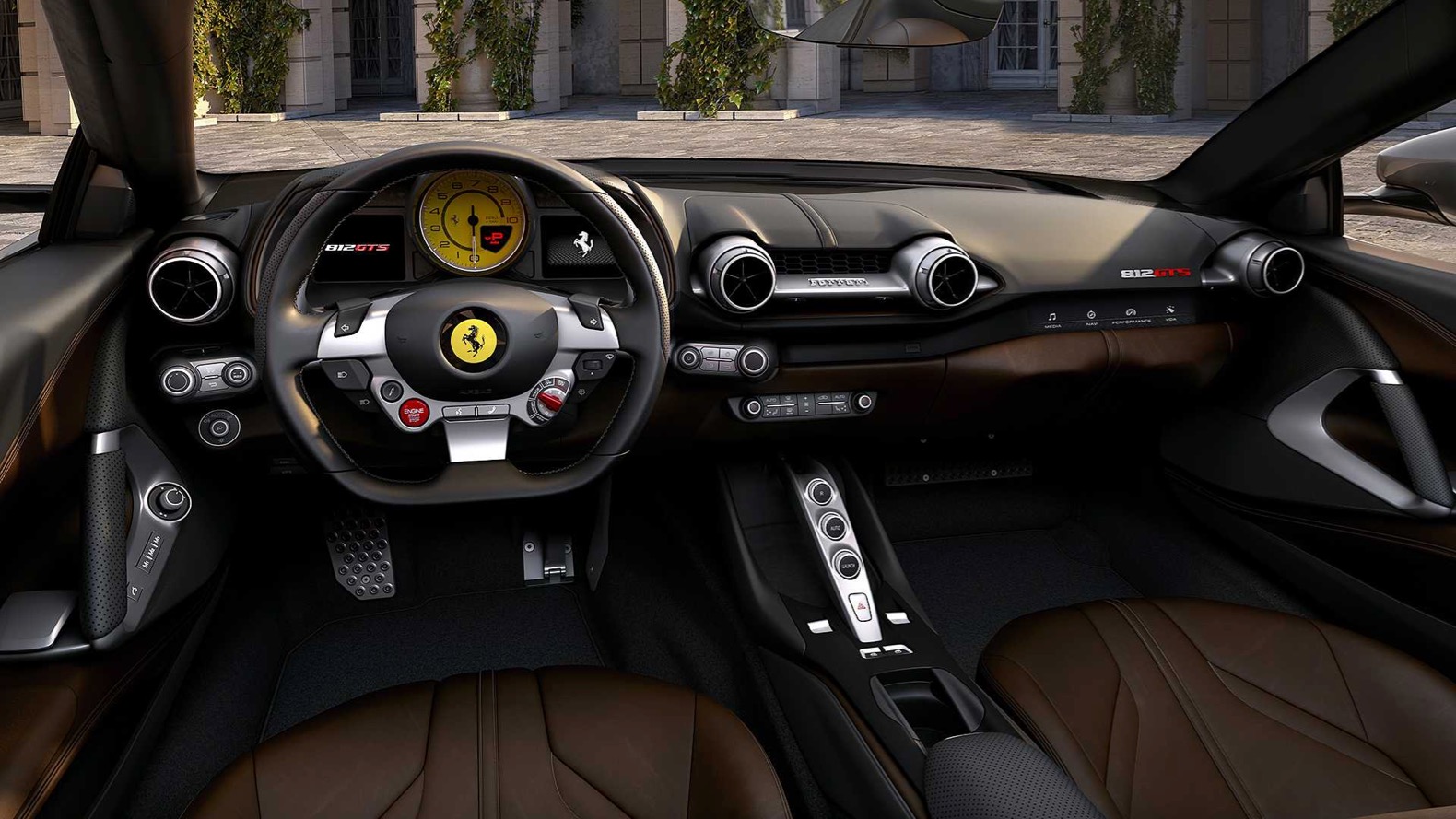 Putting the top down only takes 14 seconds and you can operate the retractable hardtop at speeds up to 28 mph.