In the United States we have the lovely Volkswagen Golf GTI, but in Europe, buyers have a greener option, that's just as fun, the Golf GTE plug-in hybrid. The Golf GTE has been sold in Europe for a while, but now it looks like it might be headed to the U.S.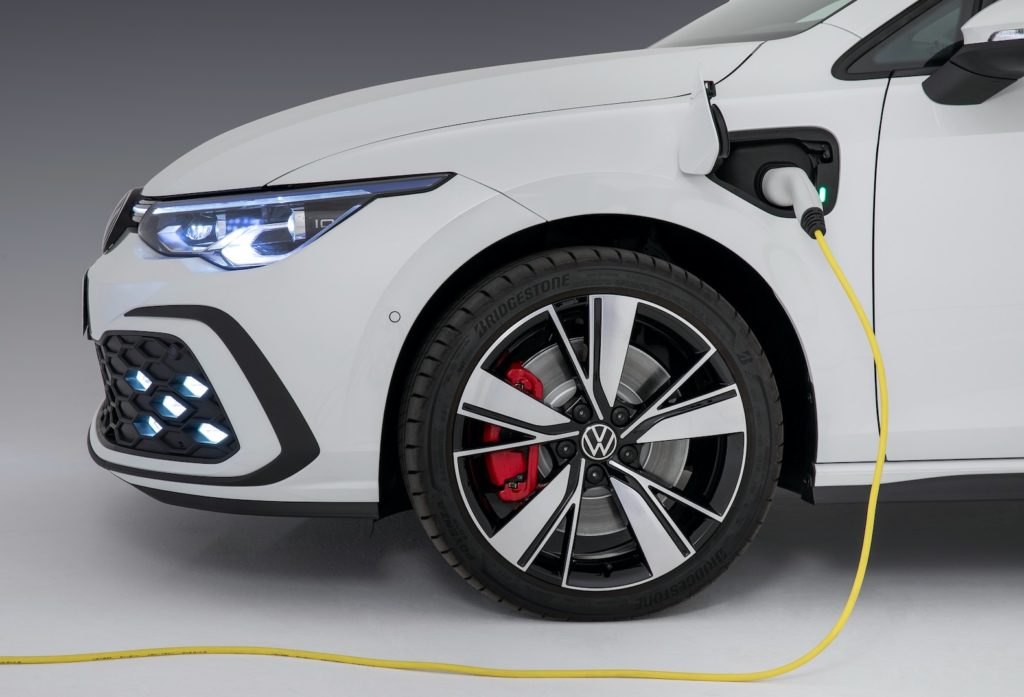 MotorTrend has discovered that in July VW trademarked the Golf GTE name with the United States Patent and Trademark Office. Of course we've heard this same story before, an automaker trademarks a name, but it never actually gets used. That could the same story here, since VW has yet to make any announcements about the VW Golf GTE coming to the U.S.
We do wish it did come here though, since VW has already denied us the ID.3 electric hatchback, so at least this would still be an electrified hatchback. If you missed the story, the e-Golf is already done here. In Europe the Golf GTE has an electric driving range around 37 miles.