The Lyriq is also the first of five EVs that Cadillac is planning to add to its lineup. "It is the beginning of a transformation of the brand," stated Steve Carlisle, executive vice president and president of GM North America.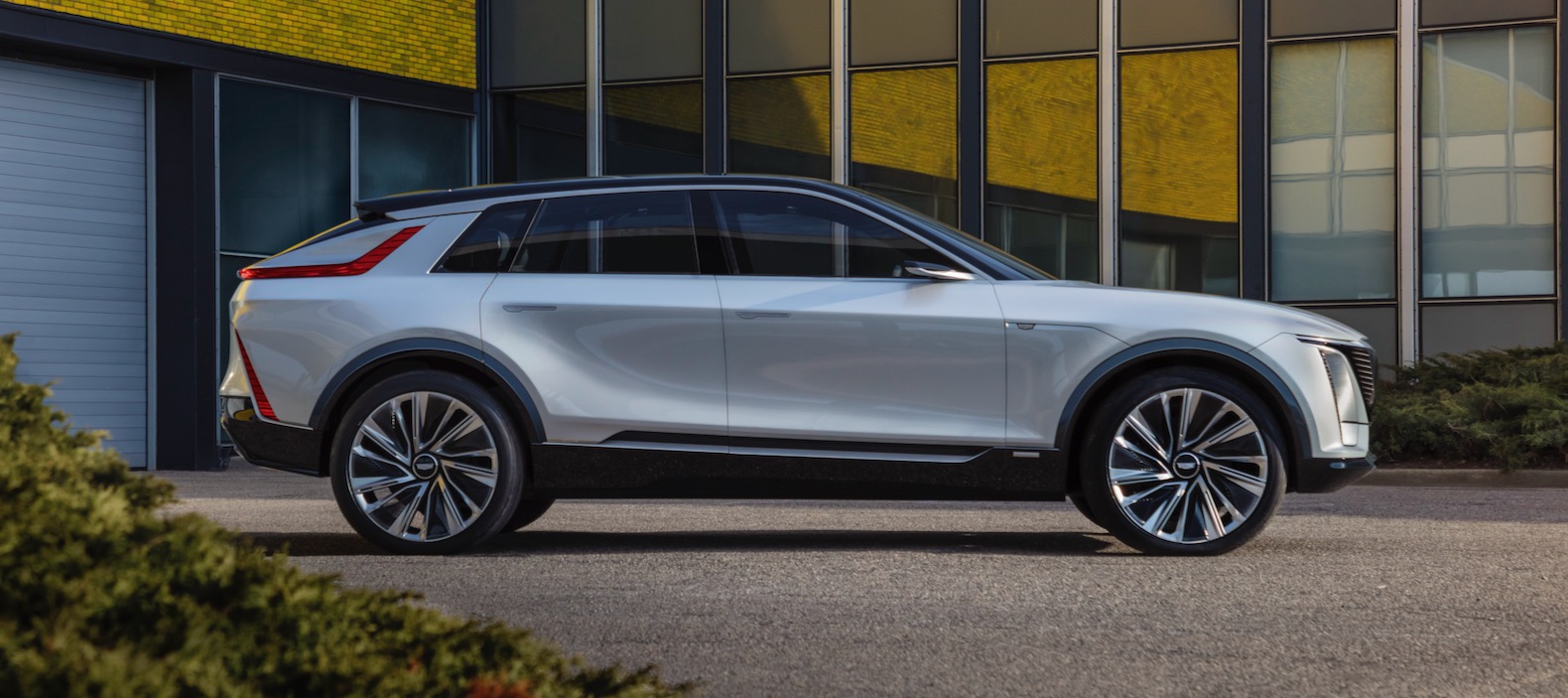 You'll also notice that the Lyriq doesn't have an alphanumeric name like Cadillac's existing models, besides the Escalade. "We are moving forward with proper names for our products," said Carlisle.
Right now the Cadillac Lyriq we see here is labeled as a show car, which means that it is probably even closer to production than a concept. Under that aggressive exterior, the Lyriq is powered by GMs new Ultium battery system, which is integrated with the new modular EV architecture.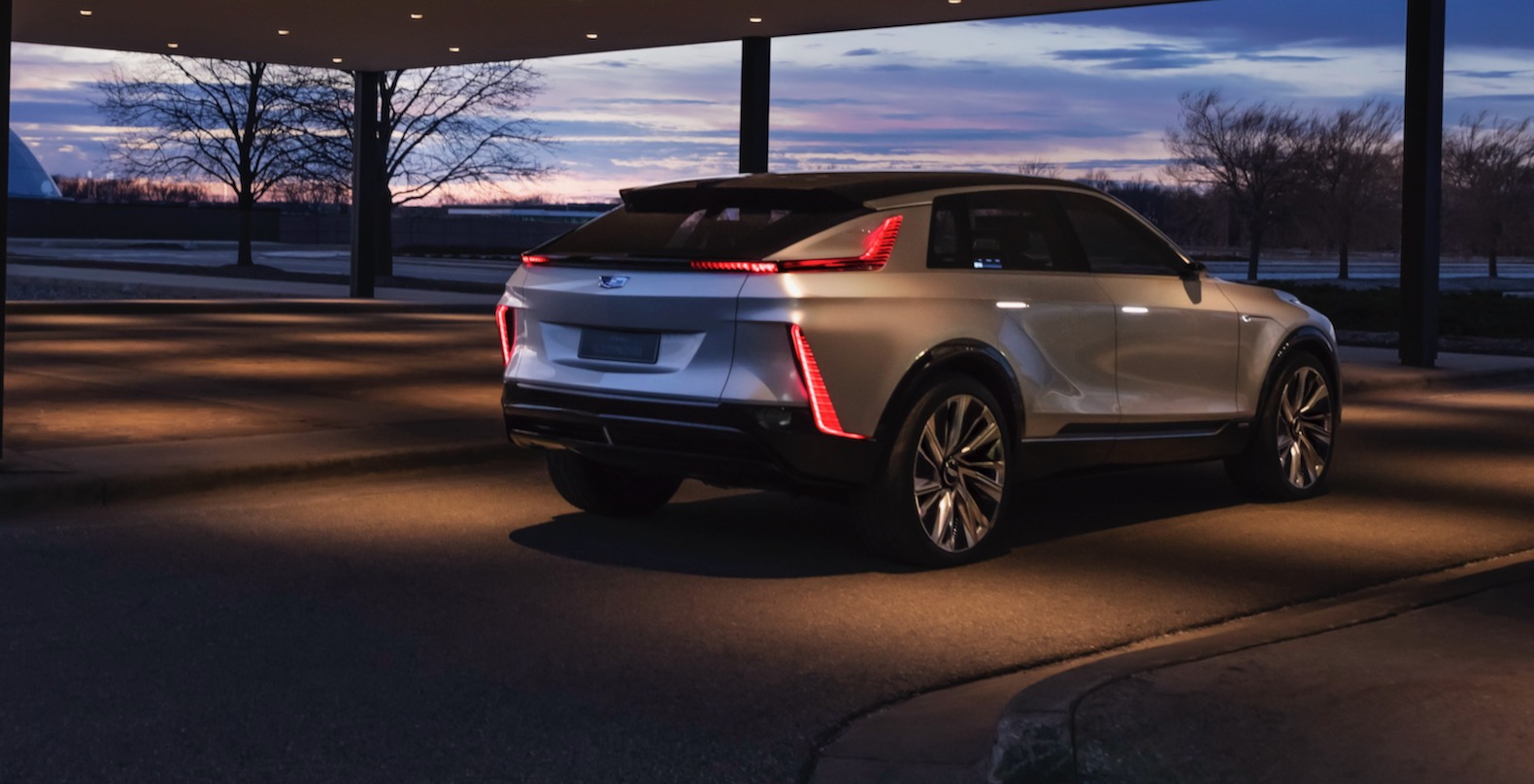 The Cadillac Lyriq is powered by a 100 kWh battery, which should give it a driving range of at least 300 miles. It will also be offered with rear- or all-wheel drive. The Lyriq will also hug the road with its 50:50 weight distribution and its center of gravity that's four inches lower than the Cadillac XT5.
Once the battery is depleted, the Lyriq's battery pack pack can be recharged with Level 2 charging at a rate of 19 kW or even faster with DC fast charging at up to 150 kW.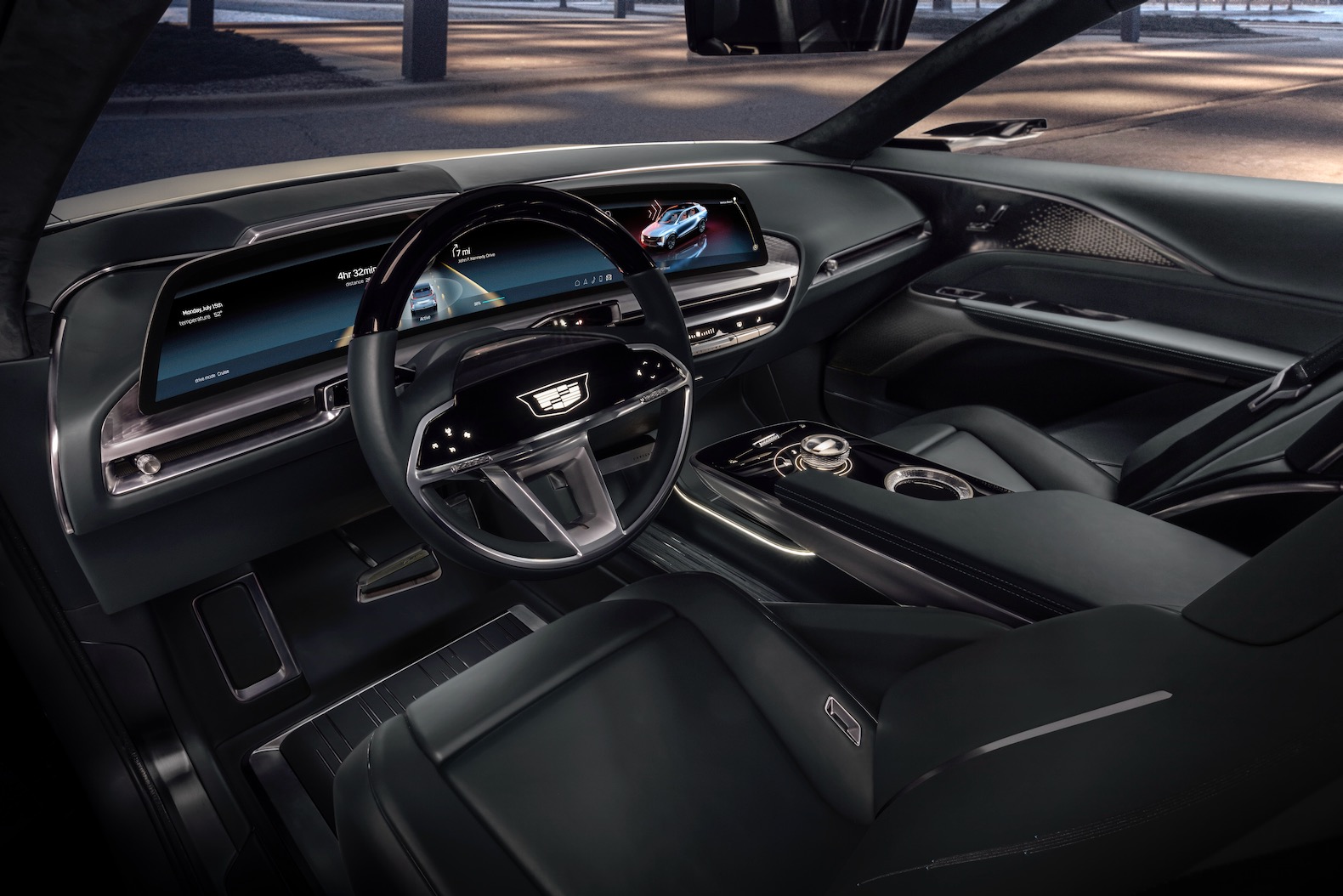 Inside there's a massive 33-inch curved dashboard display and a new dual-pane head-up display with augmented reality. The pane nearest the driver displays speed and direction info, while the second plane is further away and displays alerts and navigation details. The Lyriq will also feature the latest version of GM's Super Cruise, which will allow for hands-free driving on more than 200,000 miles of road in North America.
Cadillac says that the Lyriq is the new face of Cadillac with its bold face. "The Lyriq represents the next iteration of the iconic brand's styling, enabled by electrification, as only Cadillac can express," said Andrew Smith, executive director, Global Cadillac Design.
The face also features a "black crystal" grille that features a "dramatic lighting choreography" that greets the owner upon approach.
We won't see the Cadillac Lyriq on the road for a while, since it won't go into production until late 2022, which means that it will arrive as a 2023 model.