Showroom traffic at dealers is way down due to the coronavirus pandemic, so Volkswagen has announced that some of its dealers are putting their service loaner fleets to use to help local communities that have been impacted.
Volkswagen says that its dealerships have been "looking for ways to still make an impact in their communities and answer calls to serve local needs the best way they know how." VW dealers will be able to help their communities by using their loaner fleets for free pickup and delivery of needed supplies and food, through a "Dealership Response Team."
"The team can be called upon for tasks such as delivering food to a local food bank, transporting masks and gowns to an area of critical need, or even dropping off necessary items to someone unable to leave their home – all at no cost to the group or person making the request."
To support this initiative, Volkswagen is offering dealers a daily stipend to cover fuel and lease costs. Only dealership employees are allowed to drive the vehicles.
"Since this pandemic began, our dealers have been quick to react to support those in need within their local communities," said Saad Chehab, Volkswagen Senior Vice President of Marketing. "Some dealers already decided to "drive bigger" and start their own pickup and delivery service programs. Today, we are announcing our brand's financial contribution to those efforts across the entire dealer network and giving them the support to do even more. So if you happen to see a Volkswagen Atlas driving by marked with "Community Driven" on its side, know it's driving for a great cause."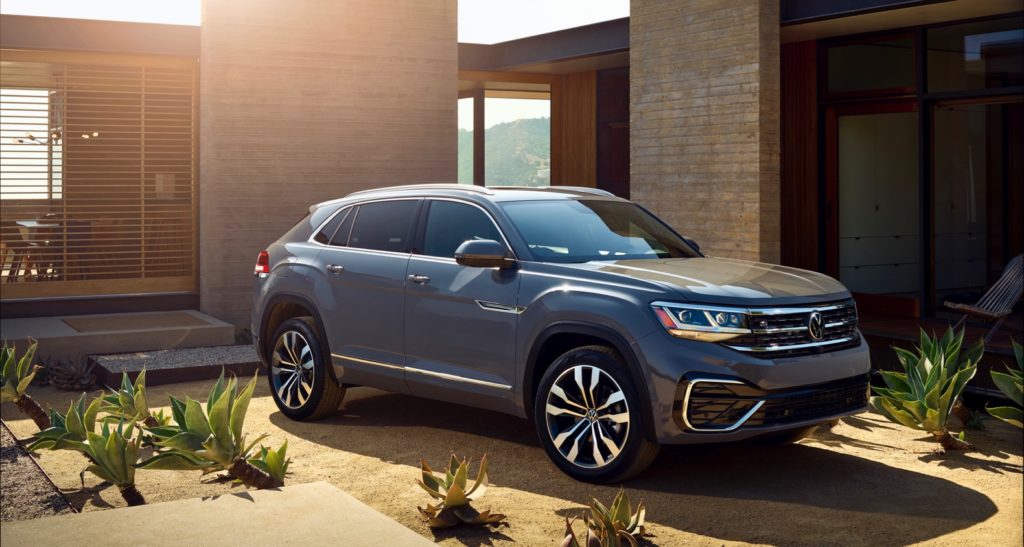 In addition to the work that its dealers are going to do during the pandemic, Volkswagen has also announced special incentives for new car buyers. You can now finance a new VW with zero percent financing for up to 72 months. Buyers can also delay their first payment up to 180 days and existing customers can defer their payments up to 90 days. Lastly current lease customers can extend their leases up to six months.