Toyota is the has been the king of hybrid vehicles for years, but it hasn't been too keen on the idea of fully electric vehicles. Toyota hasn't offered an electric vehicle, since the RAV4 EV that it partnered with Tesla, back in 2010. Now it looks like Toyota is ready to release a new range of battery-electric vehicles, which will be previewed this month at the Tokyo Motor Show.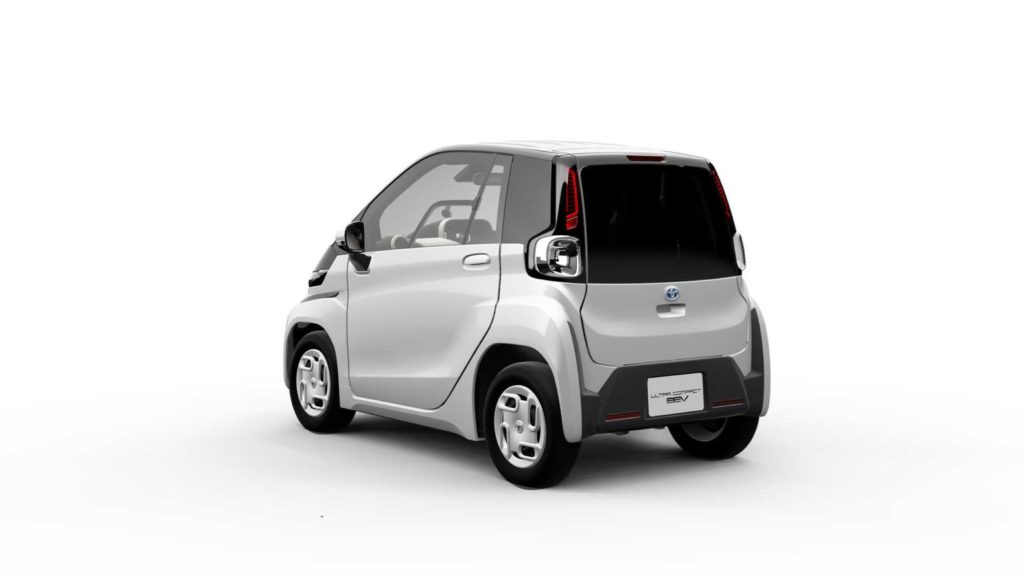 The first electric vehicle is an electric minicar, that Toyota is calling the Ultra-Compact BEV. The production-ready prototype previews the tiny EV, which is going to go on sale in 2020 in Japan. It's mainly designed for the city, since it's only 98 inches long and has a top speed of only 37 mph. The EV also has a small driving range of only 62 miles.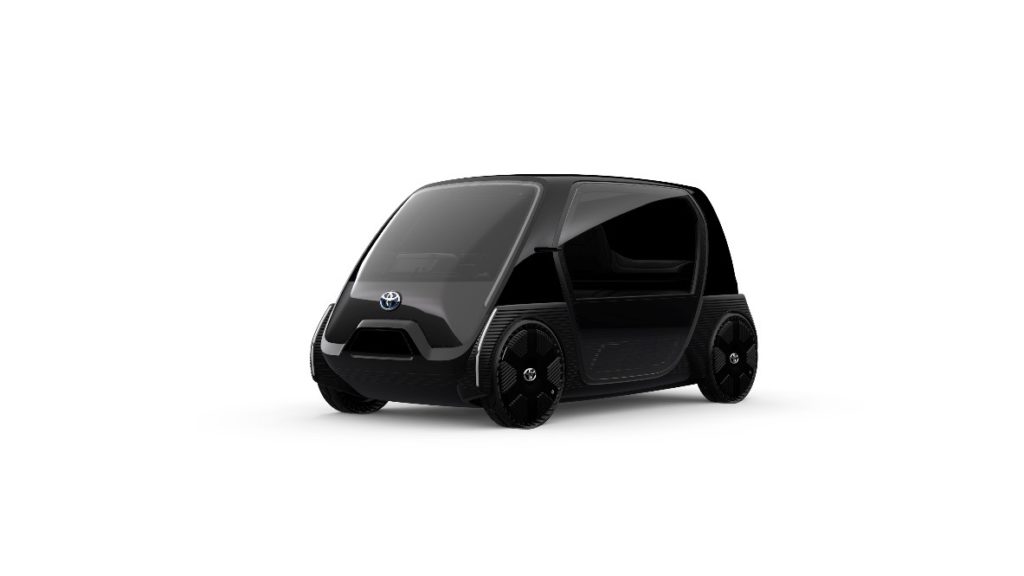 Toyota is also working on a commercial version, which is aimed at businesses and government organizations.