Today Toyota unveiled the 2022 Corolla Cross, a crossover version of the Corolla that will slot in between the C-HR and RAV4. When it arrives the Corolla Cross will only be offered with a four-cylinder engine, but Toyota has also confirmed that a hybrid version will eventually be offered.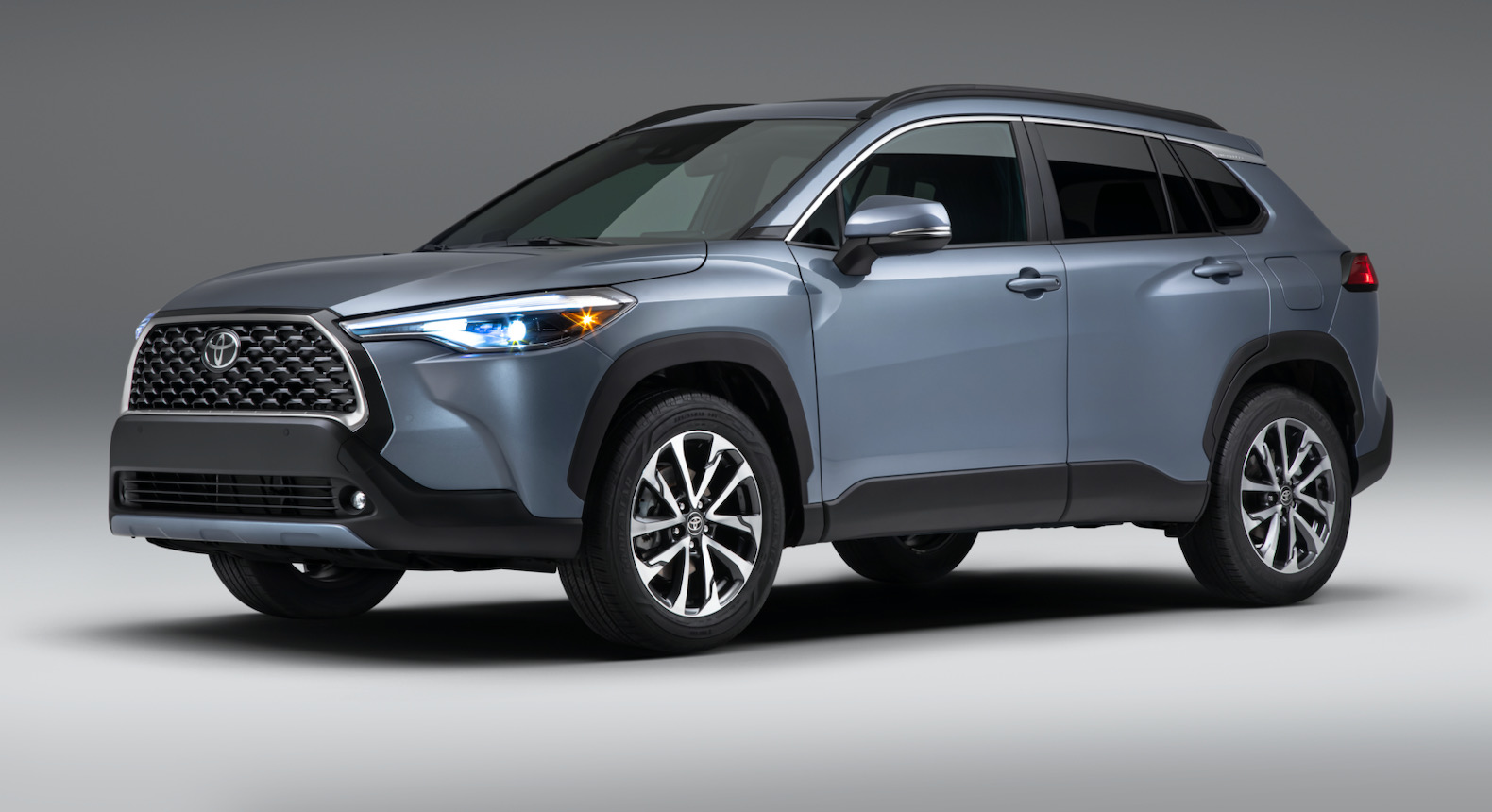 Toyota didn't confirm when the Corolla Cross Hybrid will arrive, but 2023 or 2024 are easy assumptions. For now the Corolla Cross is powered by a 2.0-liter four-cylinder with 169 horsepower and 150 pound-feet of torque. Buyers can choose either front- or all-wheel drive.
We also don't know which hybrid powertrain the Corolla Cross will get. We'll have to wait and see if it's the same front-wheel drive system offered in the Corolla Hybrid or the AWD-e system that's used by the RAV4 Hybrid.
Stay tuned.