Toyota already offers several SUVs, like the popular RAV4 and Highlander, but now it's adding even more with the recent introduction of the Yaris Cross and now the Corolla Cross. The 2021 Toyota Corolla Cross just debuted in Thailand and is positioned in between the C-HR and RAV4 models.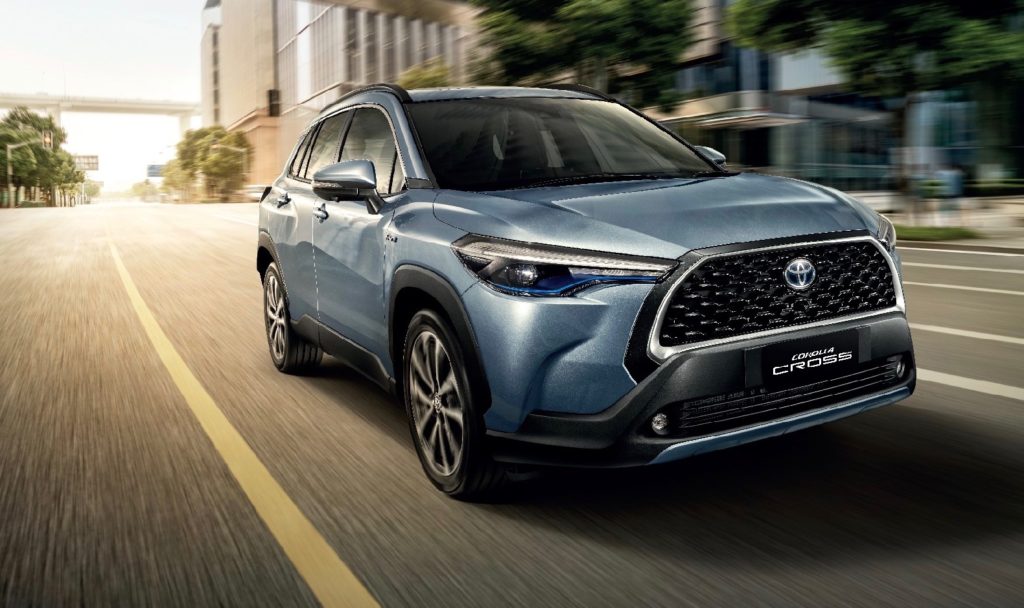 The Corolla Cross is based on Toyota's TGNA-C platform, which is also the basis for the C-HR and Corolla. The Corolla Cross has the same 103.9-inch wheelbase as the C-HR, but measures 175.5 inches long, 71.9 inches wide, and 63.8 inches high.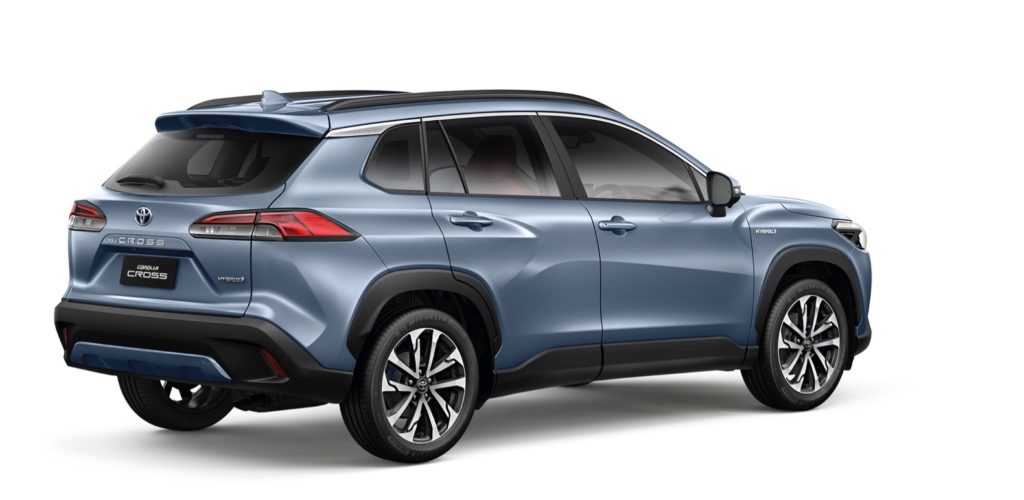 Under the hood there will be two powertrain options in Thailand. The first is a 1.8-liter four-cylinder engine with 140 horsepower and 129 pound-feet of torque, that sends the power to the front wheels via a CVT. The second is a hybrid powertrain with a 1.8-liter Atkinson-cycle four-cylinder with 98 hp and 105 lb-ft that's mated to an electric motor with 72 hp and 120 lb-ft and an e-CVT.
It's expected that the Corolla Cross will be offered in the US as well.